Recommended Wedding Venues in the UK
Here is my recommended Wedding Venues list for the UK and beyond. I have over 25 years of experience in photography. I started my wedding photography business back in 1999. Over that time I've covered hundreds of weddings at hundreds of wedding venues all over the UK and on occasions overseas. Probably my favourite wedding abroad was on the Amalfi coast in Italy. The coastline there is stunning! On top of that, you have all the beautiful buildings, the sunshine and of course, Italian food! That said all though the weather might not be quite so reliable the UK is packed with amazing wedding venues. From Berkeley or Clearwell Castle in Gloucestershire to How Caple Court or Homme House in Herefordshire. Down in Somerset, you have the exceptional North Cadbury Court. If you're a Downton Abbey fan, there is Highclere Castle in Berkshire. Listed below are wedding venues I've covered over the years. Please browse through them and if you have any questions regarding wedding venues or suppliers feel free to contact me today
Recommended Wedding Venues
I covered Rebecca & Clives's wedding here and it was a pleasure to work at this venue. The Stone Barn is elegantly simple and the attached Dutch Barns are dramatic; corrugated iron, polished concrete and sawn oak floors, split-levels and containing (we are pretty sure) Britain's largest barbecue. The view from the dining area is spectacular, rolling Cotswold hills with not another building in sight.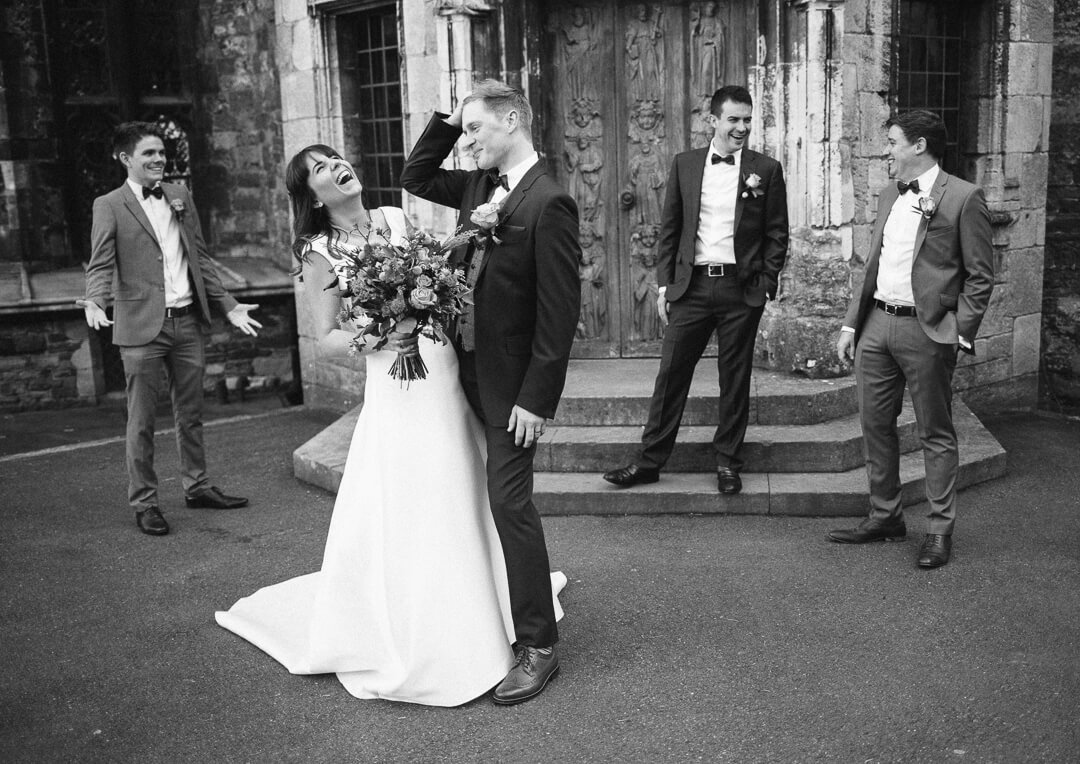 If you're looking to get married in a fairytale Castle, the Berkeley Castle pretty much covers all the bases. I've covered a number of weddings here and I'm spoilt for choice when it comes to amazing photo locations.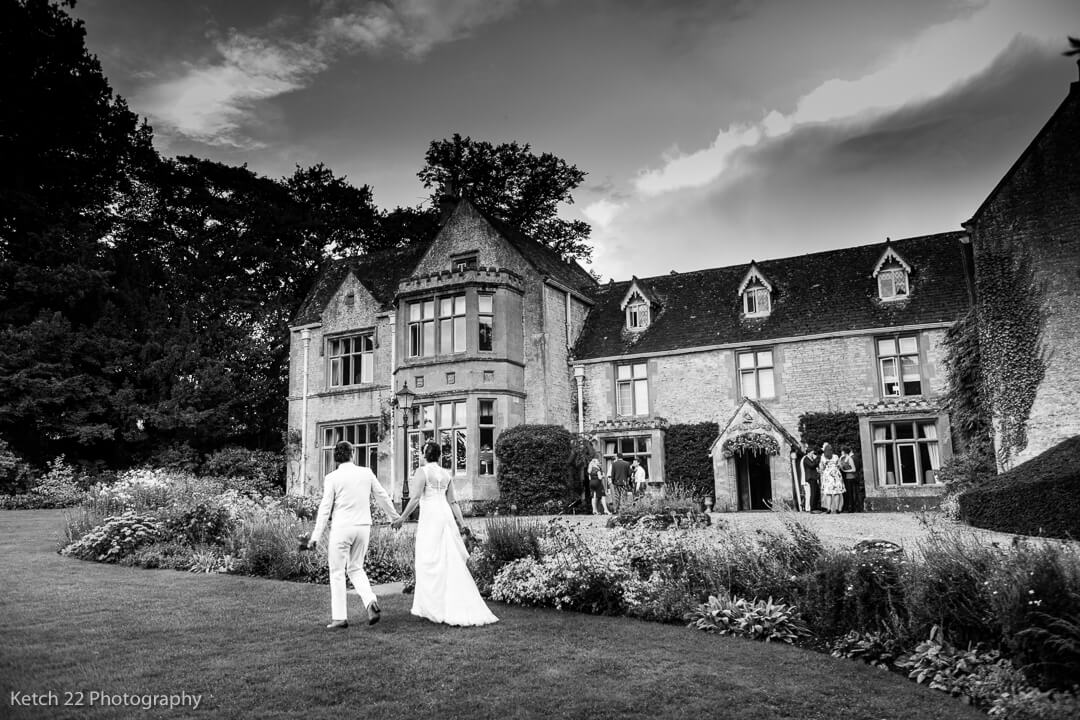 If you want luxury and first class service then The Lords of the Manor in the Cotswolds is probably the wedding venue for you. It's a beautiful country house built in traditional Cotswold Stone set in the beautiful Countryside
An exclusive Arts and crafts period house with plenty of room on generous lawns for your wedding guests to enjoy their canapes and cocktails. All the while enjoying amazing panoramic views overlooking five counties!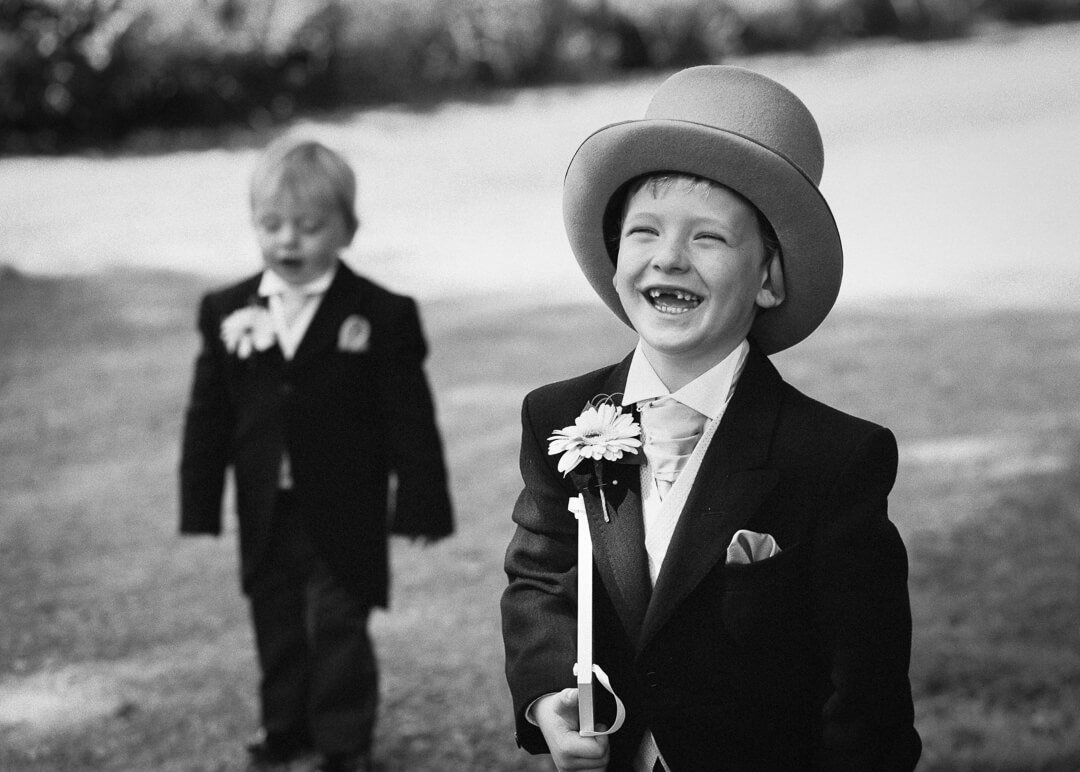 Amazing Victorian Manor sitting on the edge of Cheltenham, just ten minutes drive from the centre. I covered a few weddings here and the staff are really helpful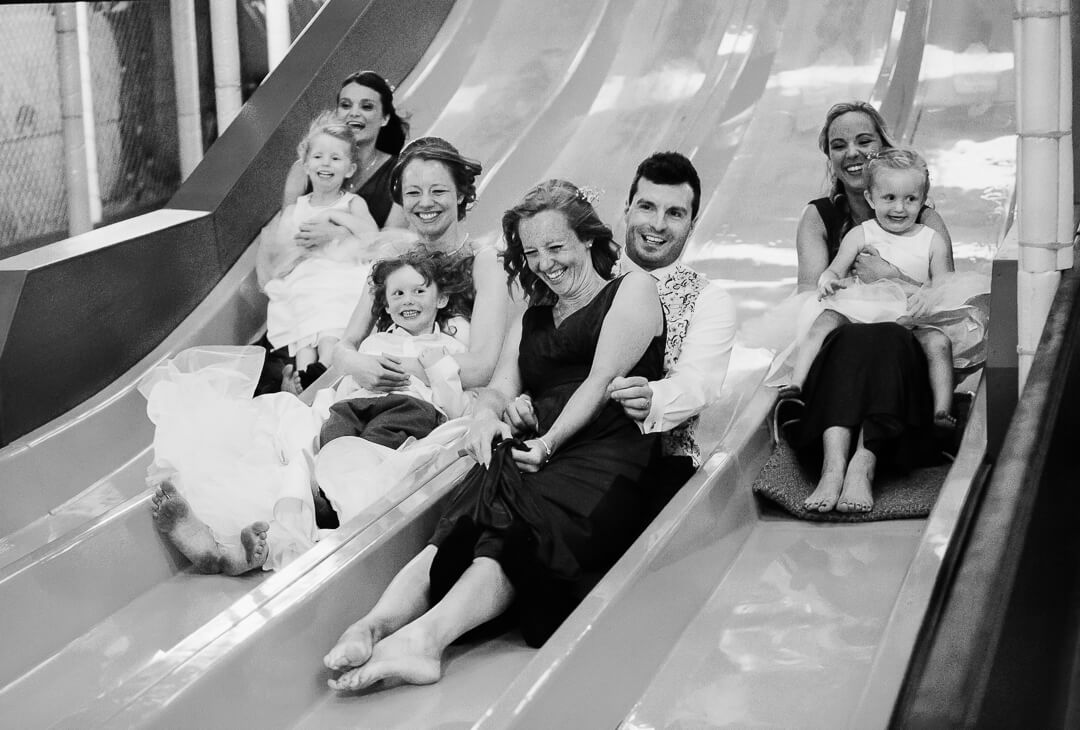 The Barn at Berkeley is a classic old Cotswold barn that has been lovingly restored. This is a venue for couples who like a bit of fun as you have the use of the facilities of Cattle country just next door, complete with giant slides and climbing ropes!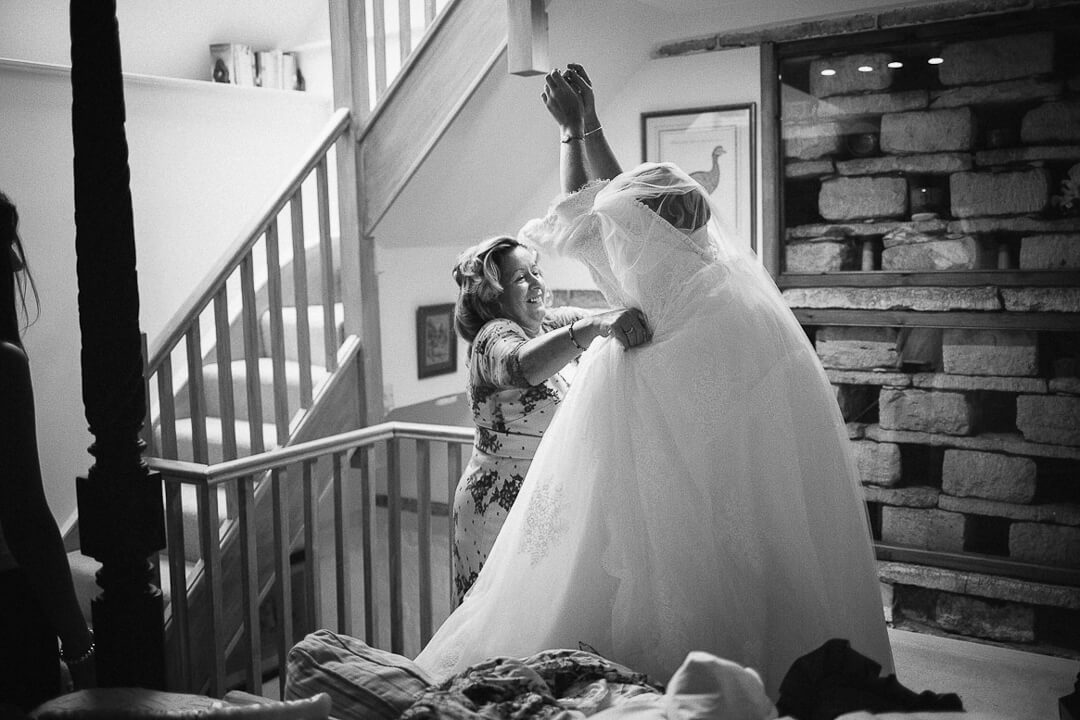 Upper Court in the idyllic Cotswolds is a truly magical place to celebrate the most special day of your life. You can exchange your vows in a civil ceremony in the elegant Manor or, if a church wedding is your dream, slip through the gardens to the neighbouring ancient Church. With 15 acres of gardens and grounds, including a private lake, it is the quintessential spot for a country house wedding.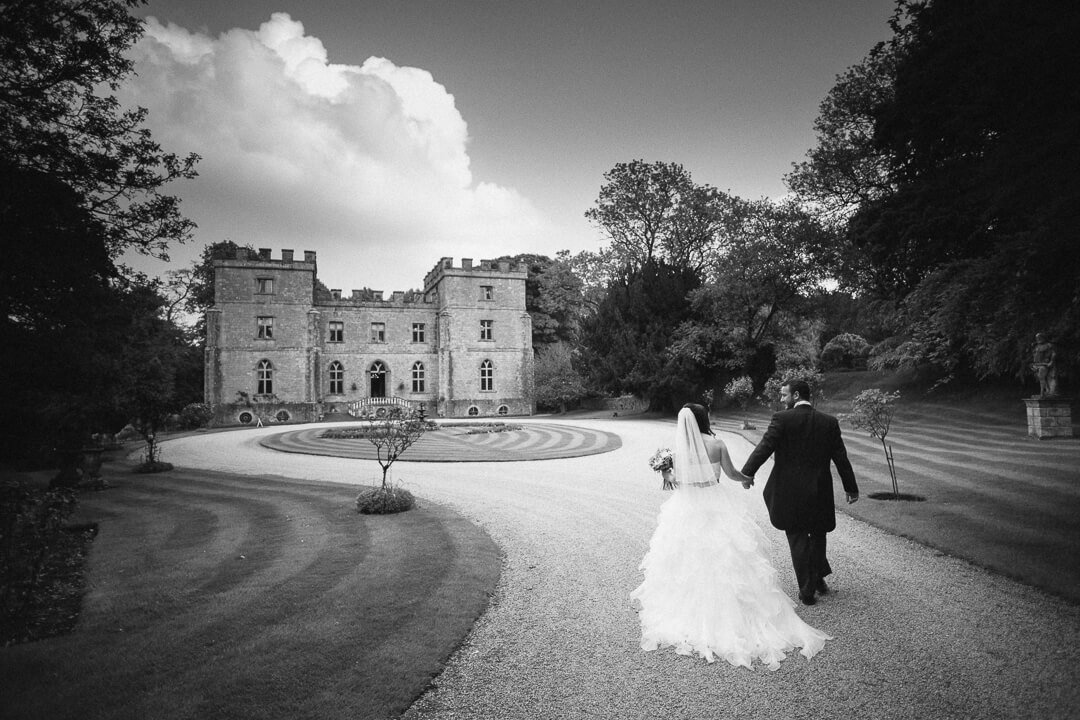 I spent many years of my childhood being brought up in the Forest of Dean. So, as a result, I have special memories of this beautiful area. I covered a number of weddings at Clearwell Castle and it's a real gem of a wedding venue.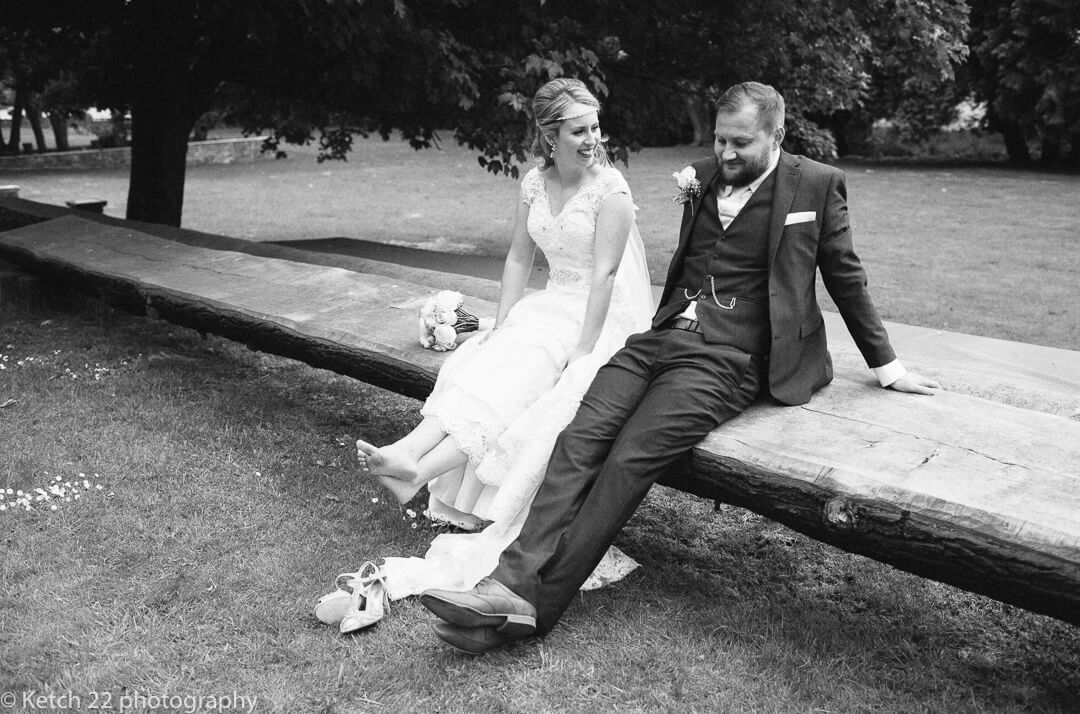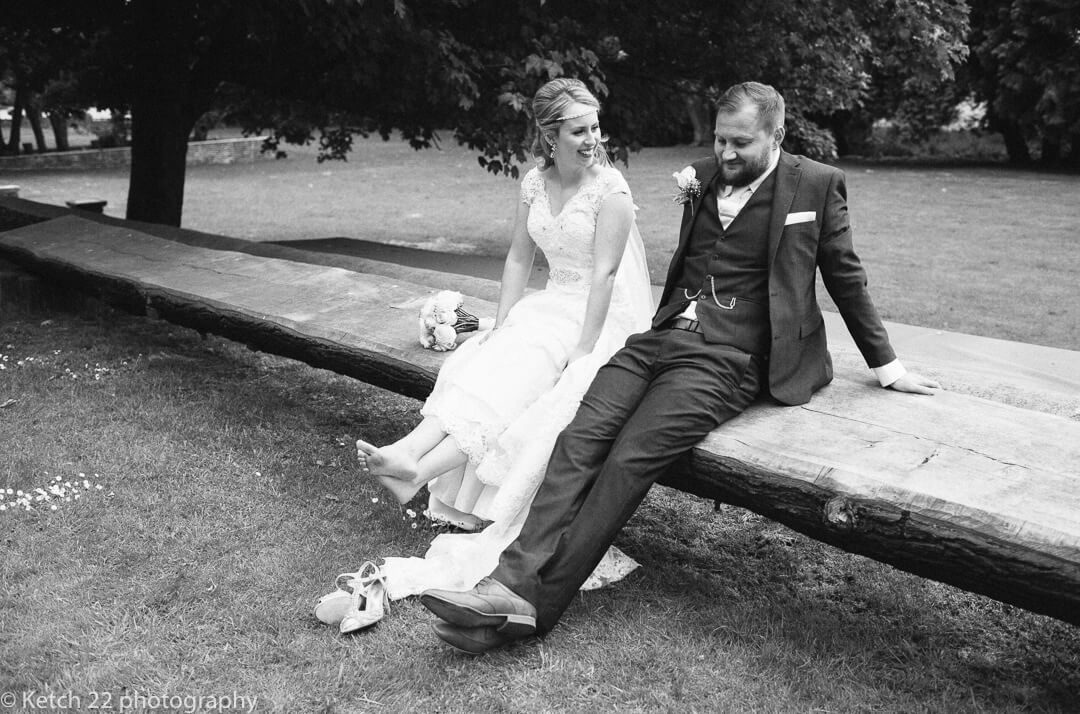 Every bride wants their wedding to be the best with personal touches unique to their special day. Eastington Park near Stroud in Gloucestershire is exclusively yours for that special day giving you the flexibility and elegance you require whether you choose to marry in the local church or in a civil ceremony in one of the romantic locations that Eastington Park can provide.
This is a real gem of a venue not too far from Gloucester. With plenty of atmosphere, there are many opportunities for photographs here. I did a winter wedding here around Christmas time and it felt really cosy with open fires and wonderful lighting.
This is a great wedding venue situated near Tetbury in Gloucestershire. I'm just 20 minutes drive away. I regularly cover this venue and always look forward to coming back. This venue has everything any Bride and Groom would expect. It comes complete with rustic barn and gardens. They even have their own resident pigs, which always attract a lot of attention.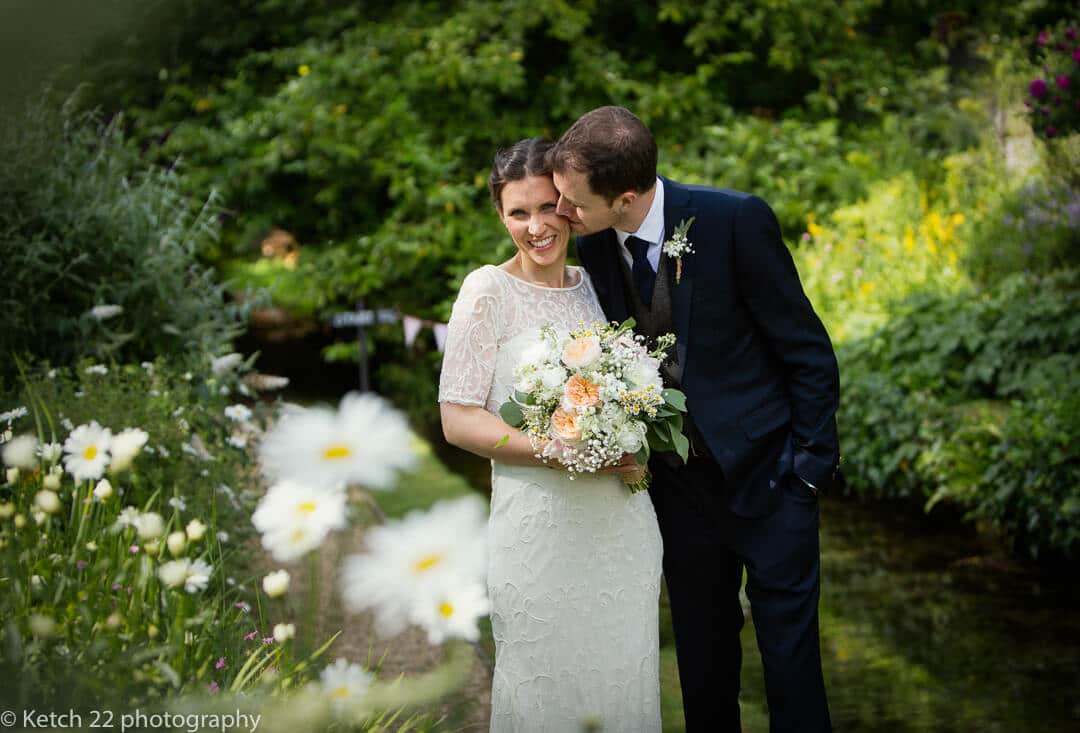 Let us, at the Swan Hotel in Bibury help make the most important day of your life extra special – from the most intimate wedding ceremony to a very grand occasion and celebration. There is a choice of charming rooms where registrars can conduct a civil marriage ceremony.
Homme House is a warm, intimate and elegant venue for a wedding celebration, and we look forward to welcoming every couple who may wish to share one of the happiest days of their lives with us at Homme.
Set in the grounds of How Caple Court, on the north side of the magnificent old courtyard, is our beautifully restored Concert Barn, originally a seventeenth-century tithe barn. In the heart of the Herefordshire countryside with stunning views of the Welsh mountains.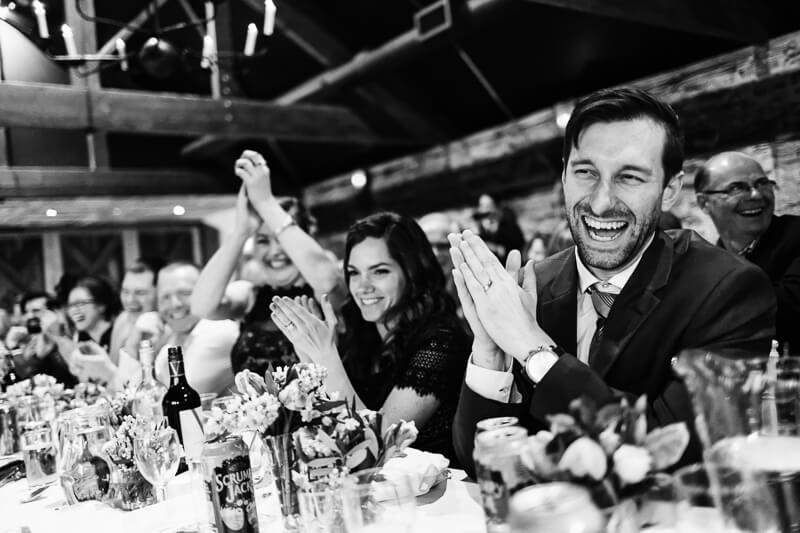 15 acres of house, garden and grounds are exclusively yours for your wedding. Every wedding we have is unique – we don't do packages, building instead a perfectly individual event which represents our couples – a romantic country wedding, fine dining and elegance, rustic glamour, Dewsall can adapt to any style. For more Information please go to Dewsall Court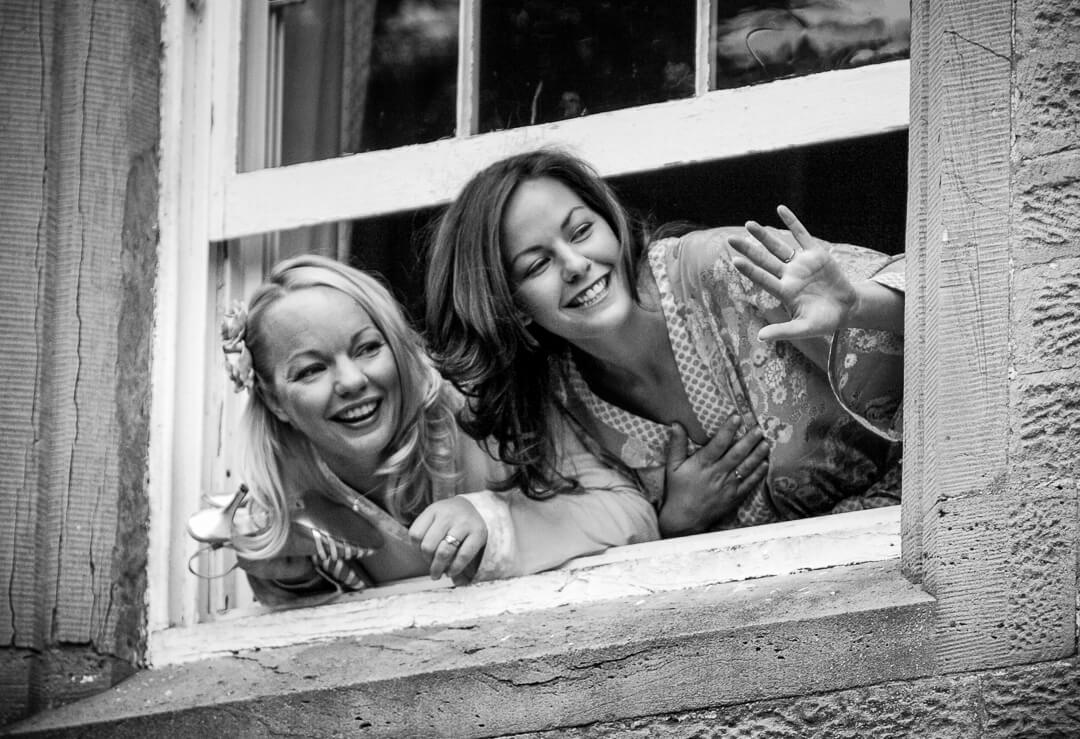 The manor house is available for exclusive hire for a few days, where flexibility and freedom for you to plan your celebrations exactly the way you have dreamed of is paramount. Whether you are considering a relaxed informal wedding with a garden party and BBQ, or perhaps a formal or themed wedding with activities and entertainment to suit, there is over 11 acres of gardens and grounds to enjoy with your guests with lovely accommodation, ample parking and excellent facilities. The choice is yours and every celebration at Lemore is unique and truly special."
At Burton Court they believe that every wedding is an individual occasion that should be cherished. They organise your wedding with the emphasis on organising the day that you want and not following a pre-set program, flexibility is the key to this. I covered a number of weddings at Burton Court over the years and I always look forward to going back.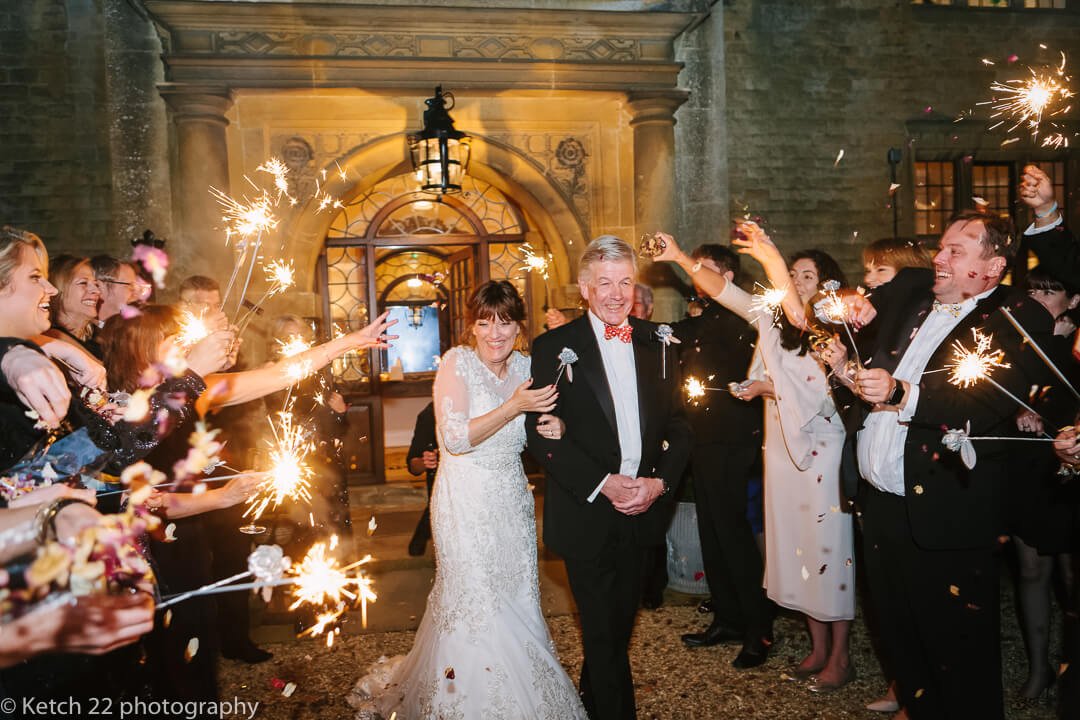 Superb grade II listed Arts and Crafts Country Manor with a 21st Century twist.
The amazing Wedding venue is hidden away in the Worcestershire countryside. First class personal service in a very relaxed atmosphere.
This venue is a bit of an unknown gem in near Tetbury in Gloucestershire. Historic building with bags of character. It even has its own little church.
This venue is probably more famous for the location where they shoot many scenes from the TV series Poldark.
Just imagine sending out your invitations to your friends and loved ones inviting them to your Fairytale Wedding and Reception at Hampton Court Castle!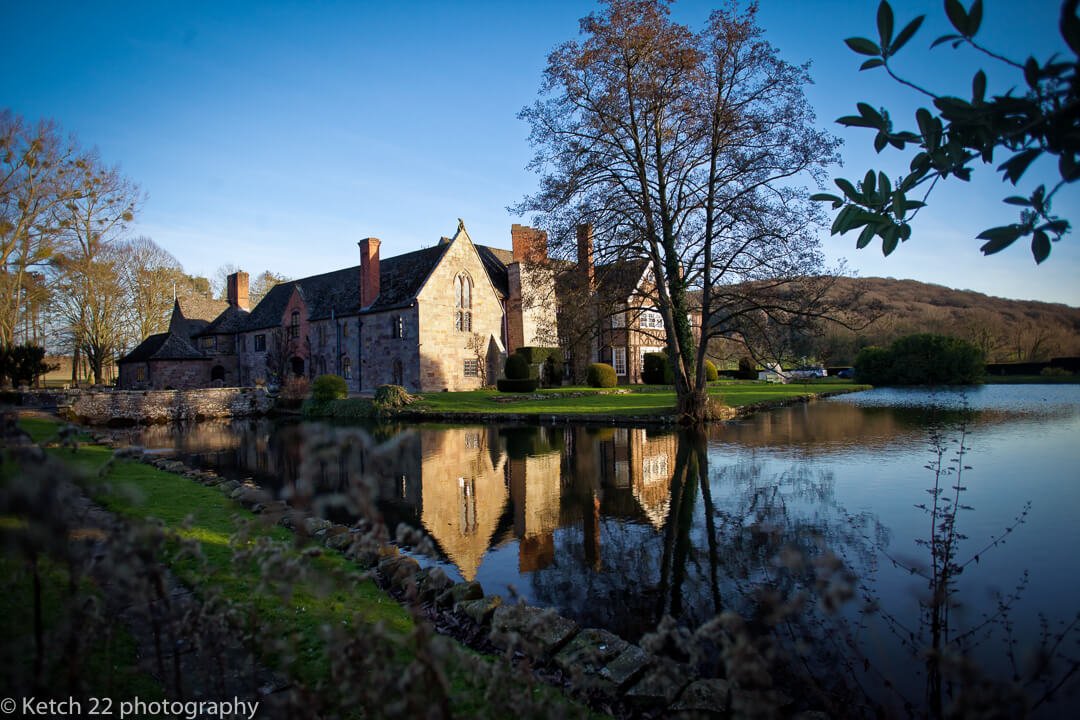 The thing that really makes this venue stand out is the fact that Brinsop Court is surrounded by a moat.
This grade 1 listed 14th Century building is located not too far away from the City of Hereford. It has a lovely tranquil and relaxing feel to it.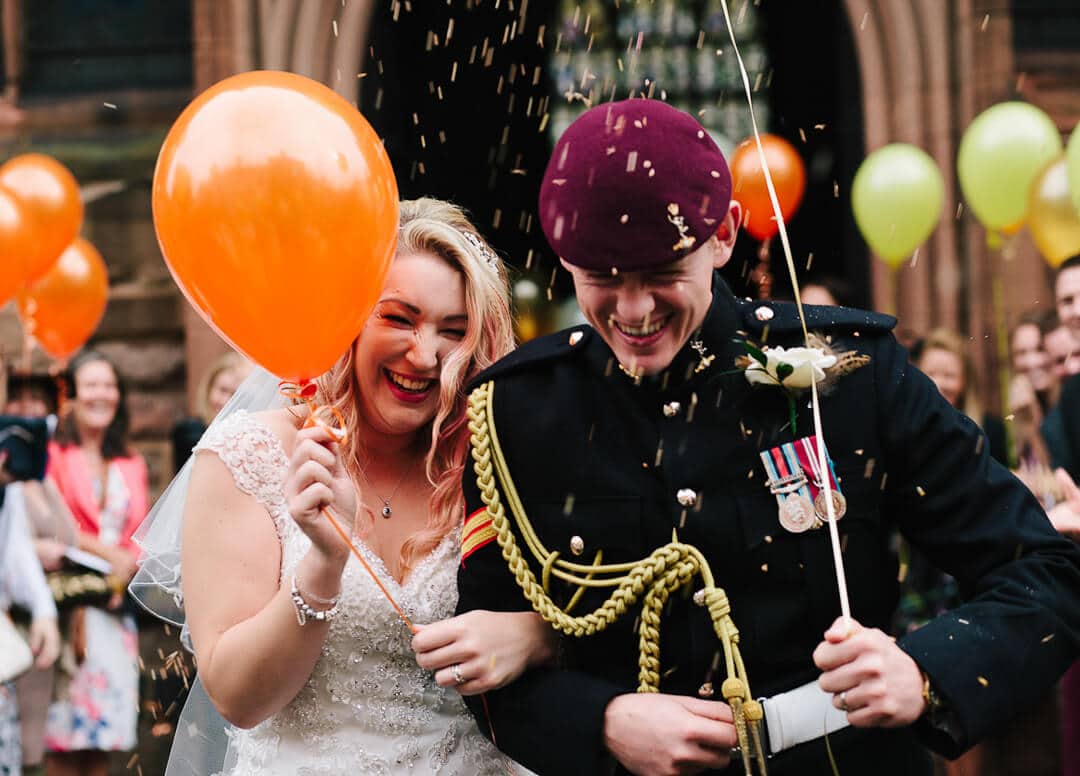 If a Ludlow wedding is what you are looking for, then look no further than Ludlow Castle. Set within the walls of Ludlow Castle, Shropshire – The Beacon Rooms are an exceptional wedding venue with a wealth of original features from impressively sculpted friezes on the walls, to four metre high ceilings and large carved fireplaces.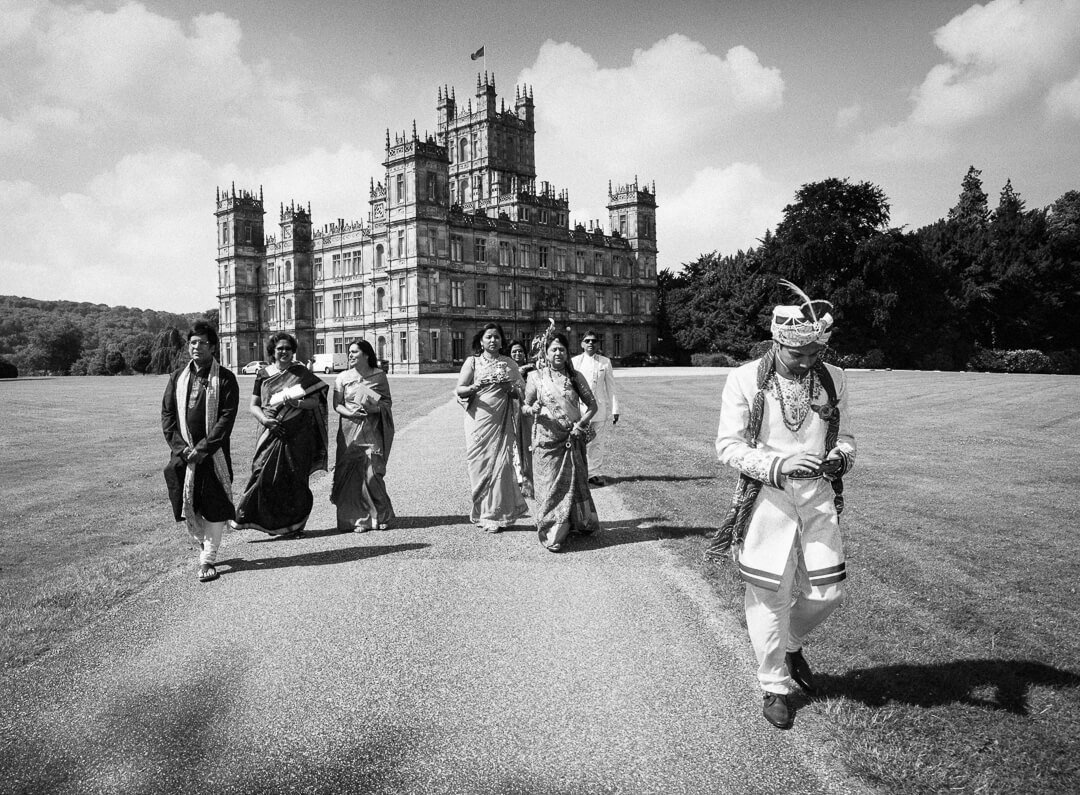 I had to pinch myself when I covered Anishka & Kesh's Hindu wedding ceremony at Highclere castle earlier in the summer. Here is the setting of the very famous TV series Downton Abbey. It certainly lives up to its name and is a grand setting for any wedding.
The Lake Country House Hotel is set in amongst fifty acres of picturesque Welsh riverside grounds, with beautiful gardens and woodland walks. Its location makes an ideal venue for your special Wedding. Our personal attention will ensure the most important day of your life will be full of cherished memories to look back on for years to come.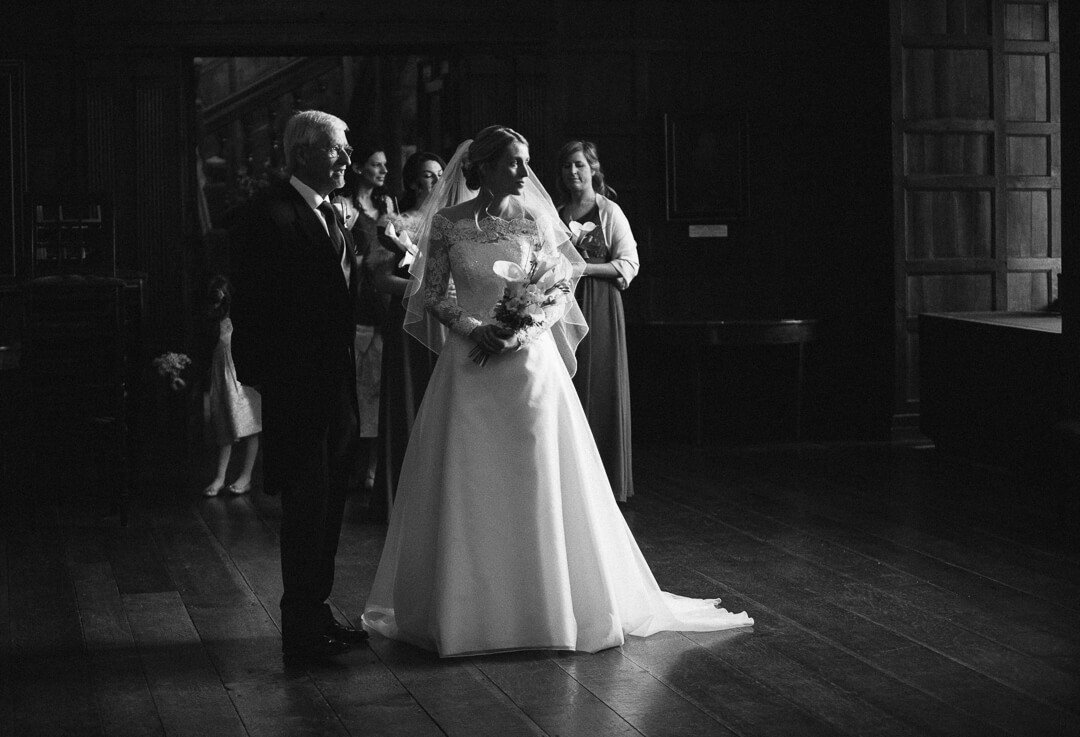 North Cadbury Court is a beautiful large luxury Country House set in the wonderful Somerset countryside. It is a perfect location for a wedding as the whole house is for hire, including 21 bedrooms and extensive parkland estate. I covered a number of weddings at North Cadbury Court. This venue is a joy to work with and I'd highly recommend this location to any couple looking for something special.
With such a unique setting and design, your stay at the Hotel Luna Convento is sure to be unforgettable. Here you can enjoy an unbeatable view across the Amalfi Coast. The guest rooms surround the ancient courtyard dating back to the 13th century when the hotel was once a convent. Founded in 1222 by San Francesco d'Assisi, the church is still used today for weddings and celebrations.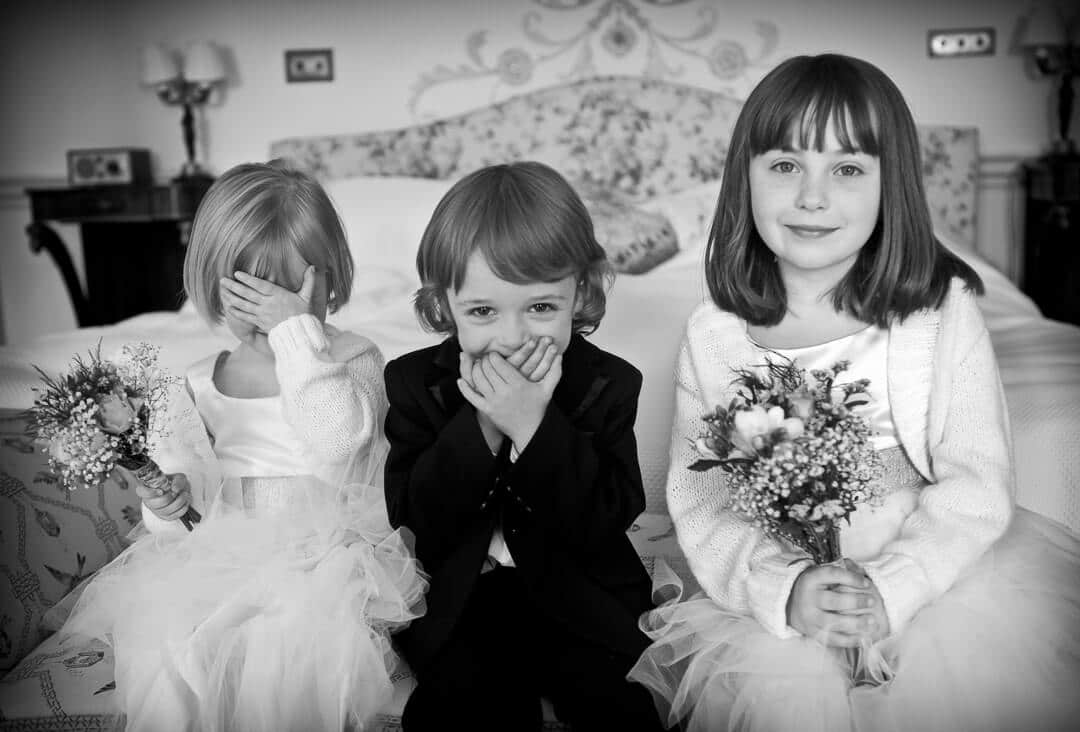 You only have one chance to make a first impression and often if your guests feel the right ambience at the beginning of a celebration, this mood follows on throughout the day. Part of the charm of this unique wedding location is that it lends itself to different themes extremely well. Whether you're looking for formal or informal, traditional or alternative, interest for the young or old, this unique location can cater for them all.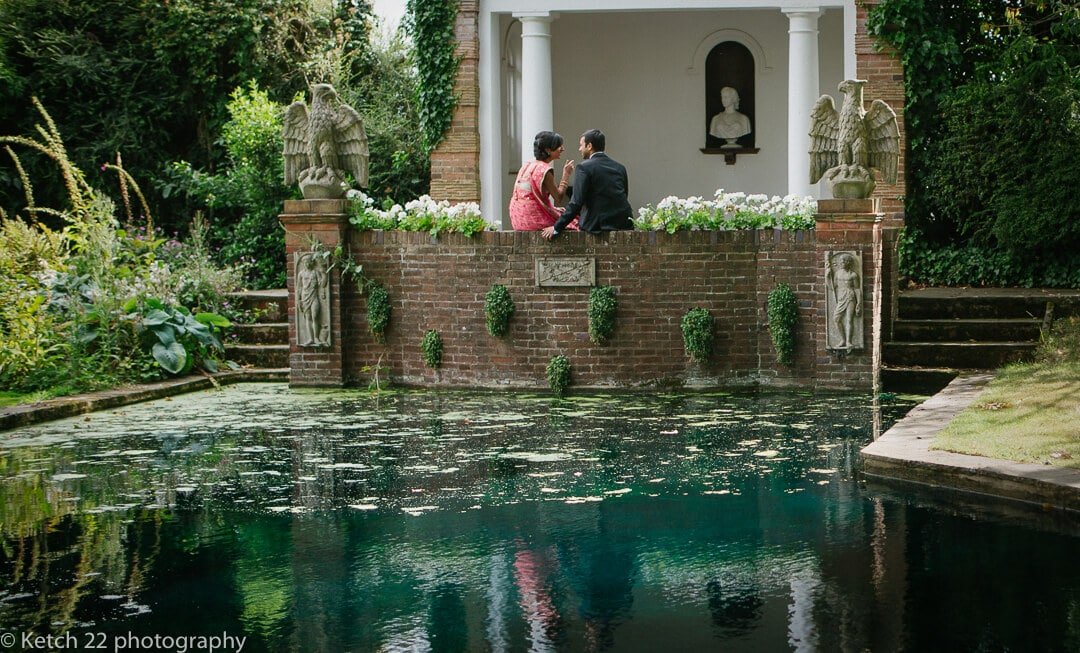 Micklefield Hall is very conveniently located on the outskirts of London. It has a very rural feel with easy access to the capital. Now equipped with a new great barn this venue is tailor-made to all requirements. There are extensive grounds and gardens with a beautiful pond and temple which is ideal for outdoor ceremonies.
The Museum of the Order of Saint John is located right in the heart of the City of London. It has rooms that date from the twelfth and sixteenth centuries combined with modern sleek spaces. This is a real gem of a location for your wedding day.
There are certain wedding venues that when you stumble on them feel special and just right. Whitney Court in Herefordshire is one of those venues. The venue is located on the side of a hill, commanding views of the surrounding countryside and the river Wye. It's a classic old country house with spacious rooms and a beautiful garden. It's particularly lovely on the garden terrace when the sun is out. The perfect location for wedding guests to enjoy their canapes and drinks.