GLOUCESTERSHIRE WEDDING PHOTOGRAPHER
Documentary Gloucestershire Wedding Photographer covering the UK, Spain and across Europe
My approach as a Wedding Photographer
As a Gloucestershire Wedding Photographer, I want to give you the best possible service. If you've landed here, you are probably looking for the best natural wedding photographer that your money can buy. So browsing through my website, you may be looking for a creative, relaxed style that will show off your special day. Telling the story of your unique wedding celebrations in a natural, fun and artistic way.
I am proud to produce the very best results for my clients, capturing the magic of their day by recording real emotions such as the joy, humour, and love that their special wedding will bring. I have been doing this for many years and I'm an international award-winning documentary wedding photographer, covering many well-known venues.
So, what you will get is an abundance of fabulous, creative images with real personality and uniqueness. on top of that, the best service is included as standard.
Your idea of a nightmare wedding maybe the traditional bossy photographer with huge amounts of staged, dull group shots, then I am just the photographer for you! Of course, I can offer some formal shots but I don't labour over it and don't keep all the wedding guests hanging around forever and a day.
So choose the best that you can. After all, why would you want your wedding pictures to look like many of the others out there?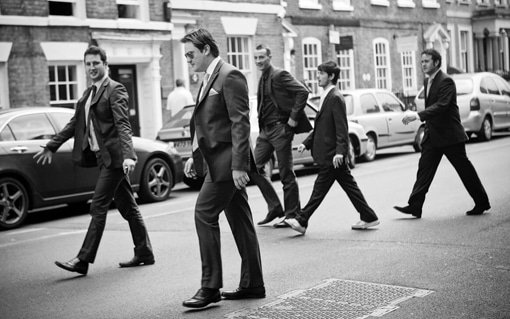 WEDDINGS
PORTRAITS
ENGAGEMENTS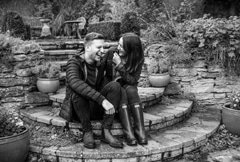 REAL EMOTIONS AND MOMENTS
WEDDINGS ARE ABOUT PEOPLE – who are always so interesting!
To me, weddings are about people. I capture the real personalities and characters that are unique to you both and to your wedding party.
You get to have an amazing wedding celebration and the more fun you have, the better the pictures will be. You only get married once so it makes sense to get it just right. You will hardly know I'm there and as I blend in perfectly.
I am proud to be a recommended photographer at many venues throughout the UK and overseas. Just a few local Gloucestershire wedding venues who recommend me, include Cripps Stone Barn, Clearwell Castle, Berkeley Castle, The Great Tythe Barn,  Eastington Park, The Manor by the lake and Upper Court.
As a Gloucestershire wedding photographer, I've been covering weddings for over 16 years. During that time I covered hundreds of fantastic celebrations. You can view samples of my work in my wedding gallery. You can also find out more about me on my about page and please go and have a look at my reviews.
Finally, less is definitely more! So that I can give you the best customer service, I limit myself to 25 – 30 weddings per year. This means that I get booked up quickly, sometimes years in advance. Hence, I can't stress how important it is to make your choice as early as you can so that you can book your ideal photographer.
I'm much more affordable than you might think, to find out how much my services cost just click through to my pricing page
Feel free to contact me today or you can call me direct on 0781 331 7310.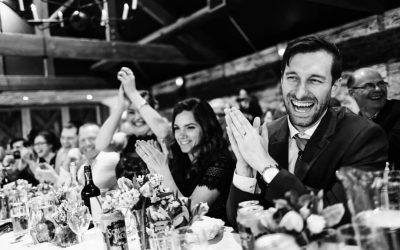 What happens on the big day? What is Storytelling Wedding Photography? Most commonly known as documentary wedding photography or reportage wedding photography. As a reportage or documentary wedding photographer, I'm looking to tell the story of the day through...
read more