A real gem of a wedding venue in Herefordshire
Overlooking the River Wye and the black mountains beyond. Whitney Court is a spectacular Edwardian Manor House set in 1000 acres of Estate. Surrounded by beautiful gardens, woodland, and superb views, it's the perfect setting for your wedding day.
I have been fortunate enough to have photographed a number of weddings at Whitney court over the years. The last one as you can see from the images was Jennifer and Jeremy's Wedding last summer.
Observation and Timing
Jennifer started her wedding day getting ready in the very spacious and exceptional bridal suite. As per usual, I recorded events as they unfolded naturally. To capture these moments it's not about snapping away but getting shots at just the right moments. Observation and timing are key, fortunately, I've had years to fine-tune these skills.
Once Jennifer was ready, bridesmaids and mother fussed over her making the final touches. Once complete Jennifer, escorted by her brother and then her Father made her way down the very spectacular staircase at Whitney Court Down to the Grand Hall where the ceremony was to be held. Family and friends patiently waiting with Jeremy the groom looking on and looking most delighted with his new bride to be.
Vows and rings
During the ceremony, there was an amusing moment when Jennifer managed to get her wedding ring stuck on her finger. Once the exchange of vows, rings, and formalities was over it was onto the garden terrace. Canapés, champagne was served with Jazz music drifting in the background. I photographed the guest's congratulating the happy couple, friends and family mingling while the children play games on the lawn.
Although I'm a reportage wedding photographer at this stage of the wedding I usually record a handful of family shots and just a few of Jennifer and Jeremy around the wonderful grounds.
I stayed with the couple and wedding guests for the rest of the day recording events right up until the first dance and beyond.
Here below is a sample of some of my favourite images from the day. I'd love to know what you think?
If you should decide to get married at Whitney Court and you need a special photographer to capture the day in a natural relaxed way then please don't hesitate to contact me to discuss your wedding photography options. Feel free to view my about page and check out my testimonials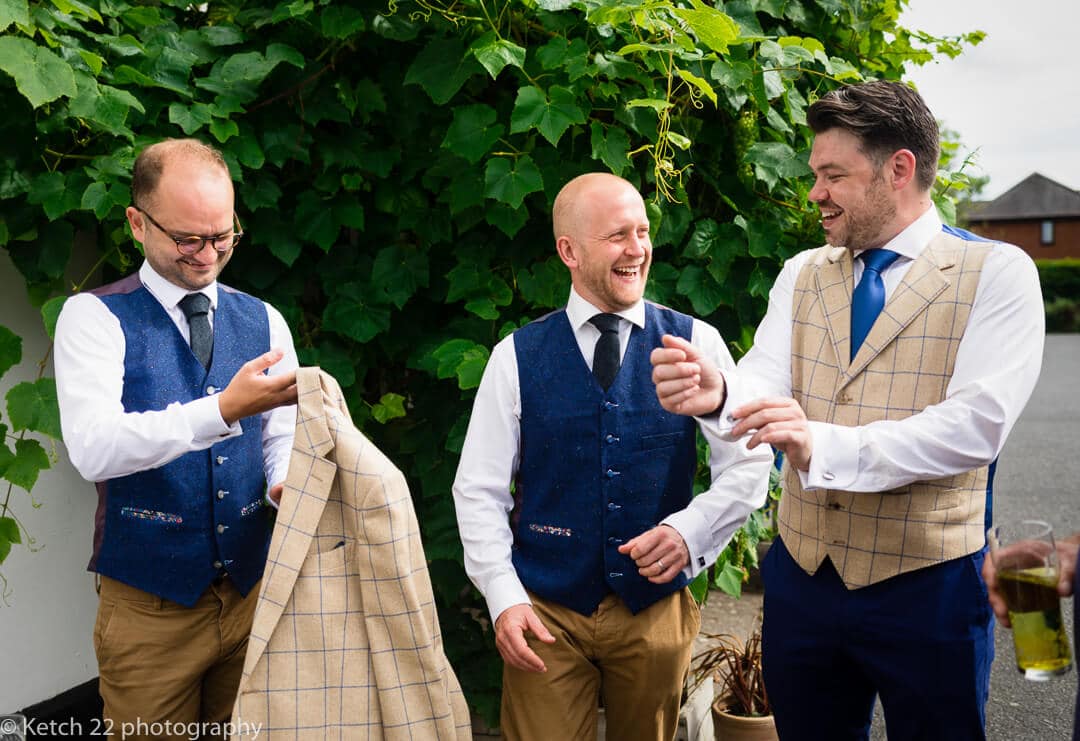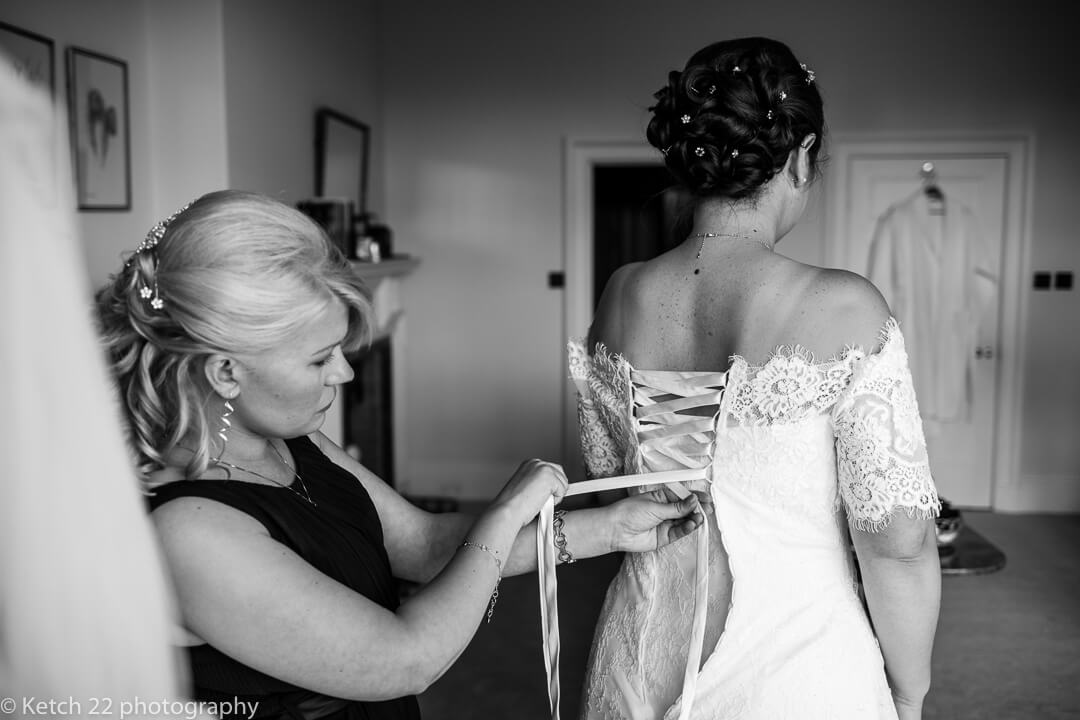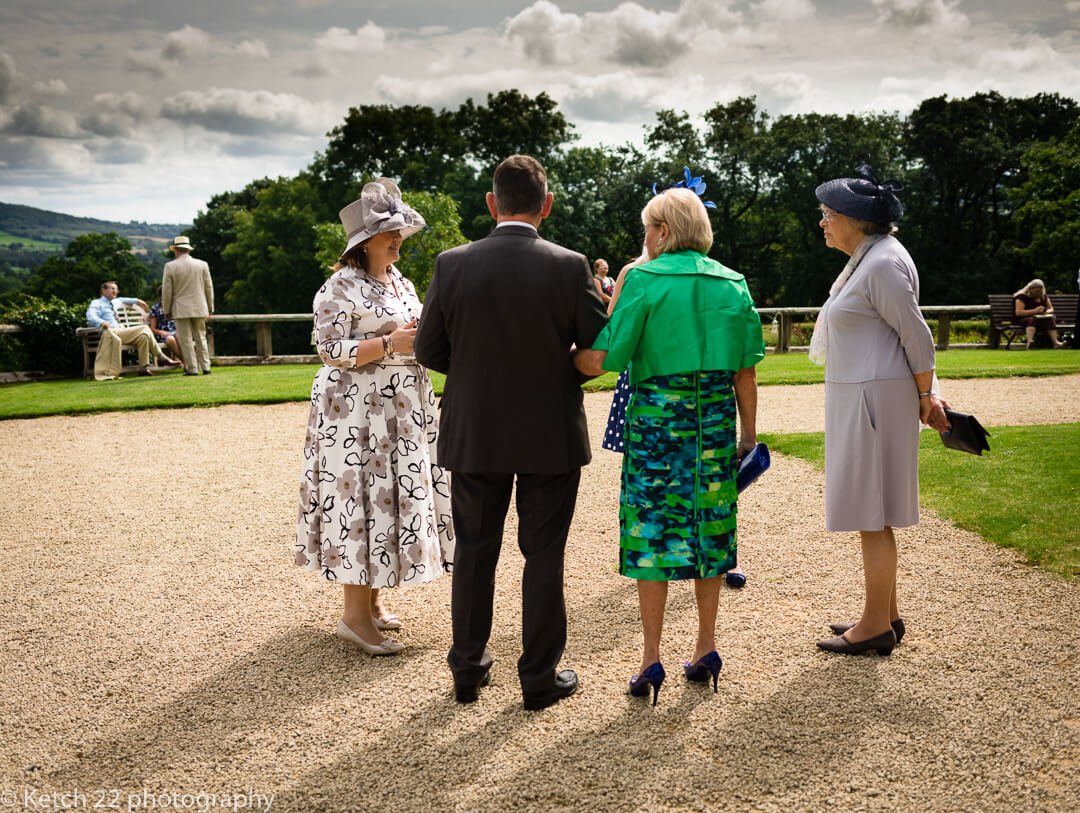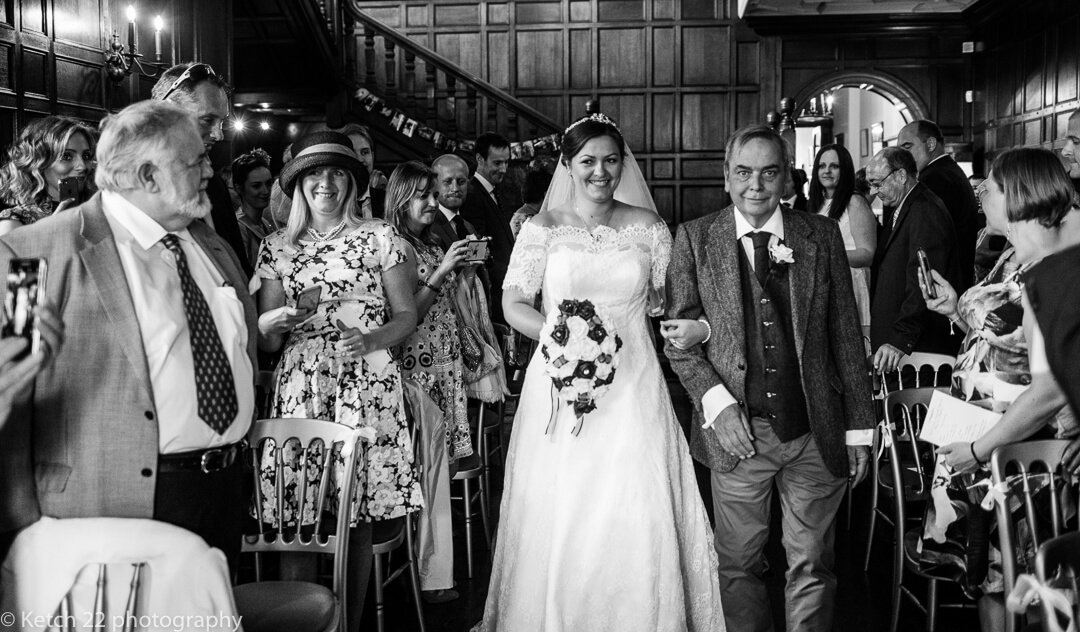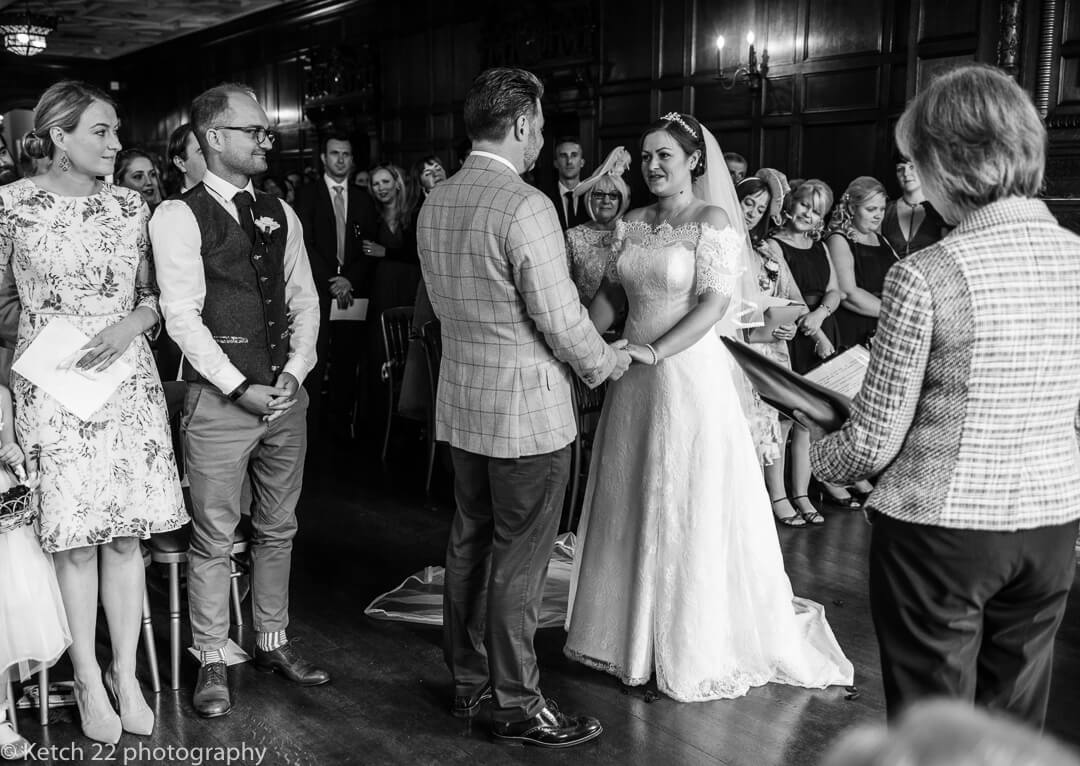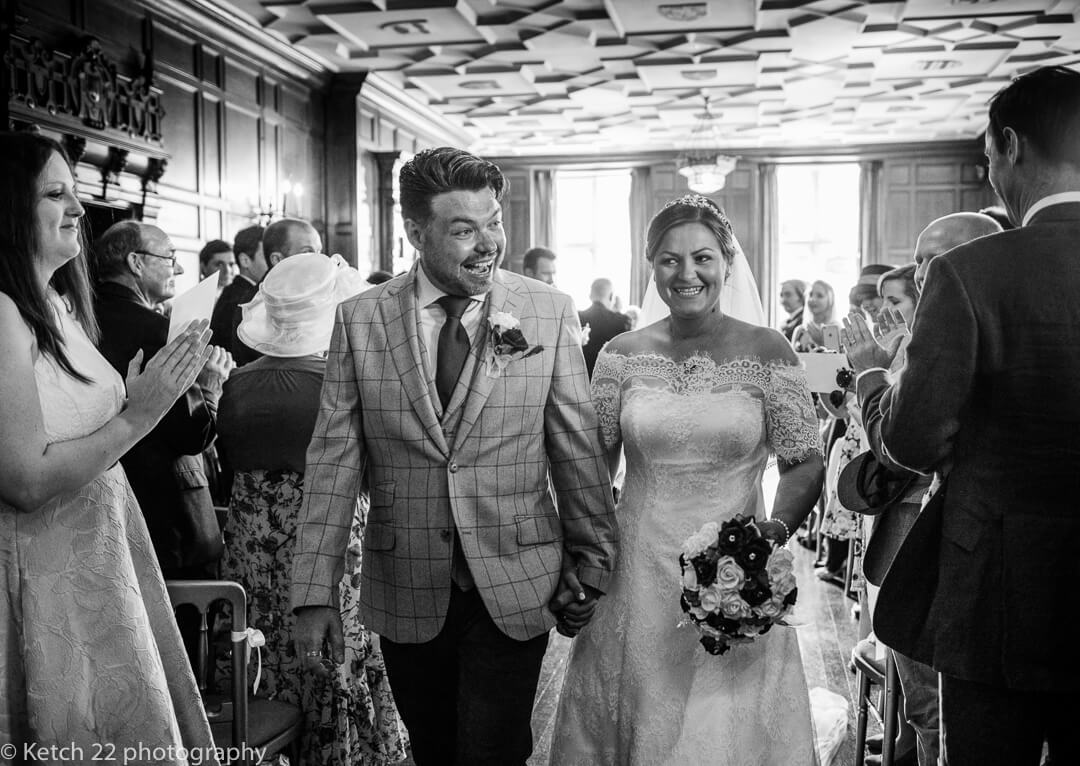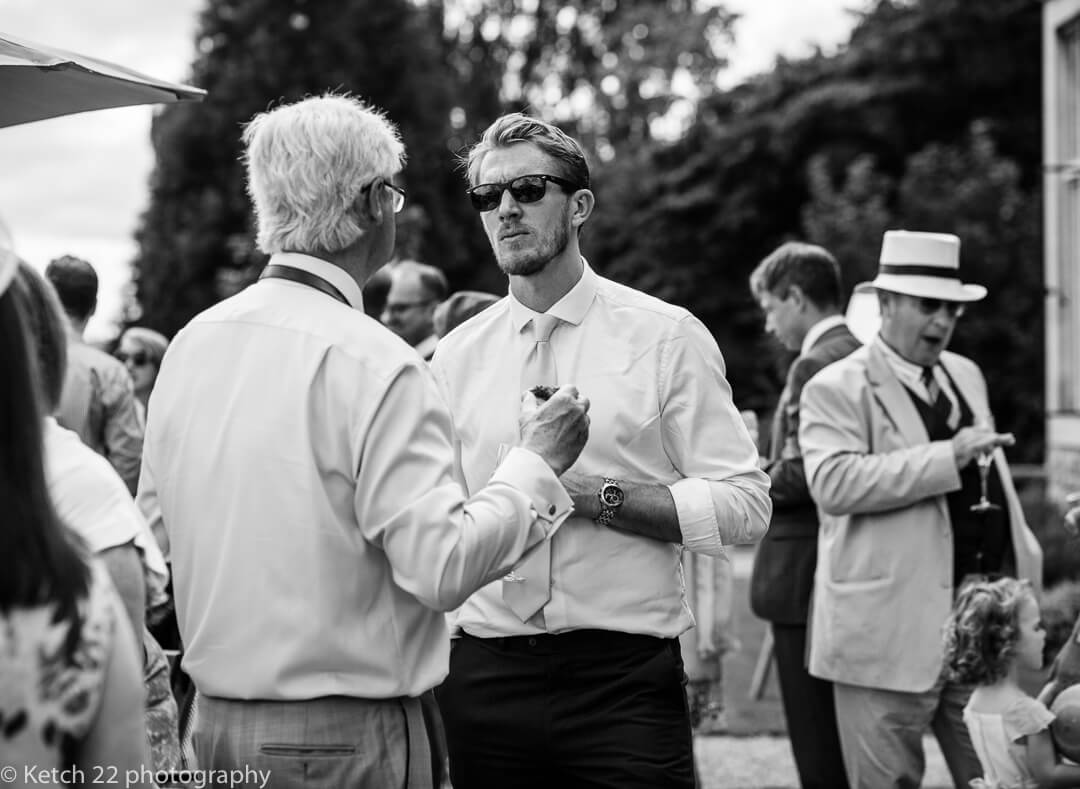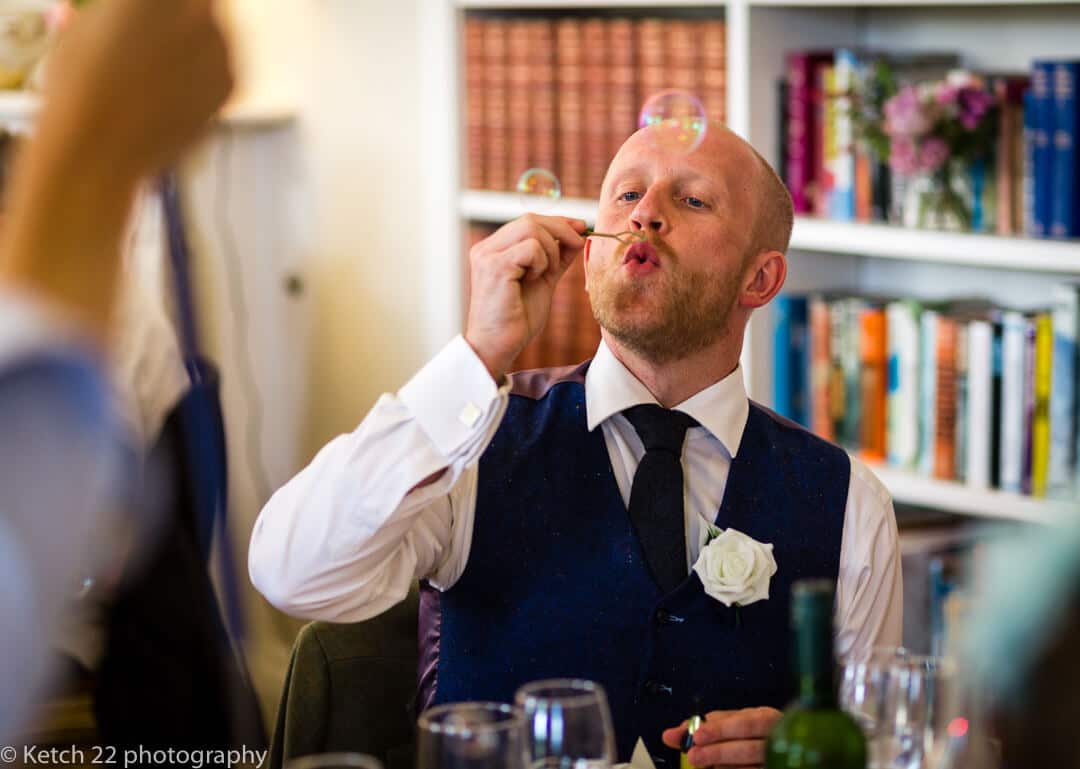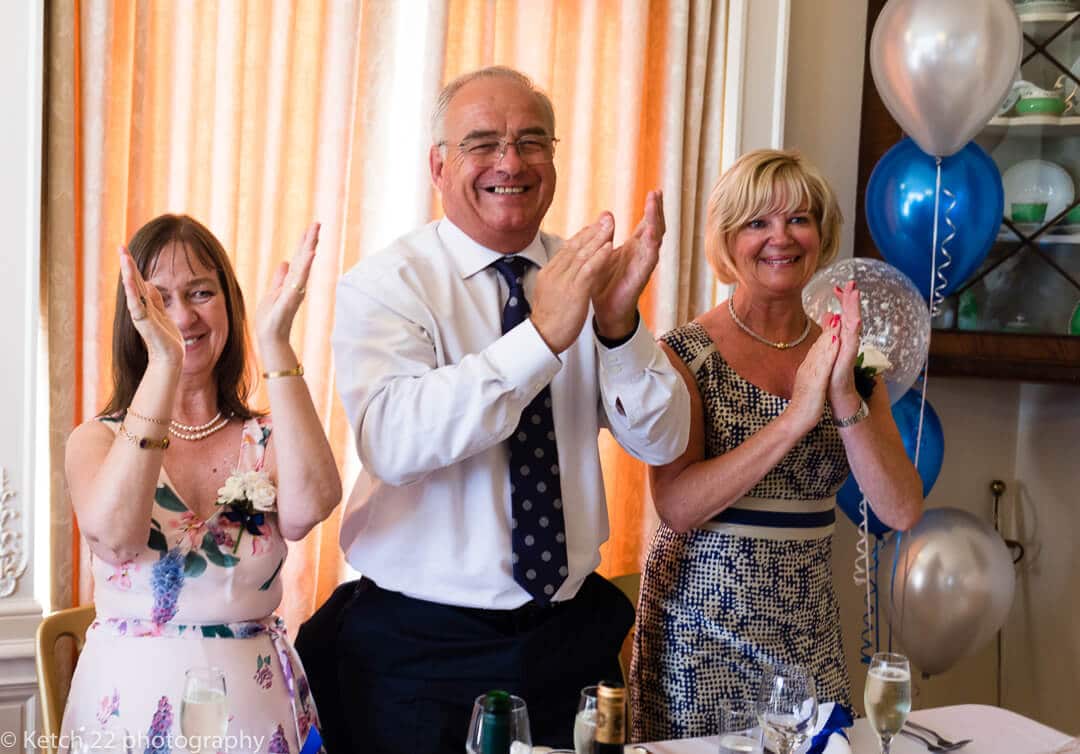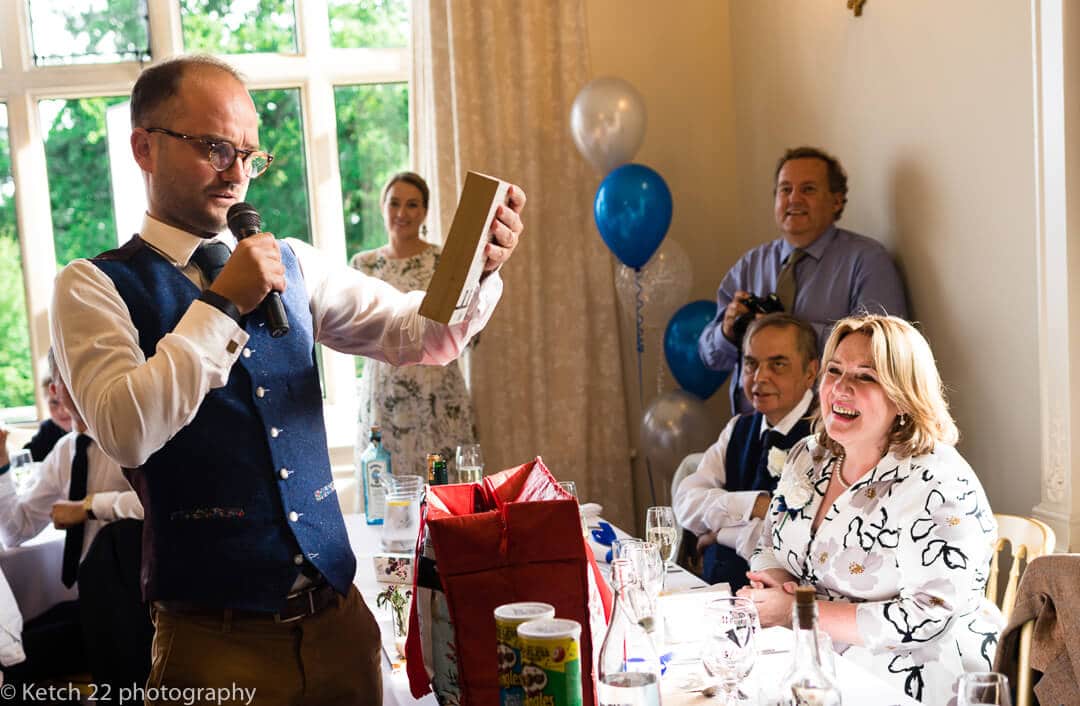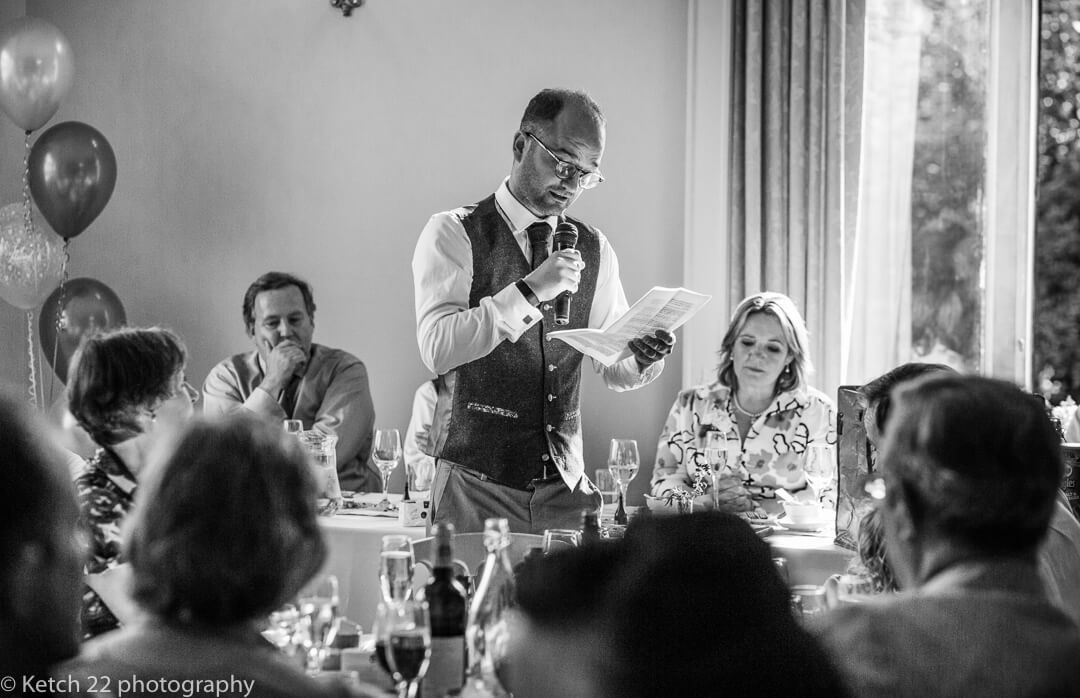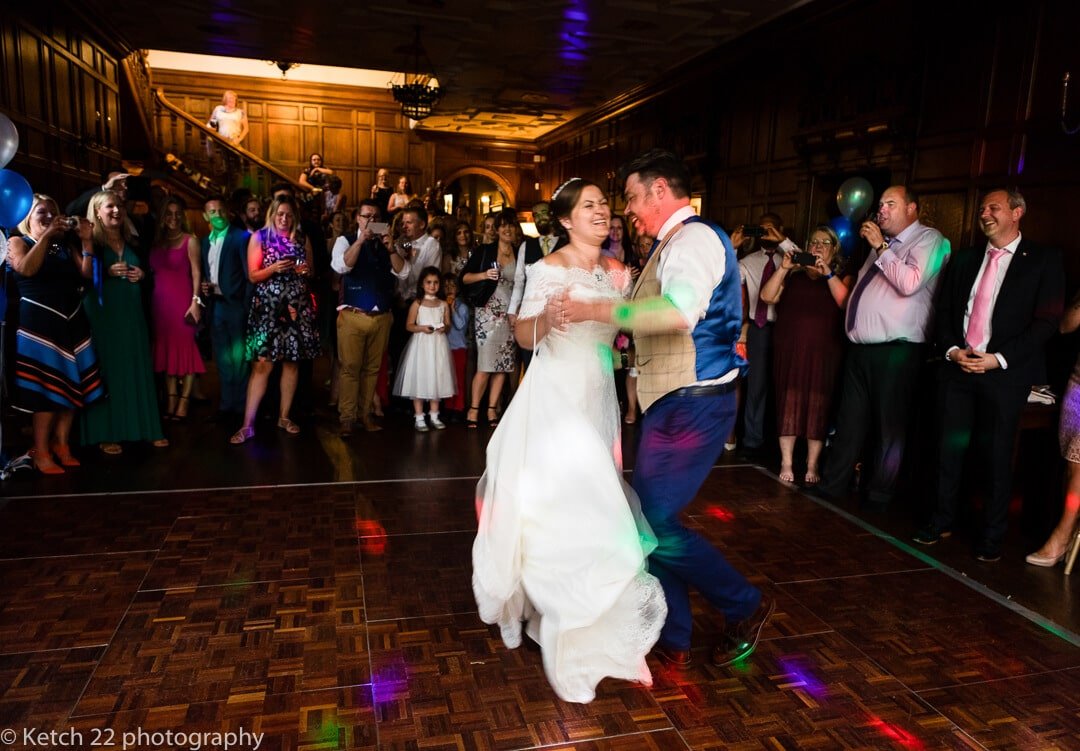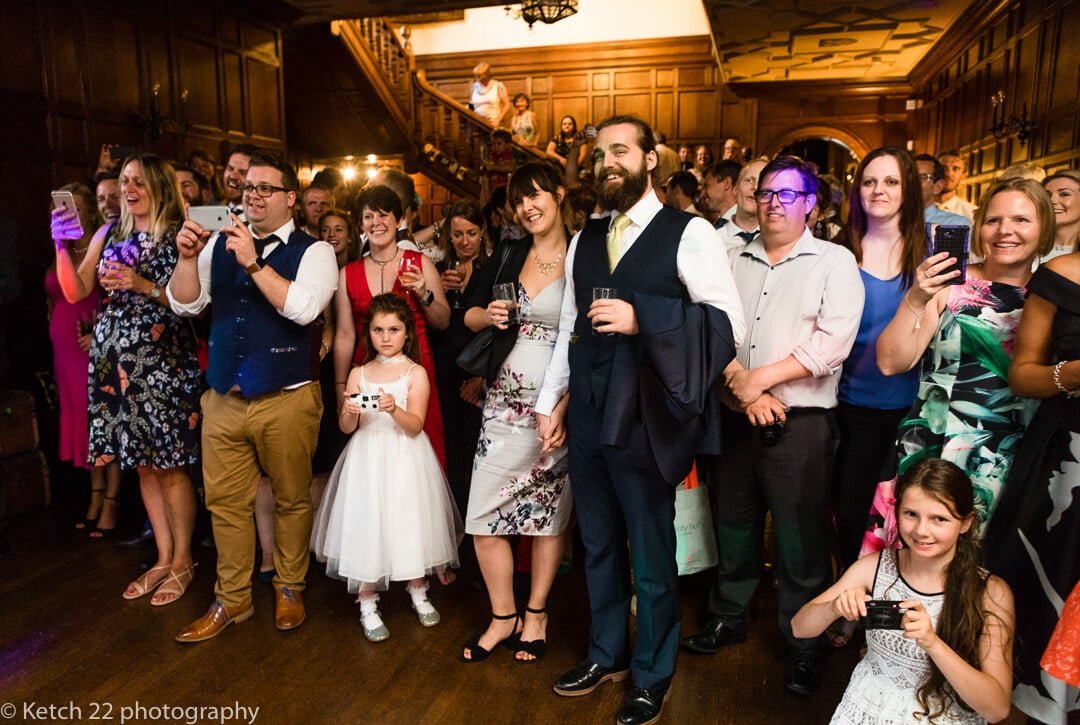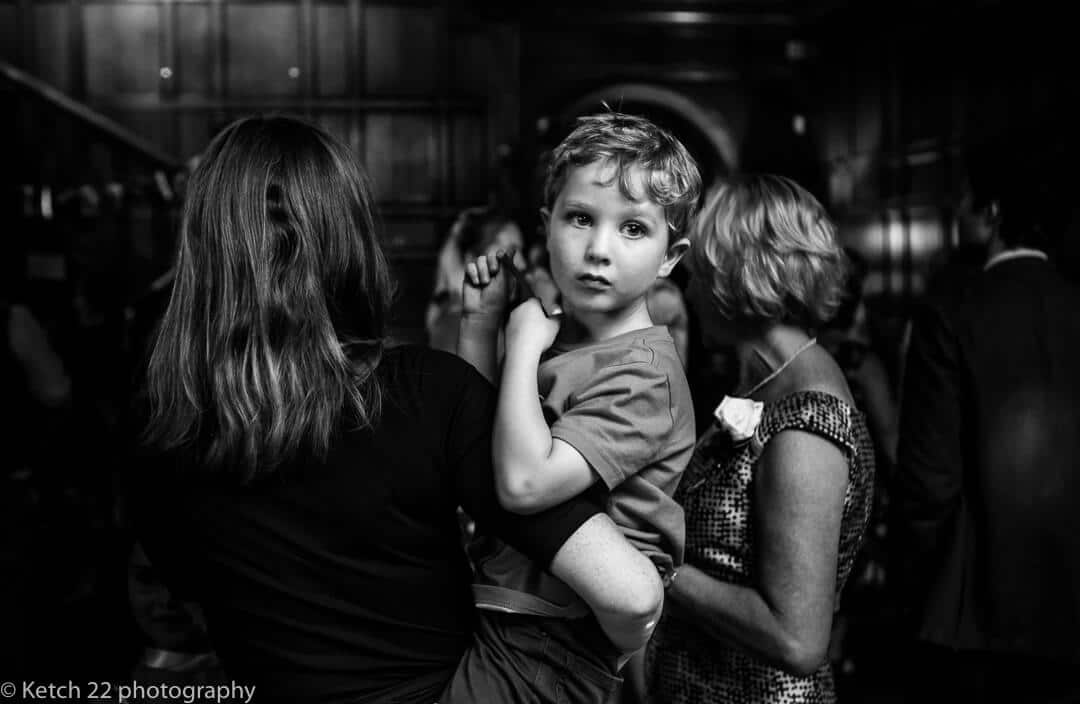 Whitney Court Weddings