WEDDING PHOTOGRAPHY BLOG
Welcome to my selection of wedding photography blogs, that show and tell you lots about many of the special weddings that I've been fortunate enough to cover.
You will see that my style of documentary wedding photography is showcased throughout, but you will also see that each and every wedding is full of emotions and is a unique celebration, in its own right. As well as this, the venues are all varied in style and locations and sometimes also different countries, so you can enjoy the culture that they bring.
I'm very proud to have received photography awards from the WPJA, otherwise known as the Wedding Photographer Journalistic Association. The WPJA is an organization that boasts some of the best documentary wedding photographers in the world.
Enjoy viewing the special moments I've captured!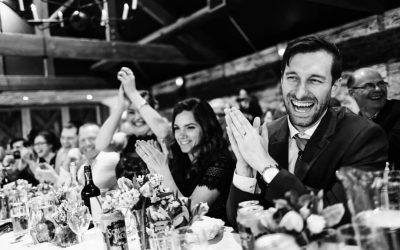 What happens on the big day? What is Storytelling Wedding Photography? Most commonly known as documentary wedding photography or reportage wedding photography. As a reportage or documentary wedding photographer, I'm looking to tell the story of the day through...
read more