Liz and Debbies amazing Lords of The Manor wedding Gloucestershire
Their wedding story / The Lords of The Manor wedding
The Lords of The Manor wedding with Debbie and Liz was a joy to cover. Here's their story…..
Liz and I meet on a Wednesday night at a pub in Sydney in December 2011. A random chain of events leads to us being there separately. Close to the time I was leaving I was looking for a friend who I wanted to say goodbye to, it was then that I saw Liz and soon after she was asking me directions to the toilet. It was the third time seeing Liz walk past that we actually started to talk. Whilst talking, the photographer who had been recording the band, fell off the bar. Everyone stepped back, but Liz and I stepped forward simultaneously and caught the guy before he fell to the floor. This seemed to seal our bond and we have rarely been apart since.
First official date
Our first official date was overlooking Bronte beach eating fish and chips and having beers in the boot of my station wagon car!! I had a King Charles Spaniel who came everywhere, so we couldn't eat in the restaurant. Lol. It was at this time Liz told me she had canceled the rest of her round the world trip and was staying in Australia. 
Five years on
Five years later whilst on Sanibel Island, Florida after a pretty amazing tropical storm we were walking along a beach track and down one knee I asked Liz to marry me. To which she started crying, but didn't say anything! Finally, she said yes and to our surprise, a random American man had been watching and proceeded to shout in a strong American accent "did you guys just get engaged?" & proceeded to hug us both!
In October 2016 we moved to the UK and on the 9th September 2017 we got married and couldn't have asked for a more perfect occasion. Our venue 'The Lords of the Manor' in the Cotswolds was everything we could have wanted. Hanna the event manager was the best and made us feel confident she had everything under control. 
Wedding suppliers
Wedding venue – Lords of the Manor
Florist – Eden Flowers, Burford
Hair Stylist – Stylicorn (Lucy Keegan)
String Quartet- Cotswold ensemble (Fiona and her team)
Makeup – Family friend
Cake – Cakes of good taste, Bushey
And of course our fantastic photographer – Steve Catcheside (Ketch 22 photography). Just made our day perfect. 
Steve of Ketch 22 photography captured the emotions of our day perfectly. From first speaking to Steve he was professional, friendly and understanding. Organising a meeting prior to the big day to finalize the details and show us the albums that were available. On the day he was non-intrusive and went with the flow and energy of the people and location. The photos he produced were natural and full of emotion, exactly what we wanted. He set up an online gallery and provided us with our copy of the photos in a timely manner. We were very impressed and would recommend Steve to anyone.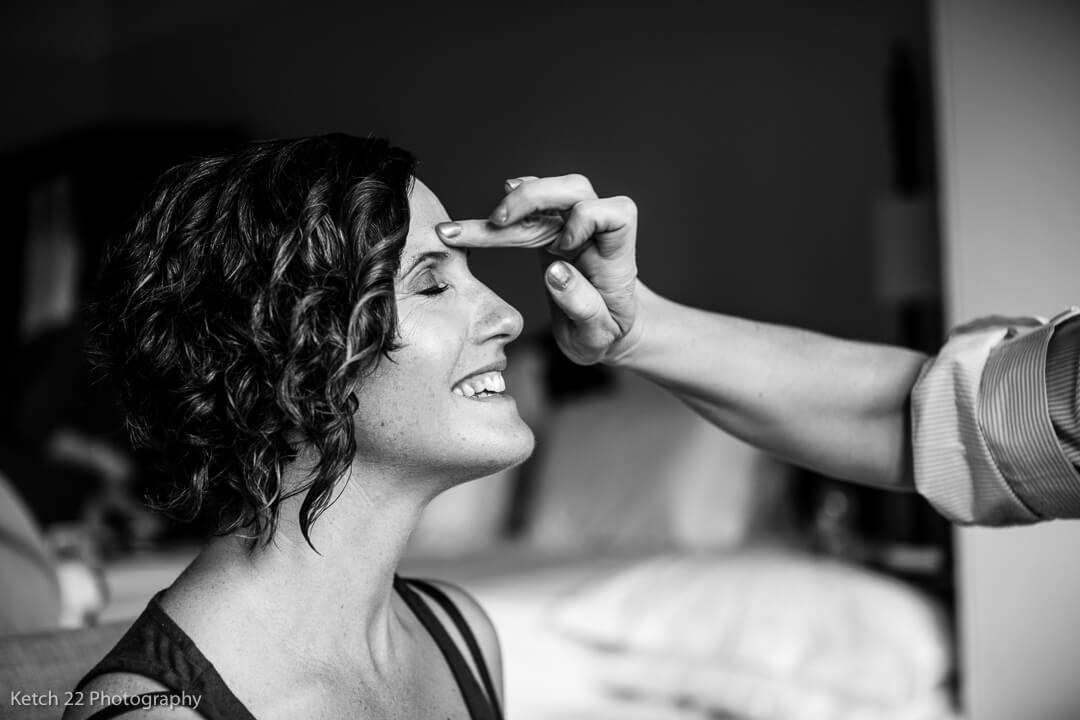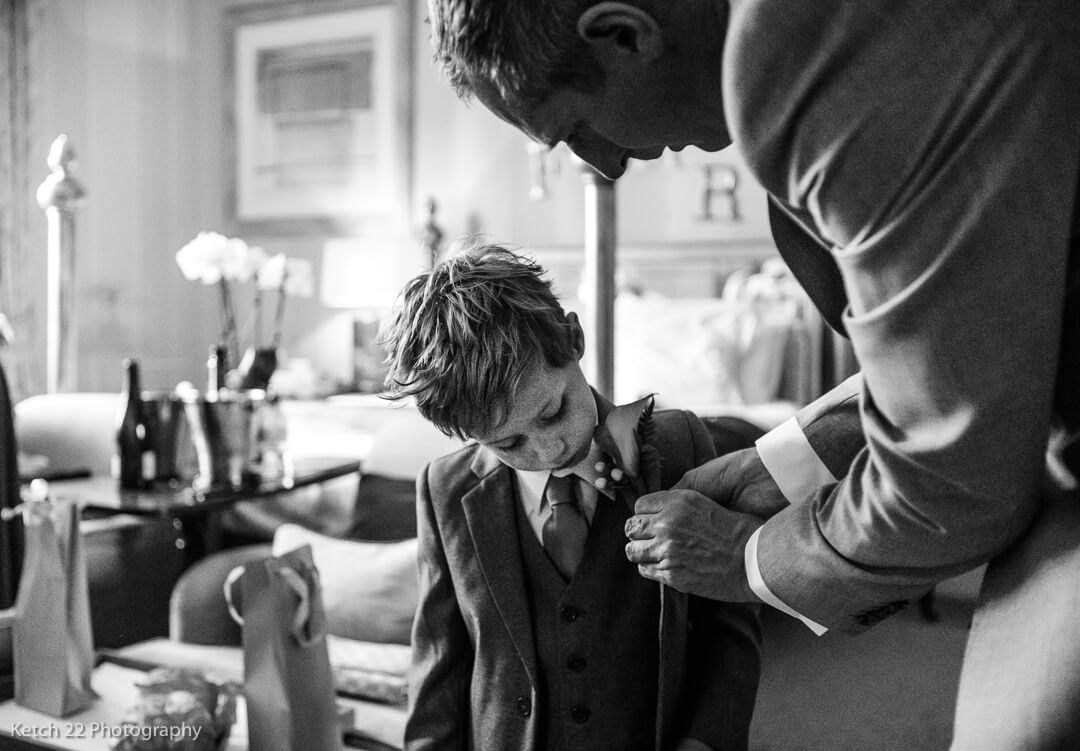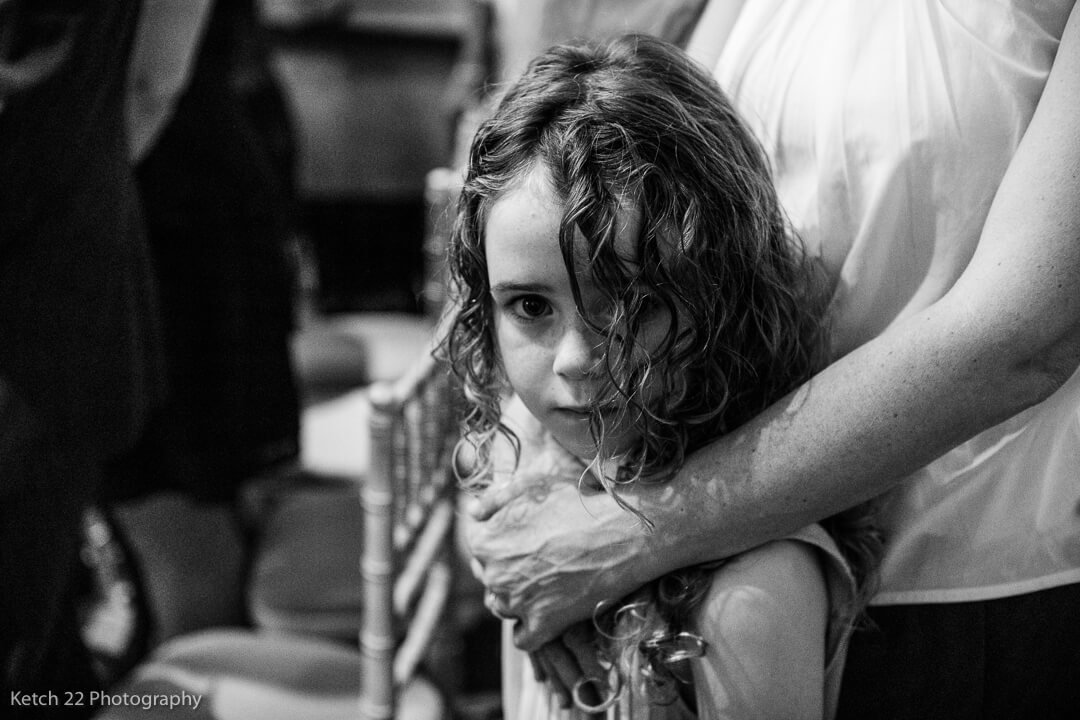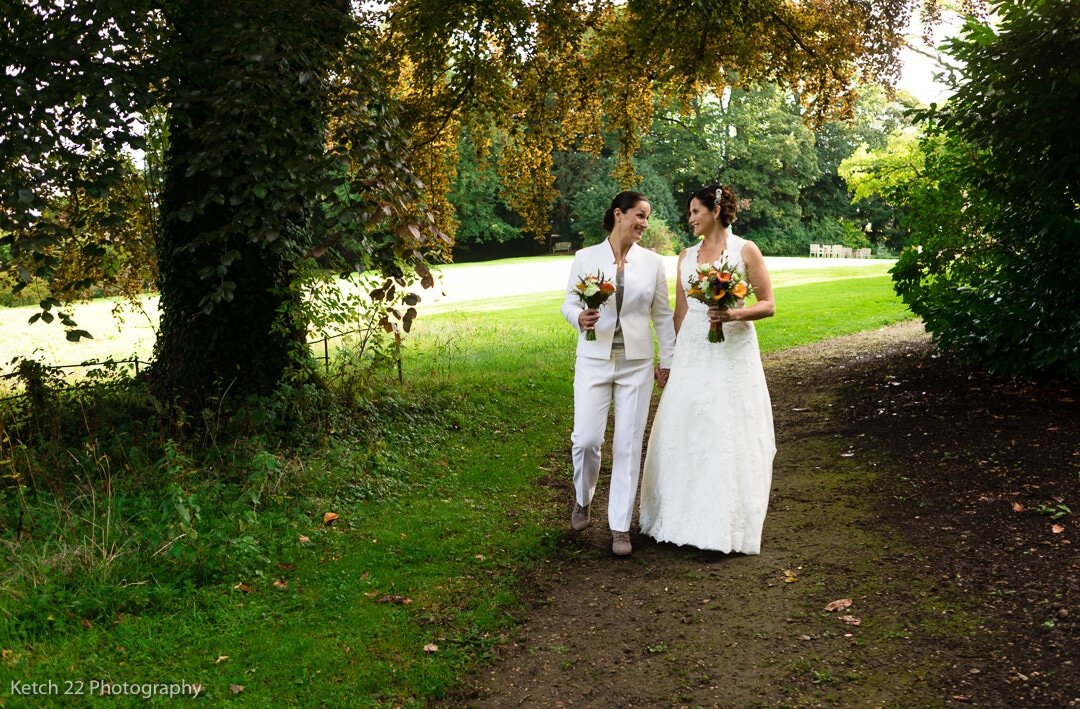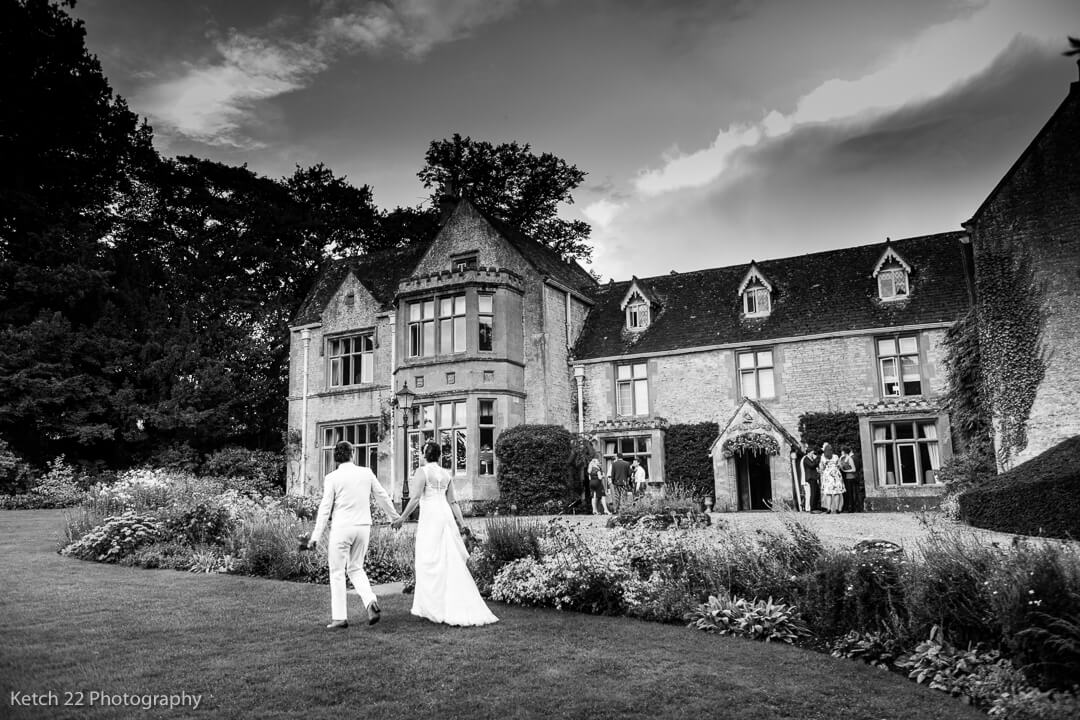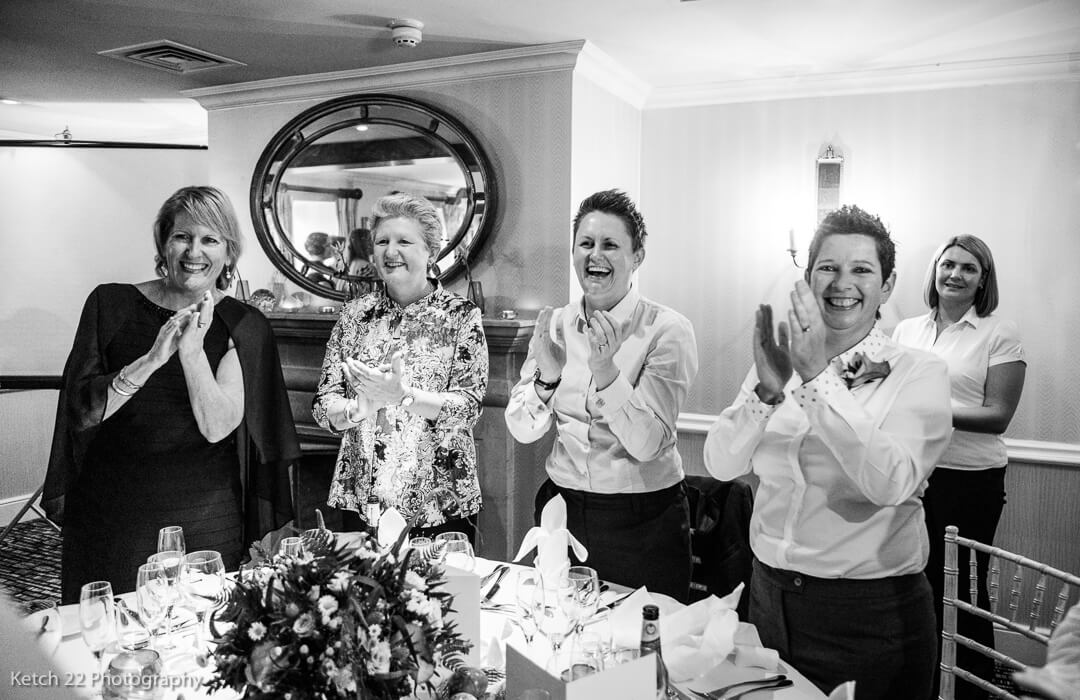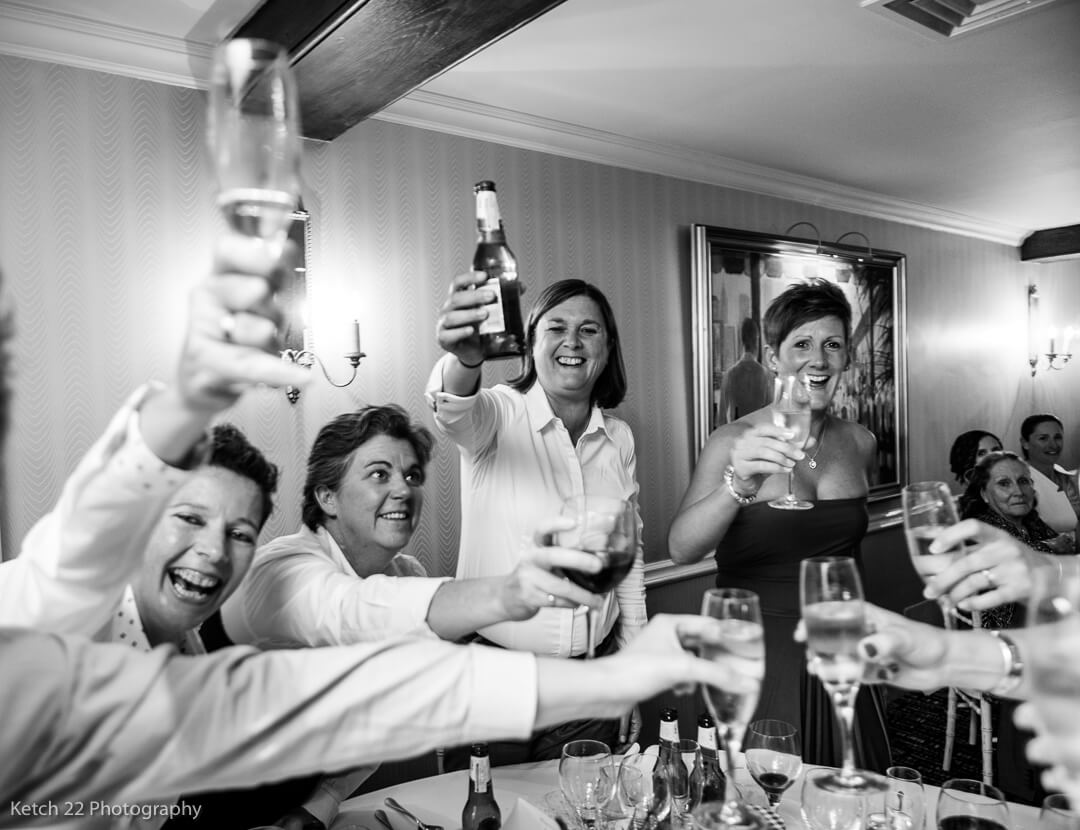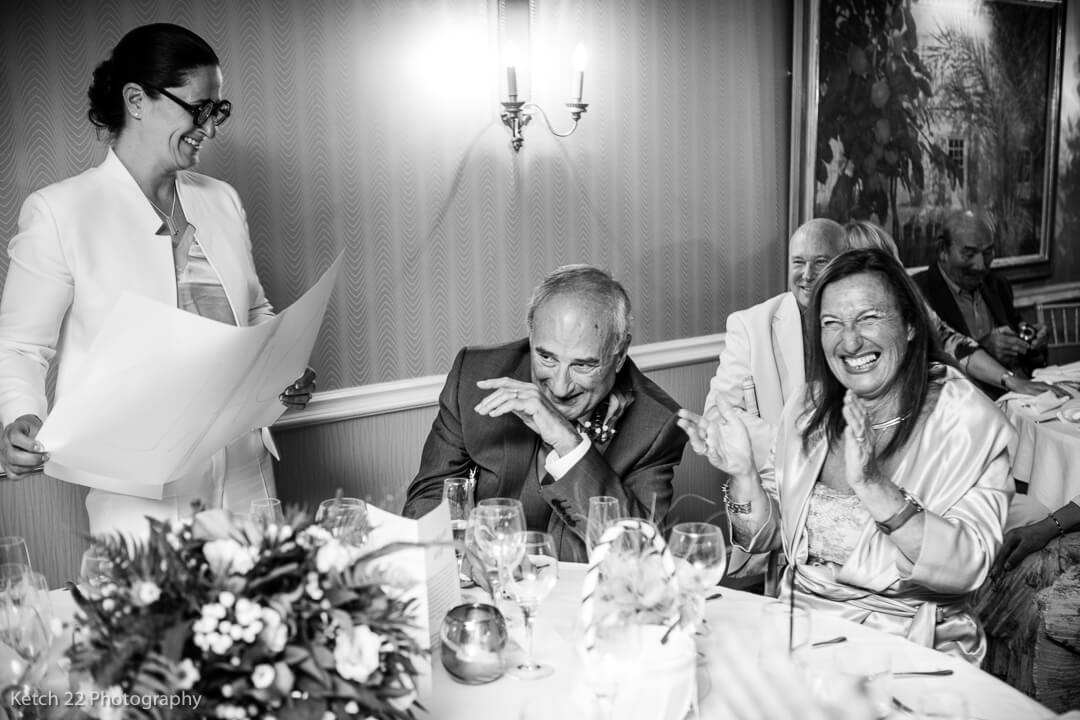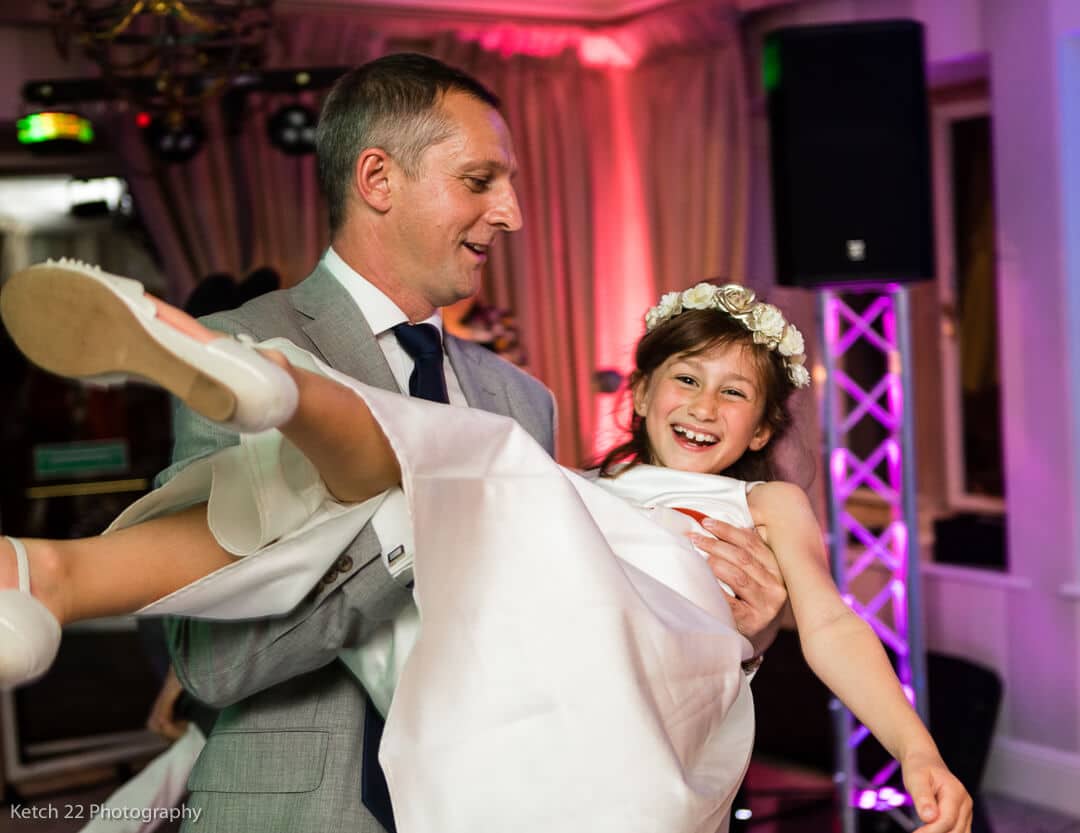 What did you think of Liz and Debbies Wedding?
Are you getting married? Do you like the idea of authentic, candid wedding photographs for your wedding day?
Then, please don't hesitate to contact me at any time