Beautiful rural country House in Herefordshire
My recommended wedding venue for this month is Homme House, at Much Marcle in Herefordshire.
Homme House is a warm, intimate and elegant wedding venue, set in the glorious Herefordshire countryside. Jocelyn and John and their son Charles lovingly run the house. They are a very warm and welcoming family and they always make sure you feel at home.
It's a fantastic venue and I always look forward to covering weddings here because of the great setting and homely atmosphere.
Homme House is licensed for both civil and Church ceremonies. They have a wonderful Church at the other end of the estate.
They can accommodate up to 100 guests for the wedding breakfast inside the house and up to 140 guests with a marquee on the lawn.
Homme House enjoys views overlooking the Herefordshire countryside. It's surrounded by beautiful gardens with a folly.
Above you can see samples of a recent wedding I covered at Homme House.
Planning to get married at Homme House? Are you looking for that special photographer? Then don't hesitate to contact me now.
My style of photography is natural, relaxed, fun and creative. This style is known as documentary wedding photography. I capture the emotion, the love, the tears the joy in an authentic way.
You can view more samples of my work on my website. Find out more about me and view what my brides and grooms have to say about me on my reviews page.
For further information drop me a line for a chat! I'd love to hear all about your wedding plans.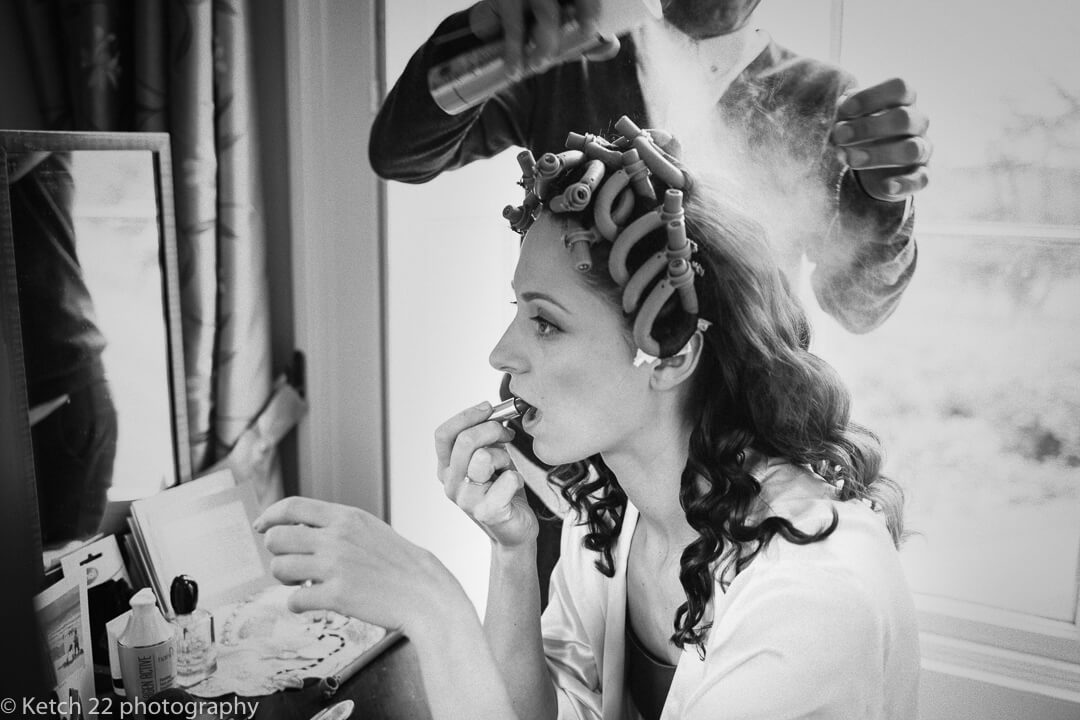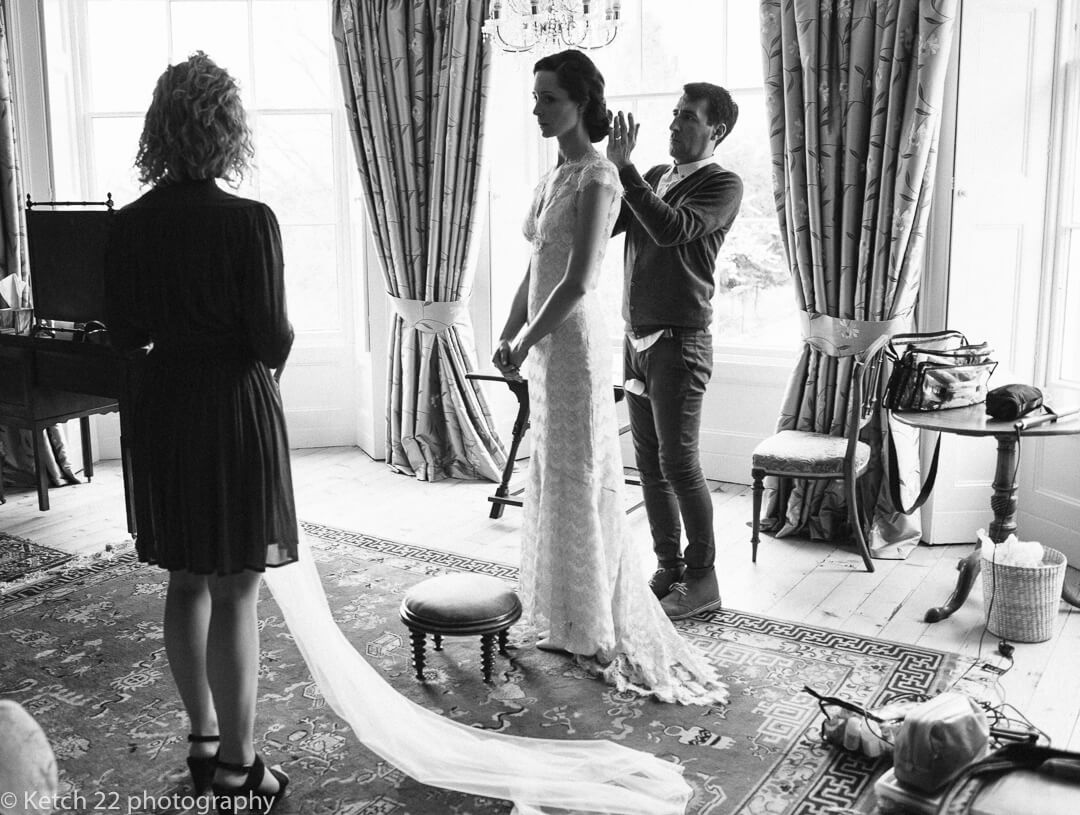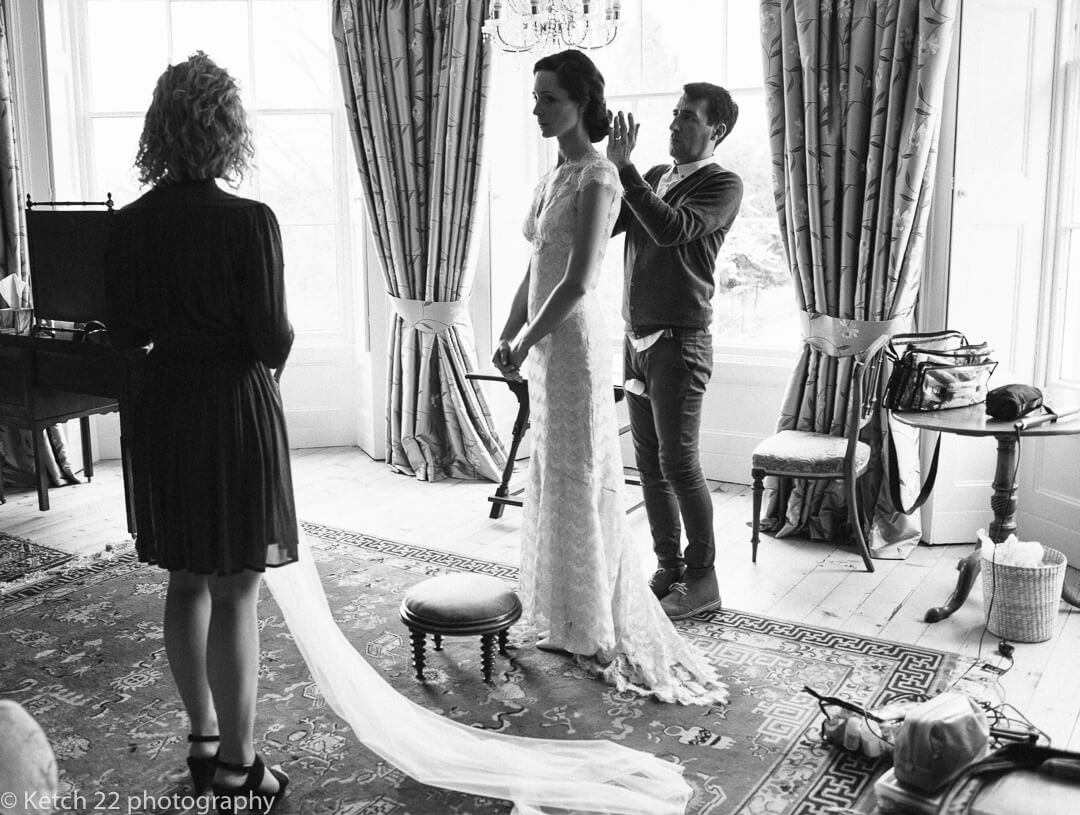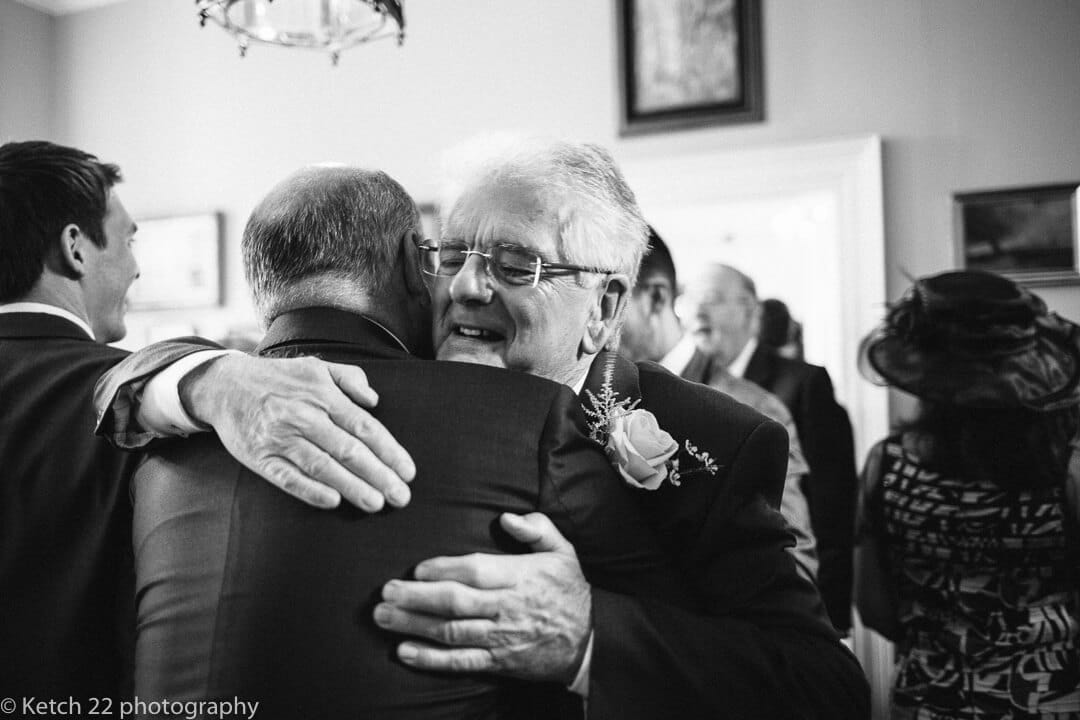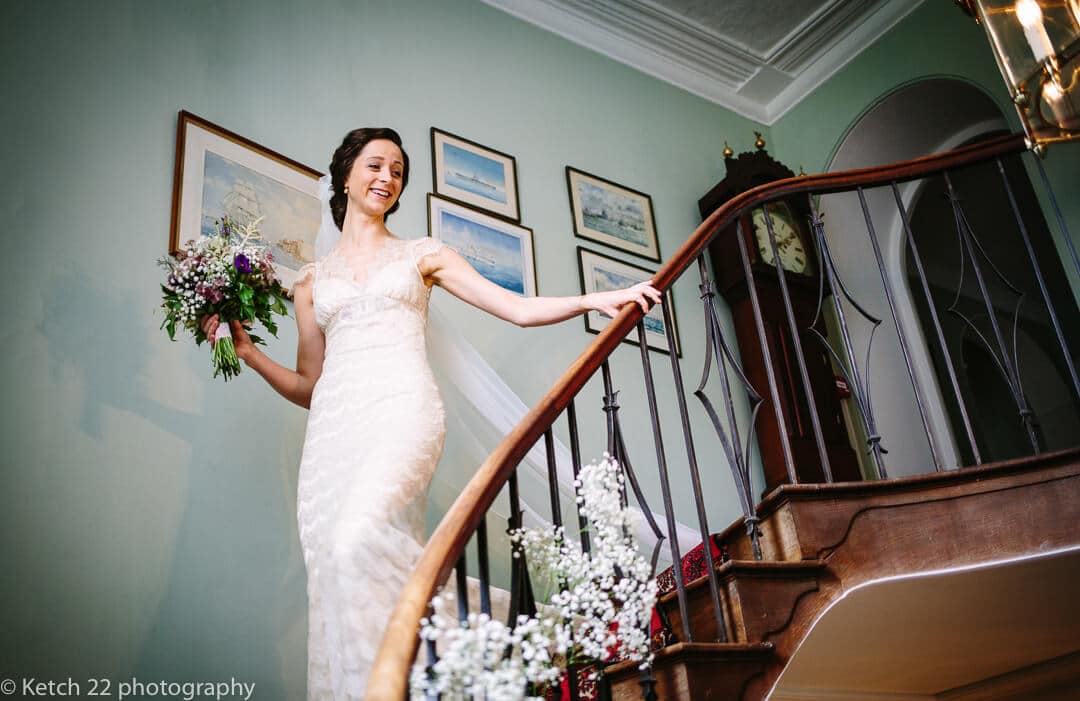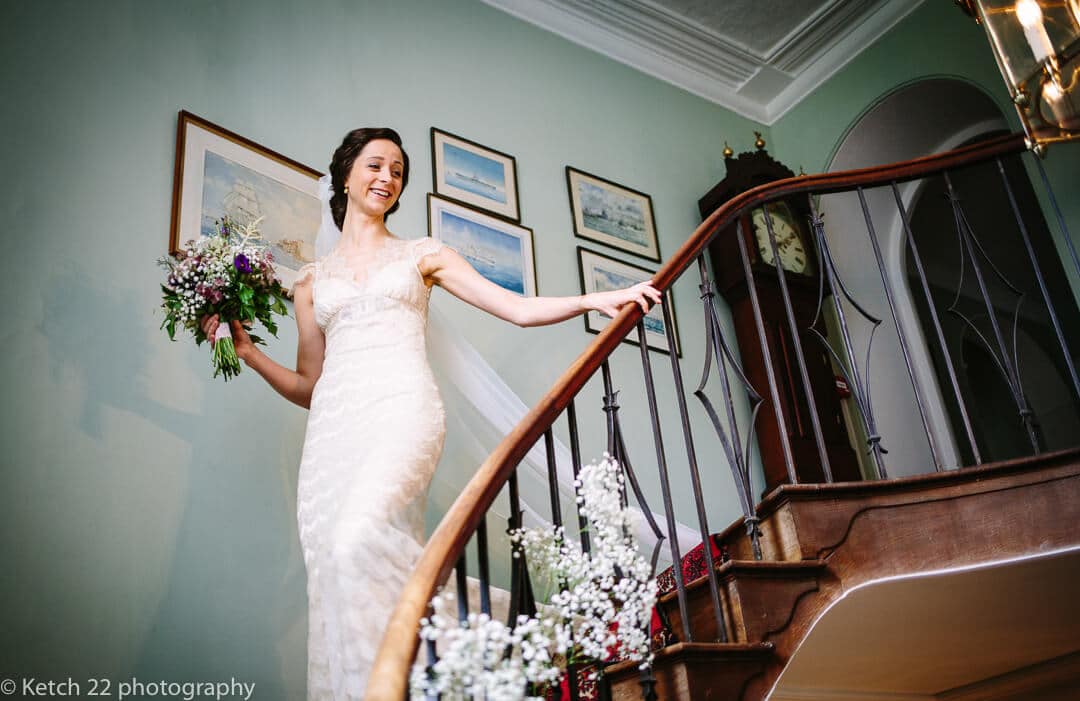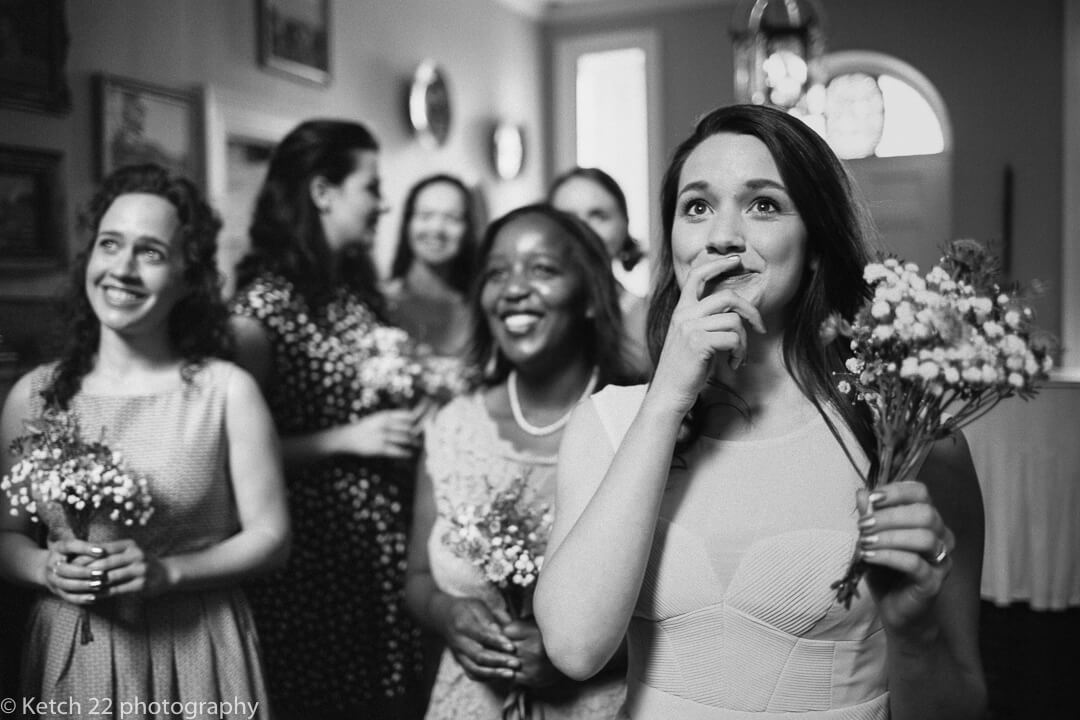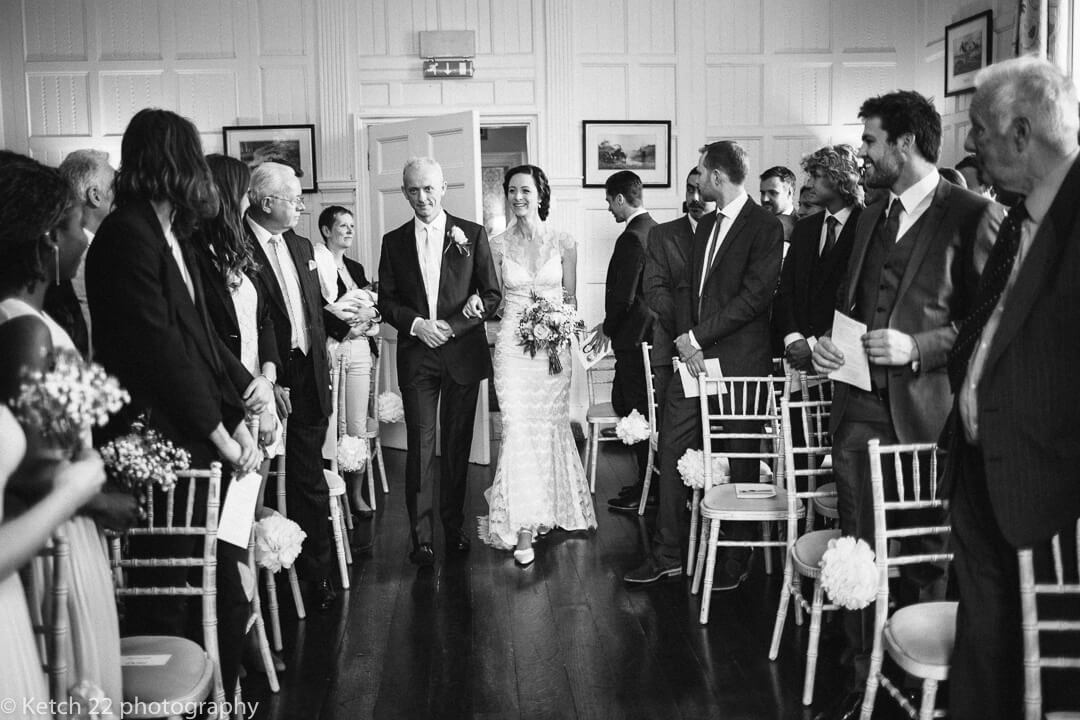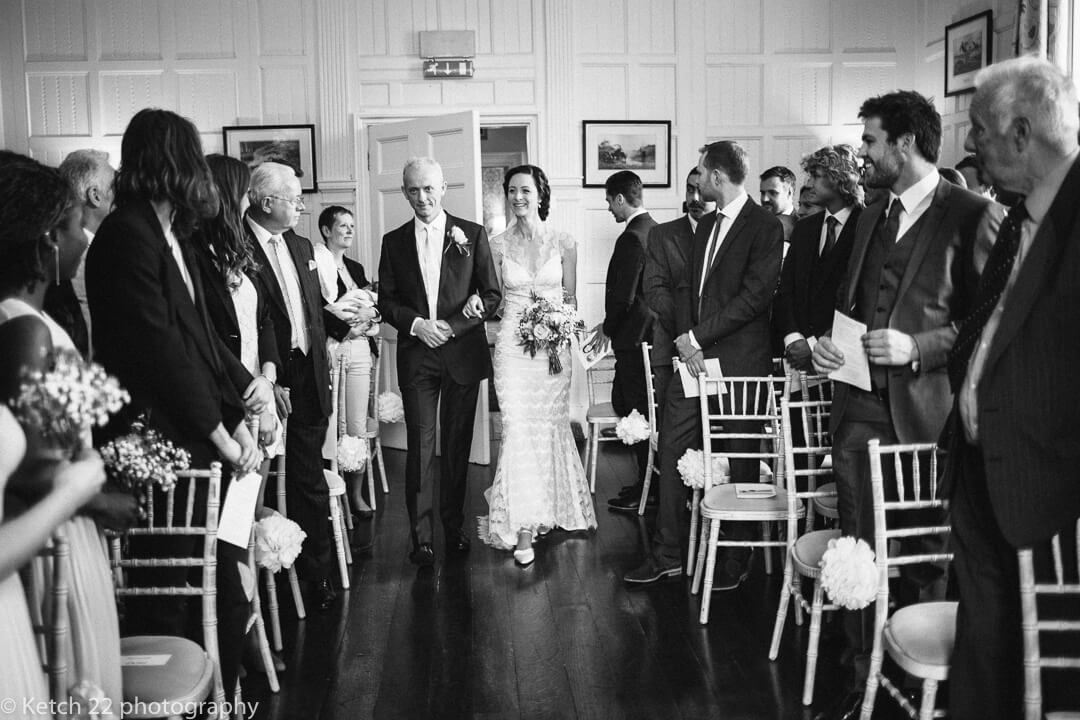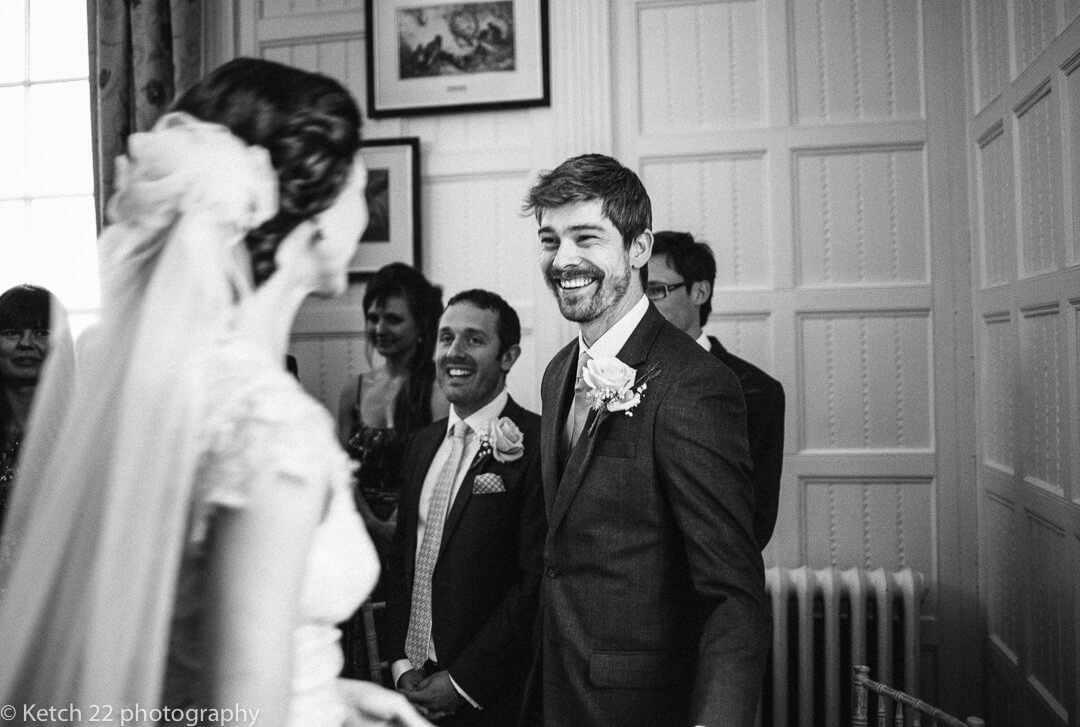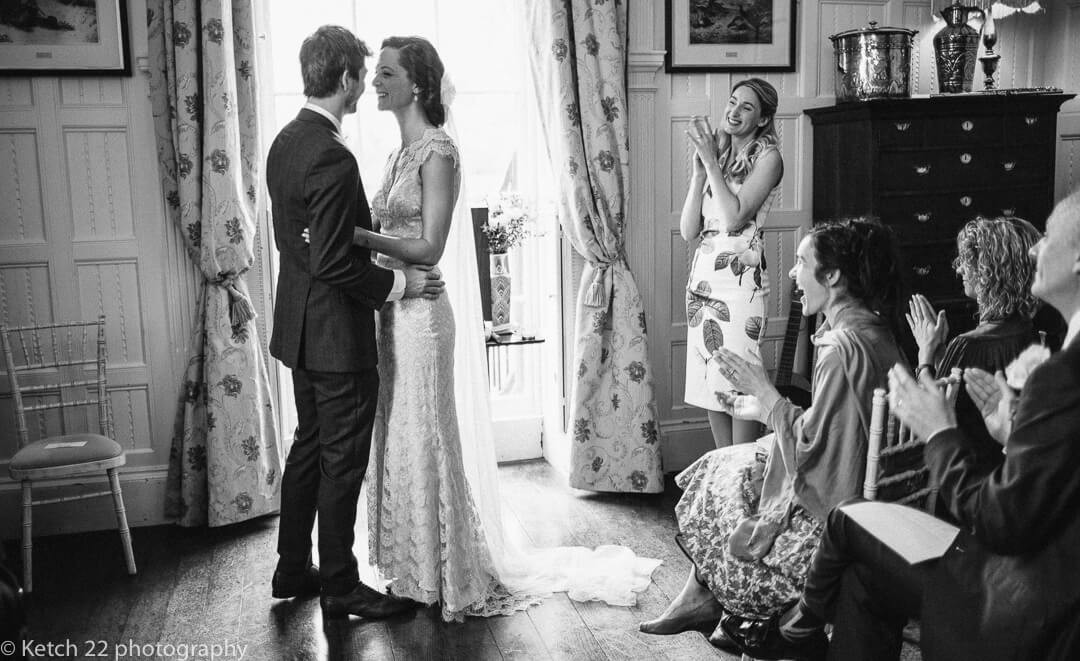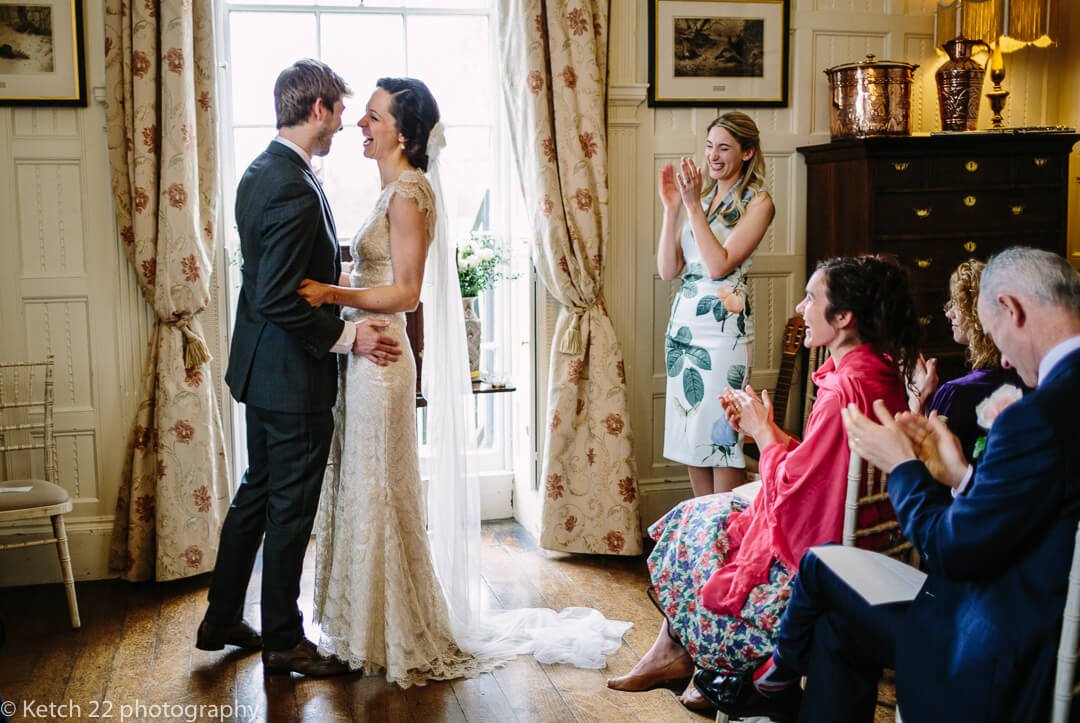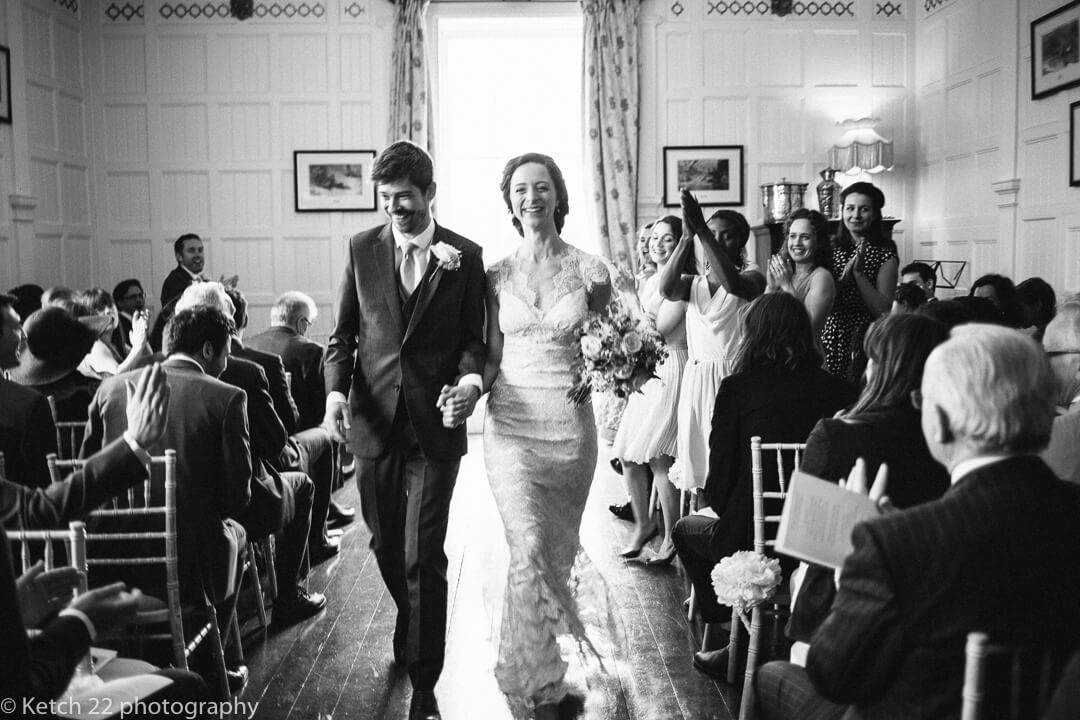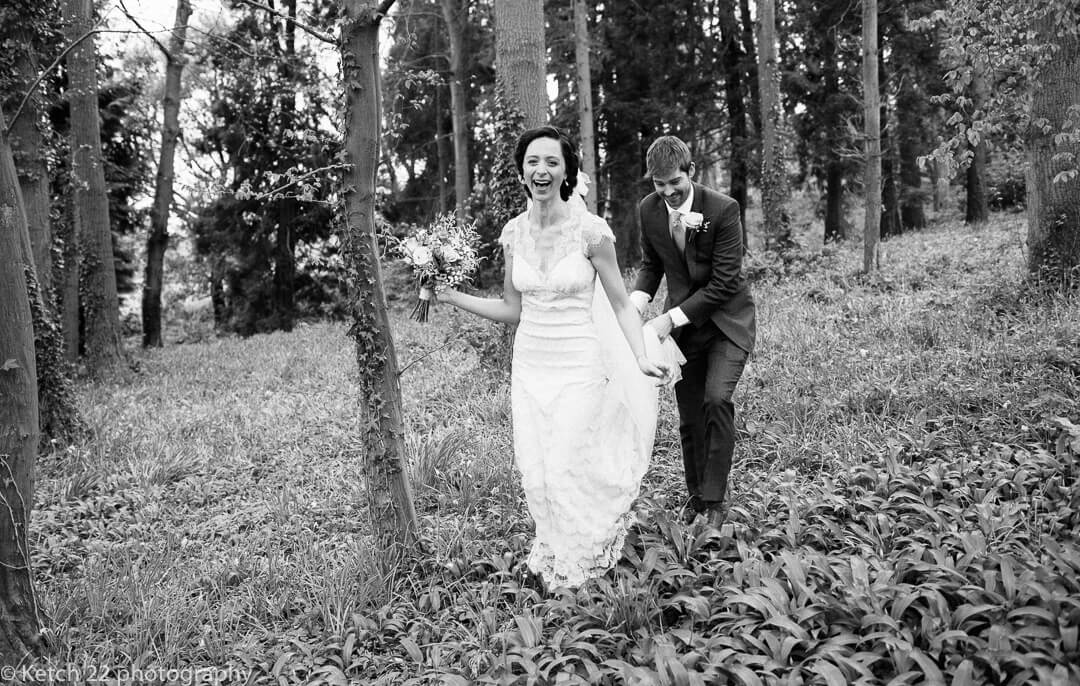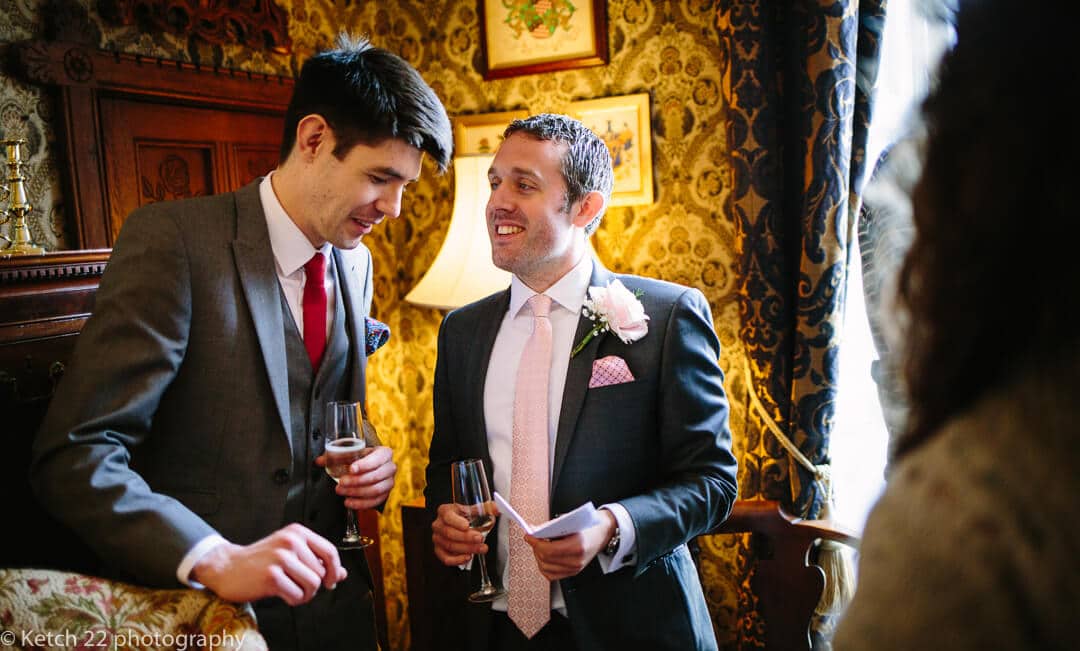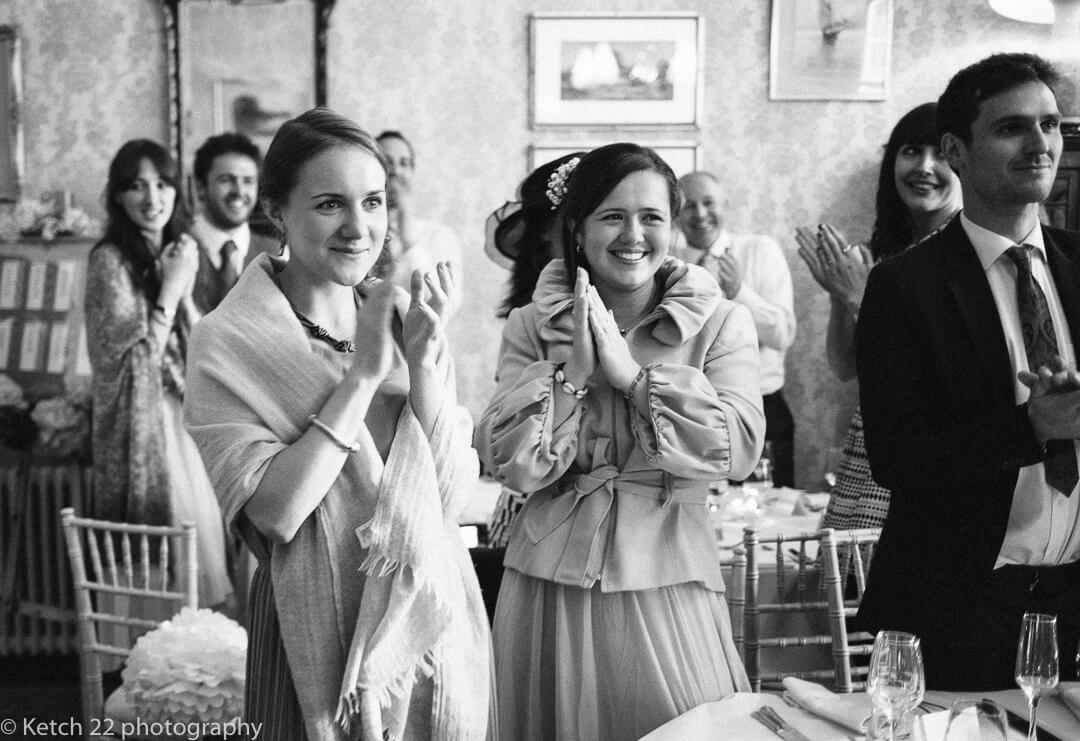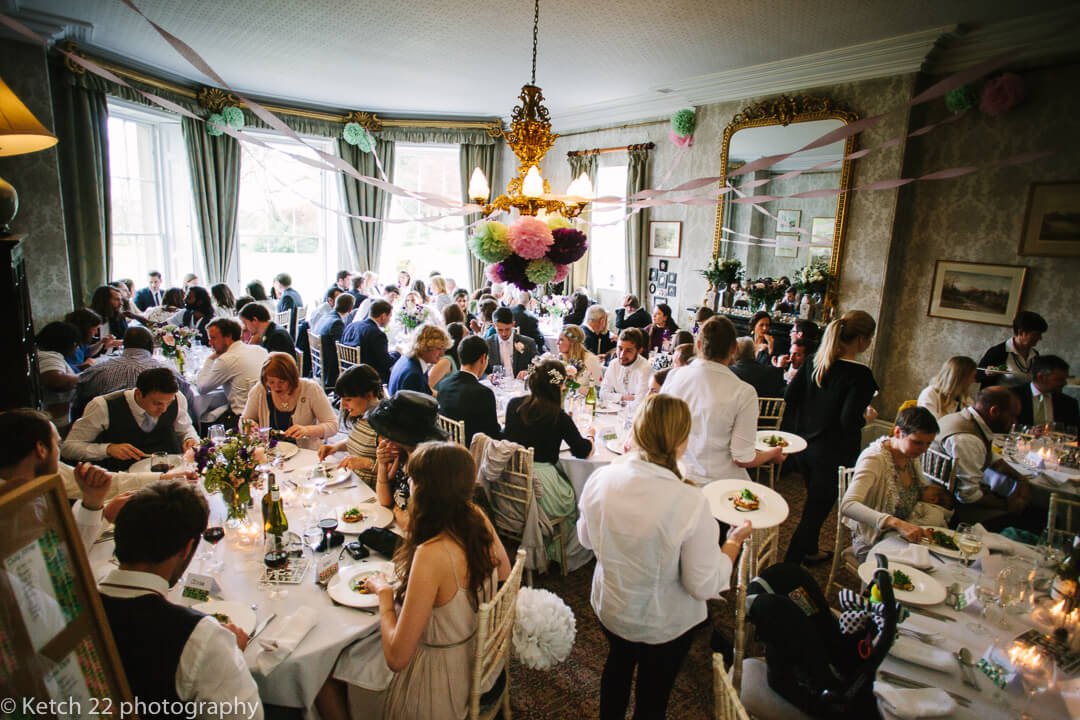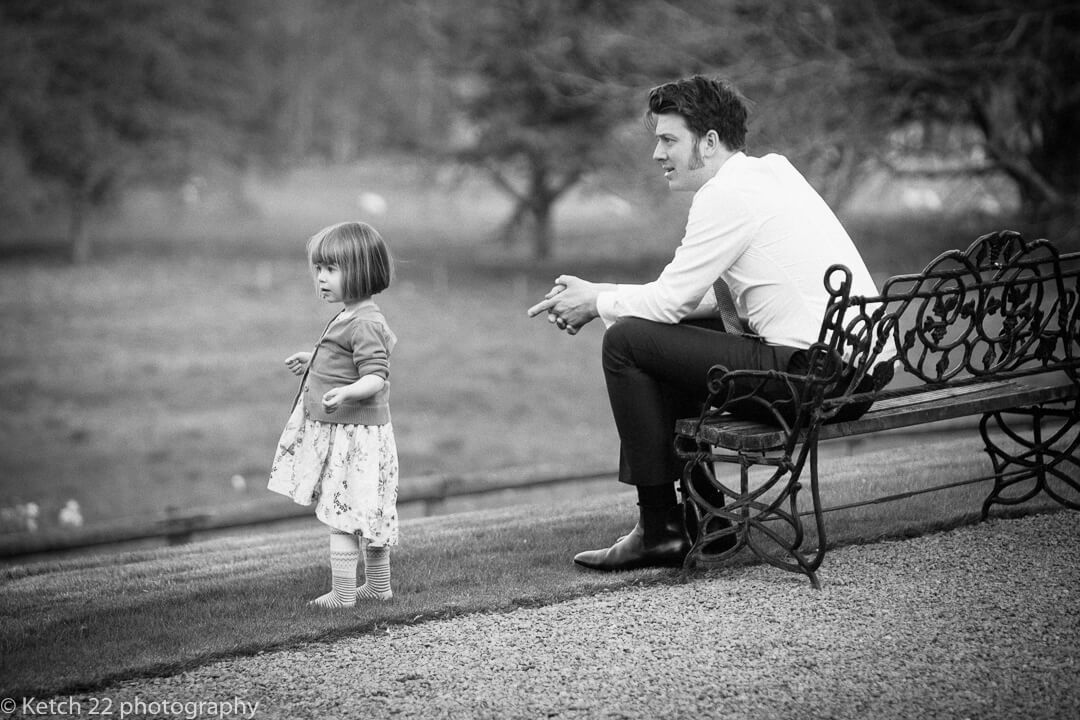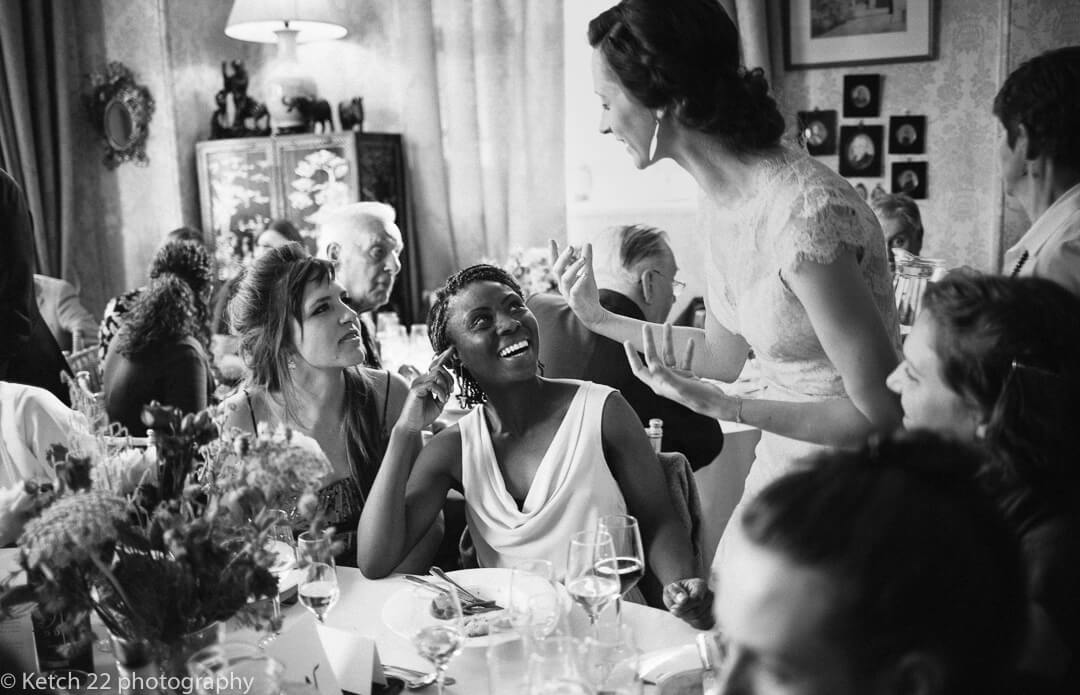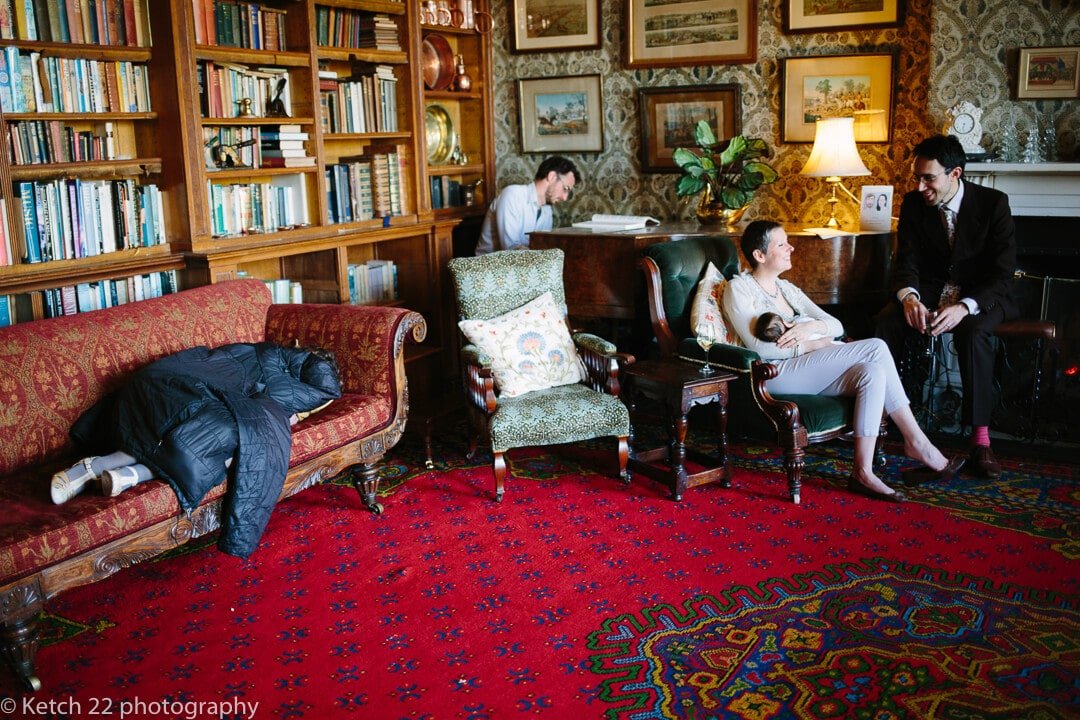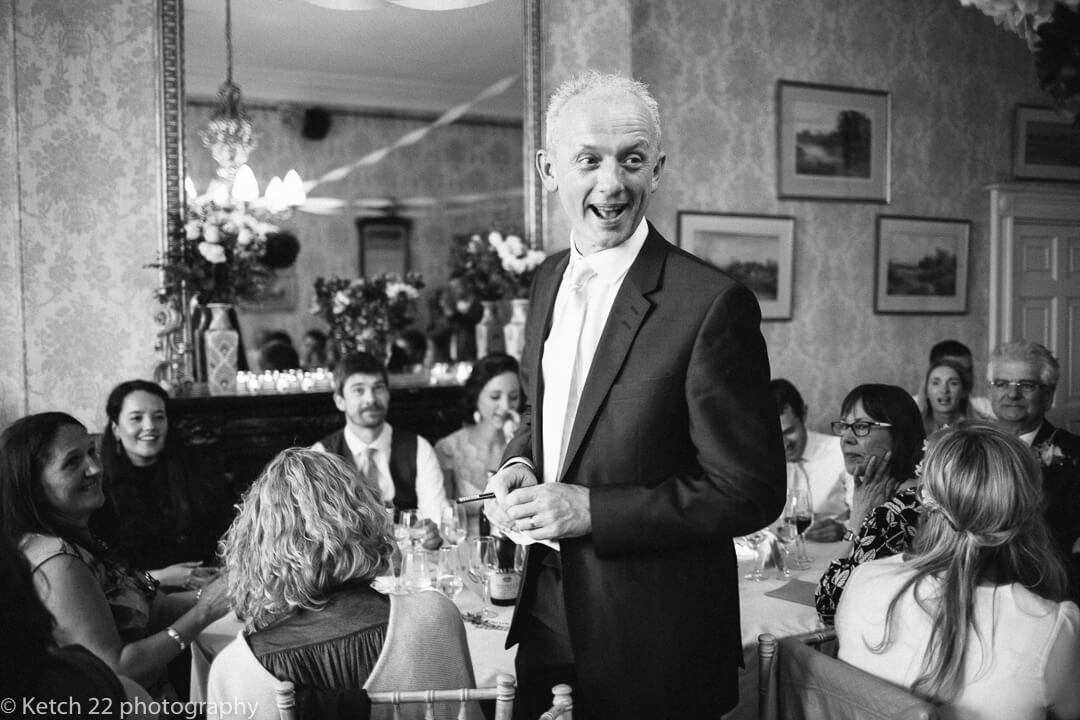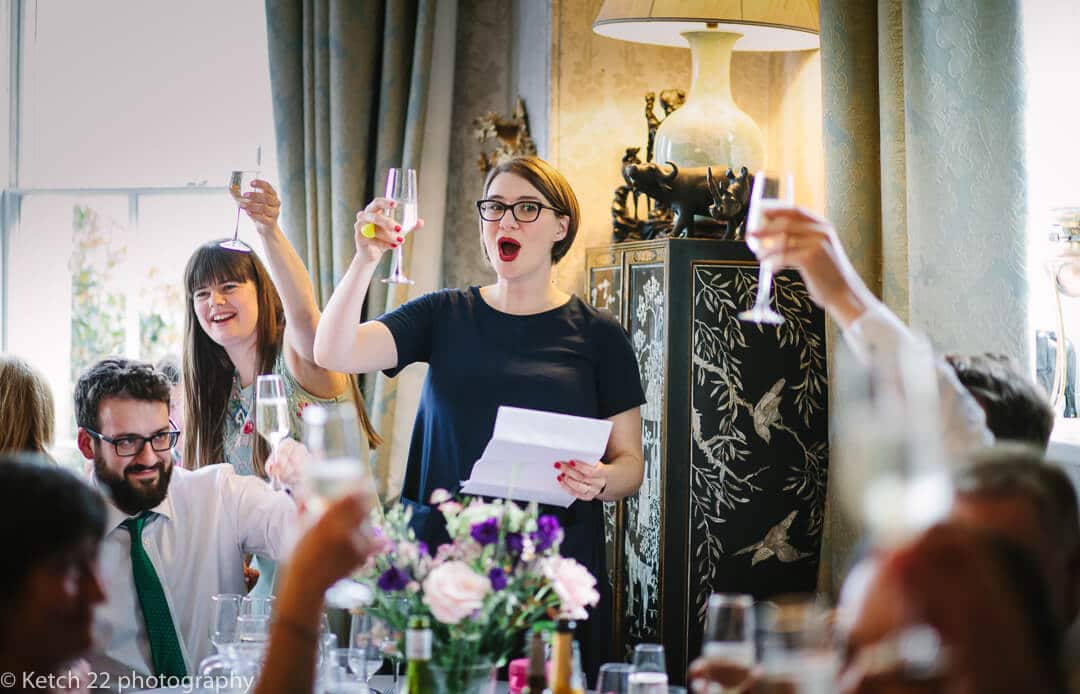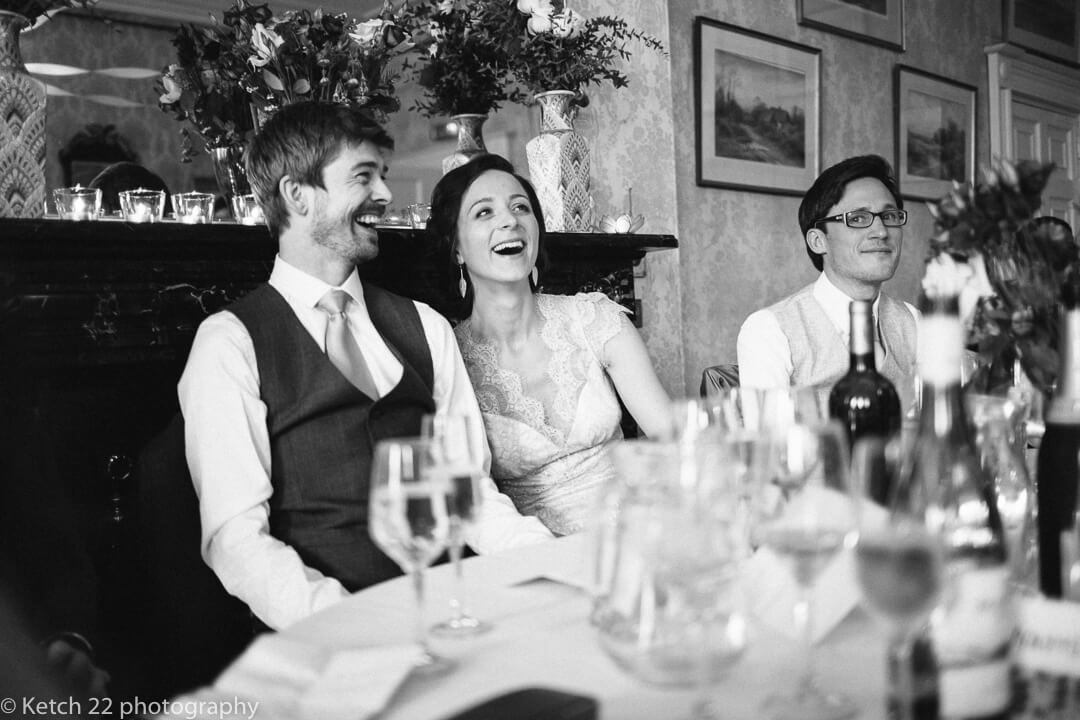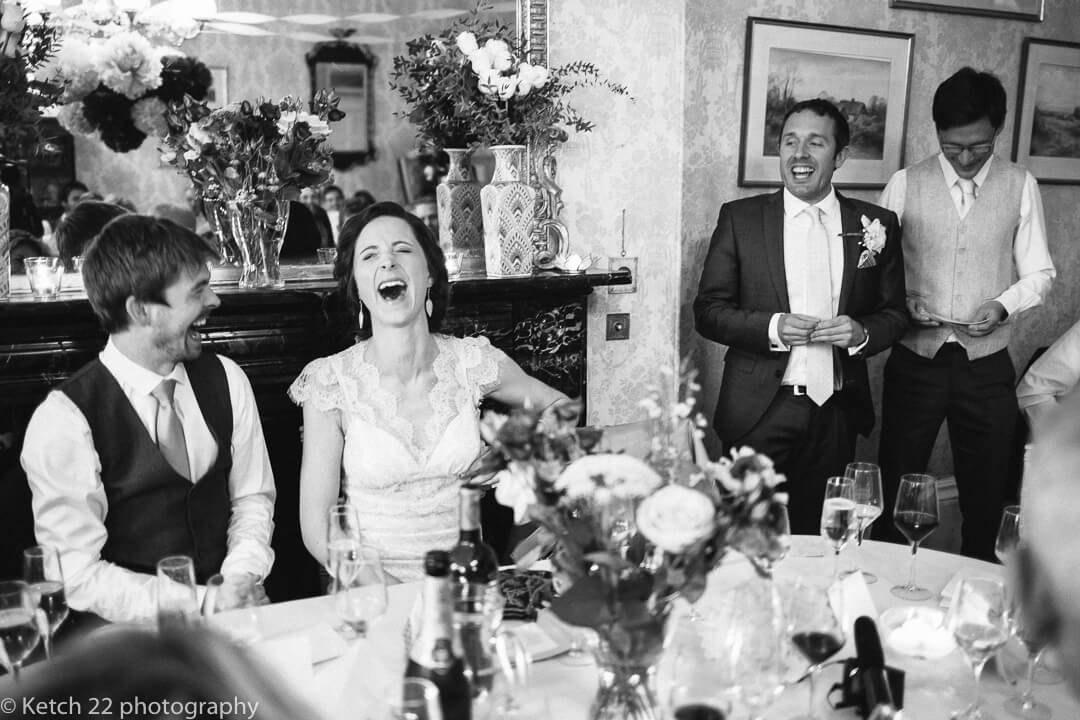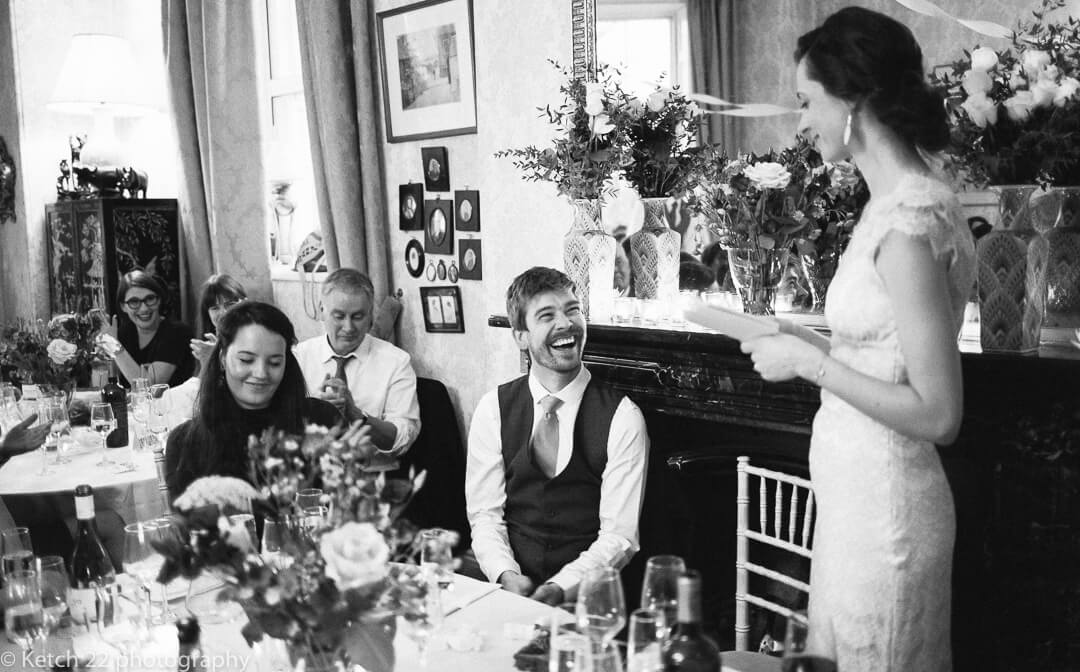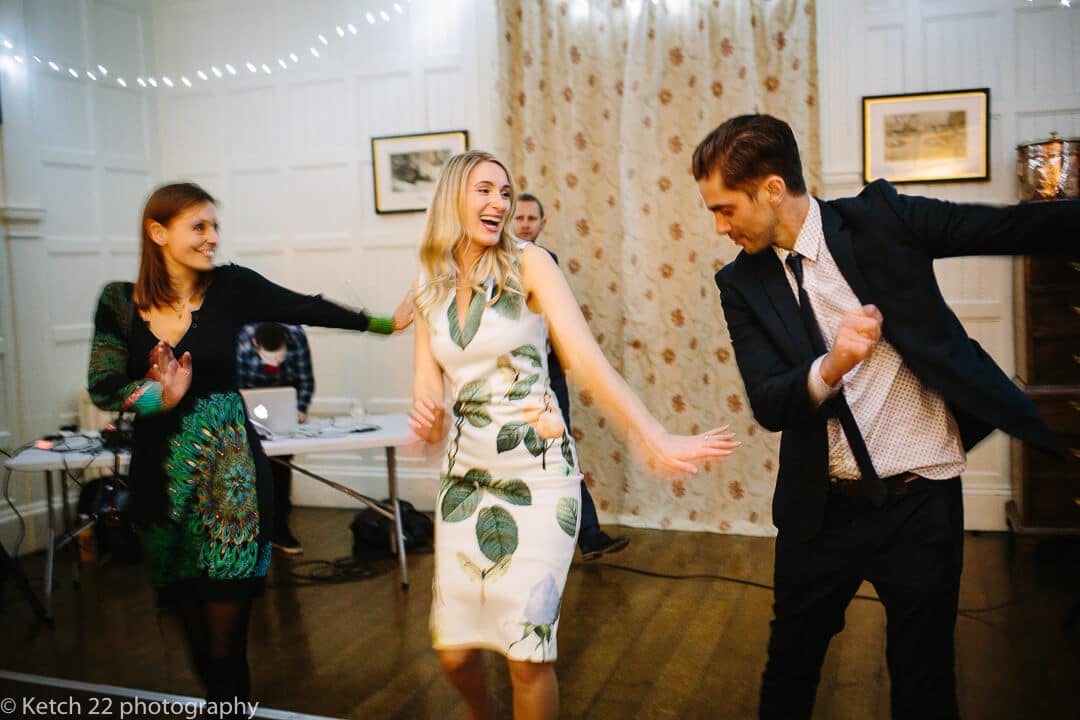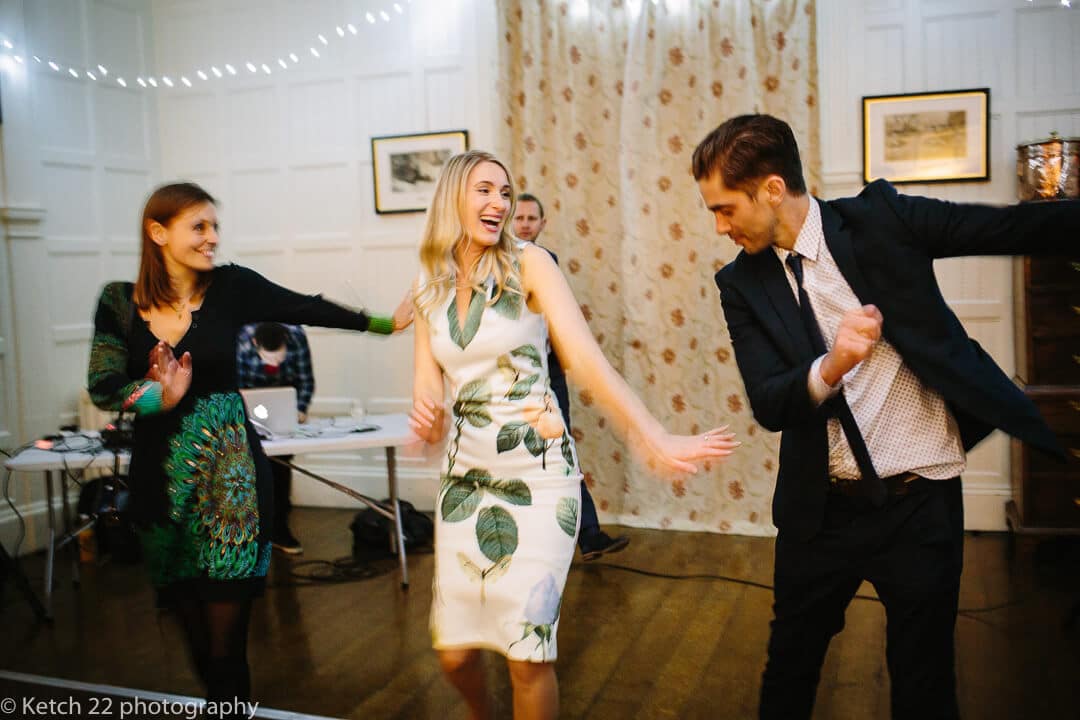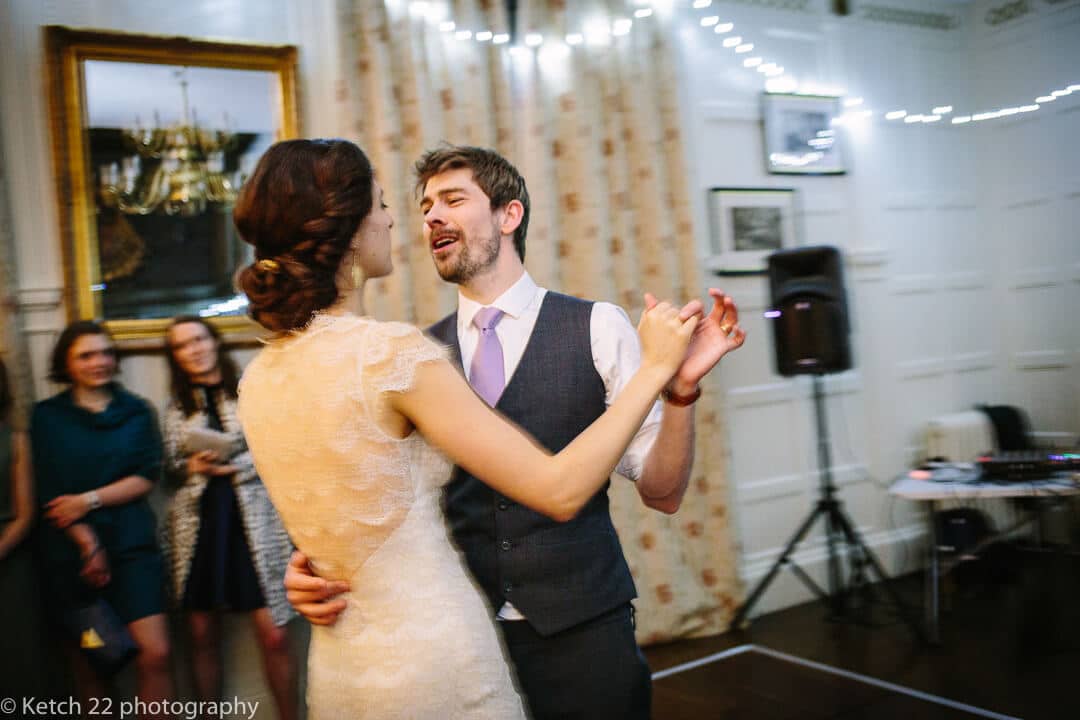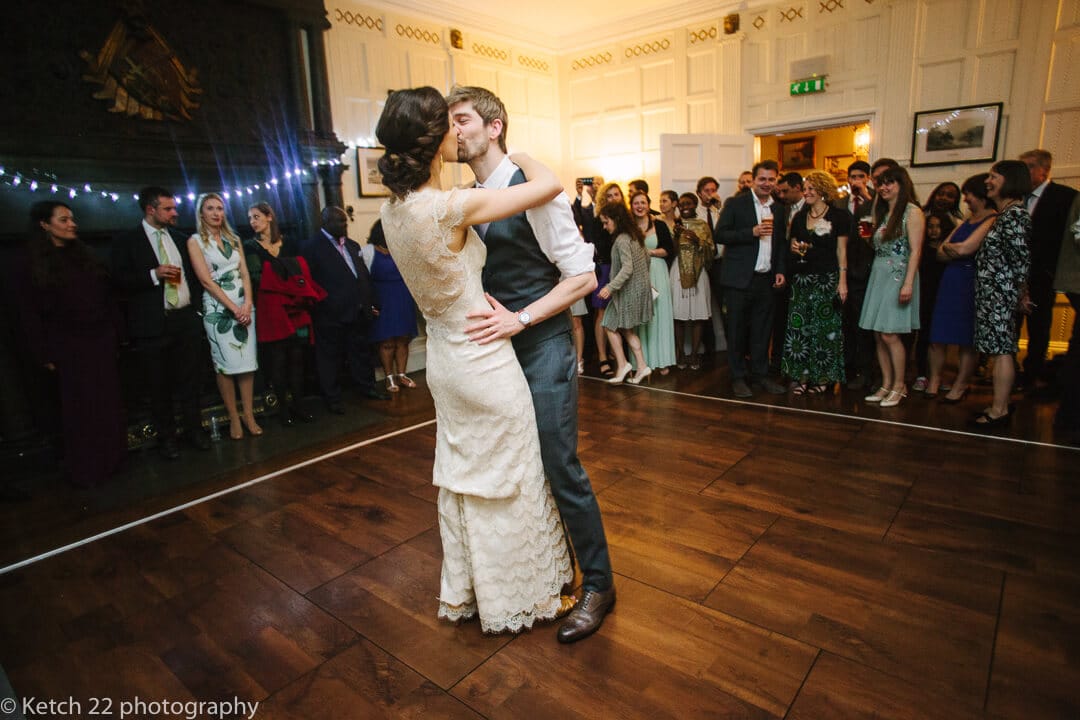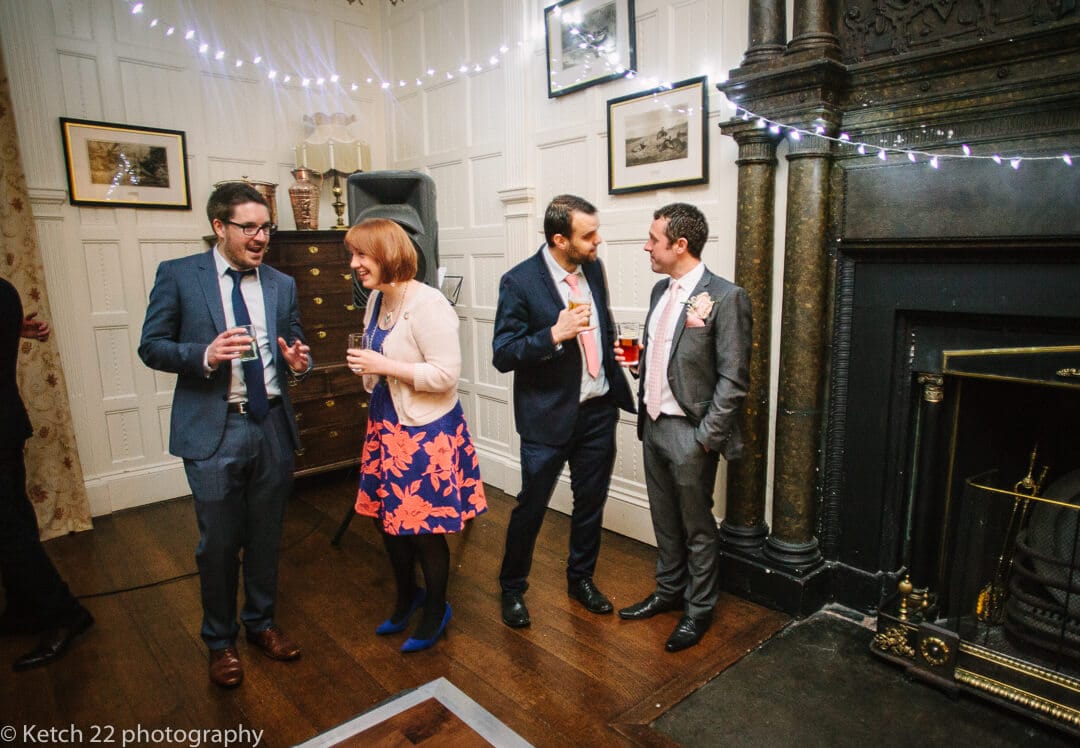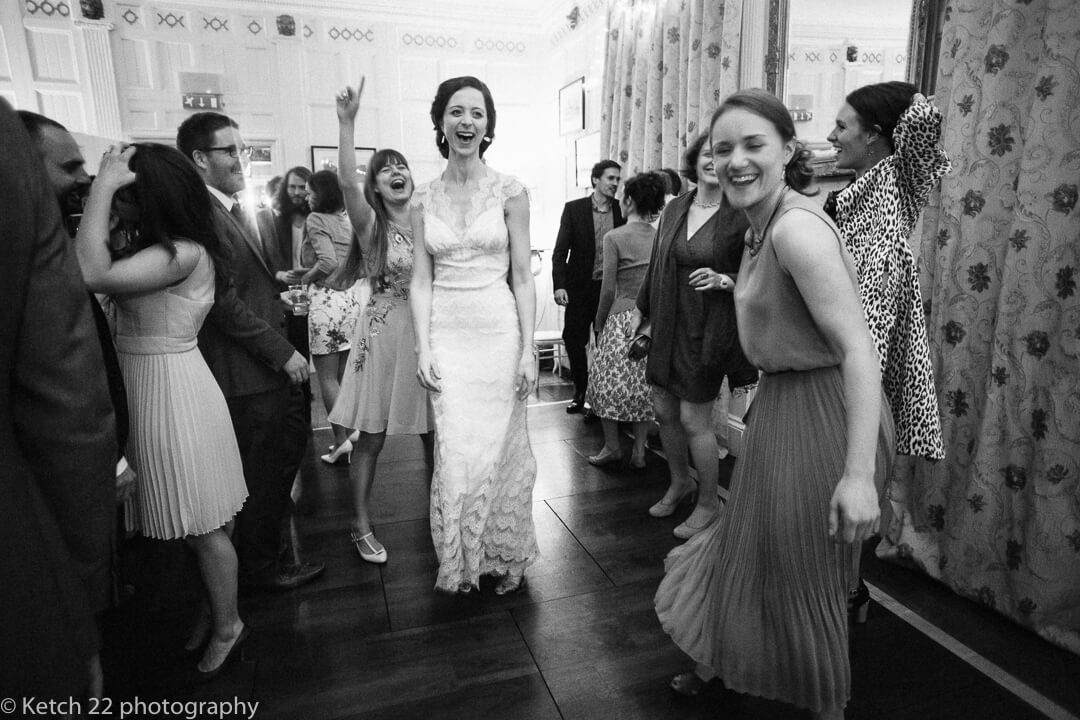 Technical details / Recommended wedding venue Homme House
Camera Canon's 5D mark 3 and 2
Lenses Canon 35mm f2 canon 85mm f1.8 and canon 20mmf2.8
Exposures Varying shutter speeds and ISO's usually shot at around f2 – f3.2