Unique Dewsall Court wedding
Dewsall Court wedding with Ashley and Dan
Ashley and Dan both live in Canada but decided to get married in the UK as Dan is originally from Herefordshire. With this in mind, they chose to get married at the wonderful Dewsall Court near Hereford.
Dewsall Court as all the advantages of a beautiful country house without the stuffiness. The venue as well as been beautiful has a very relaxing feel to it, which is exactly what Ashley and Dan were looking for. With the relaxing, fun theme in mind, I was thrilled that Ashley found my services online. She loved my natural, relaxing, fun style of documentary wedding photography.
The wedding certainly turned out to be a very relaxing fun affair, Ashley and Dan along with family and friends all had a cracking time. It was a real privilege to photograph their wedding and I certainly enjoyed myself as much as the guests.
Incidentally, if you are looking to get married at Dewsall court or indeed any other venue. I cover the whole UK and I travel abroad including Canada! Please don't hesitate to contact me now. You can view more sample of my work at wedding portfolio and find out more about me on my website.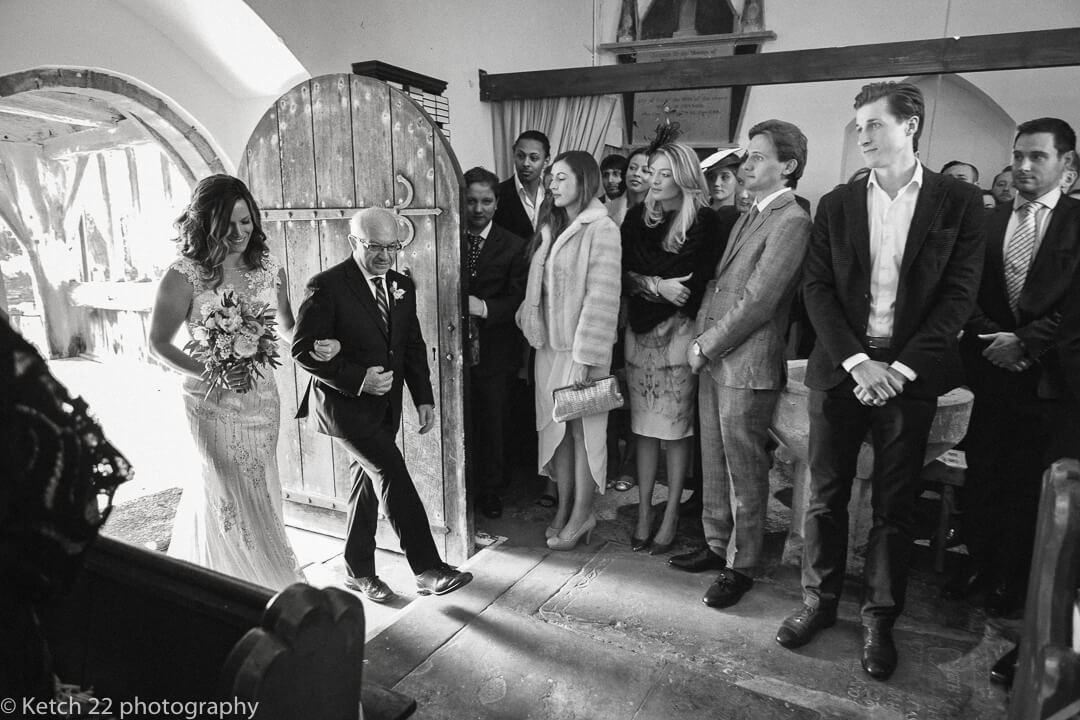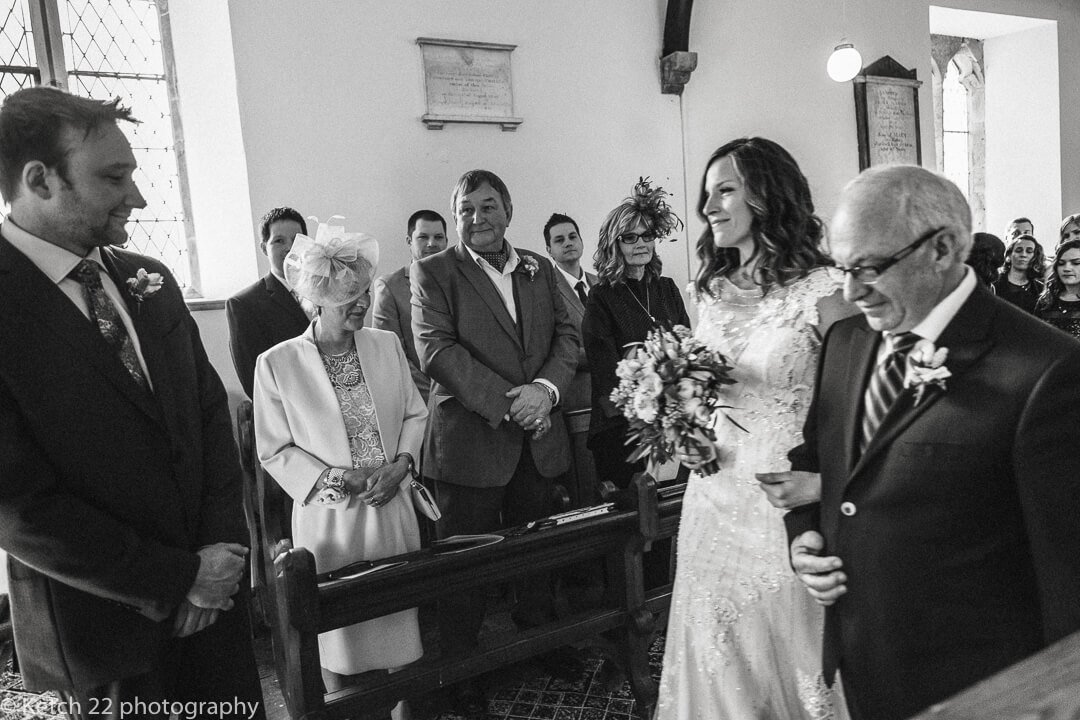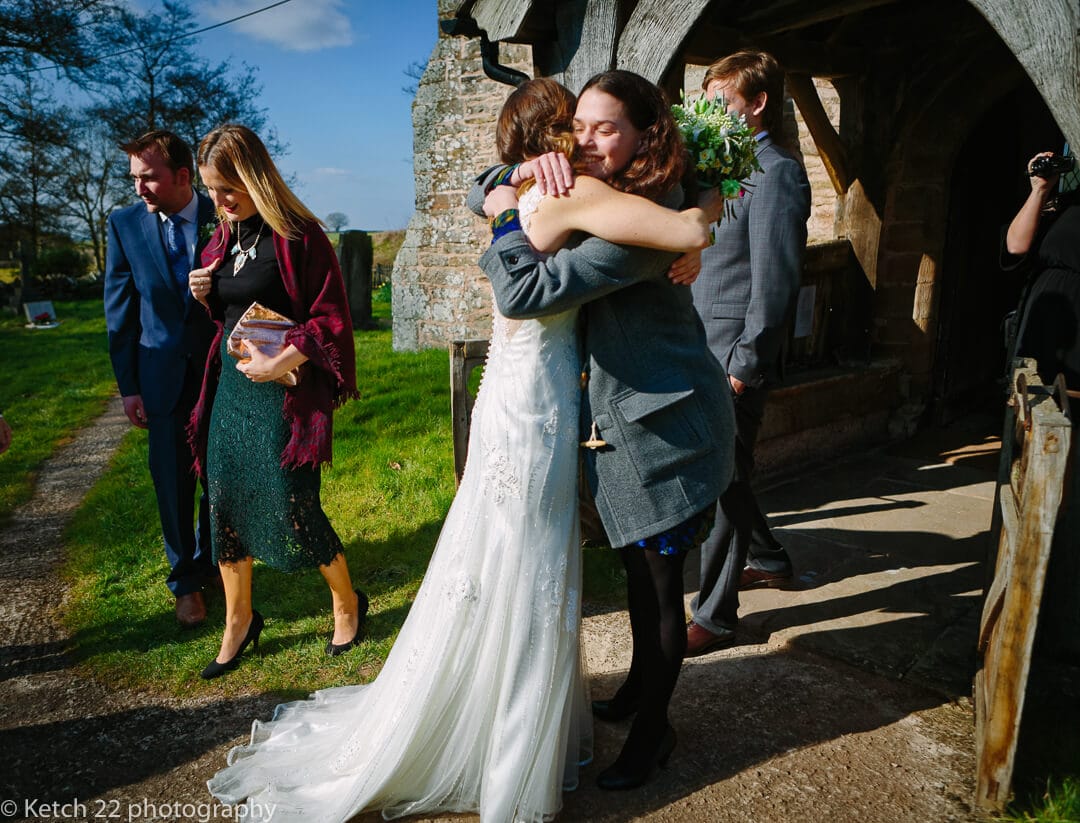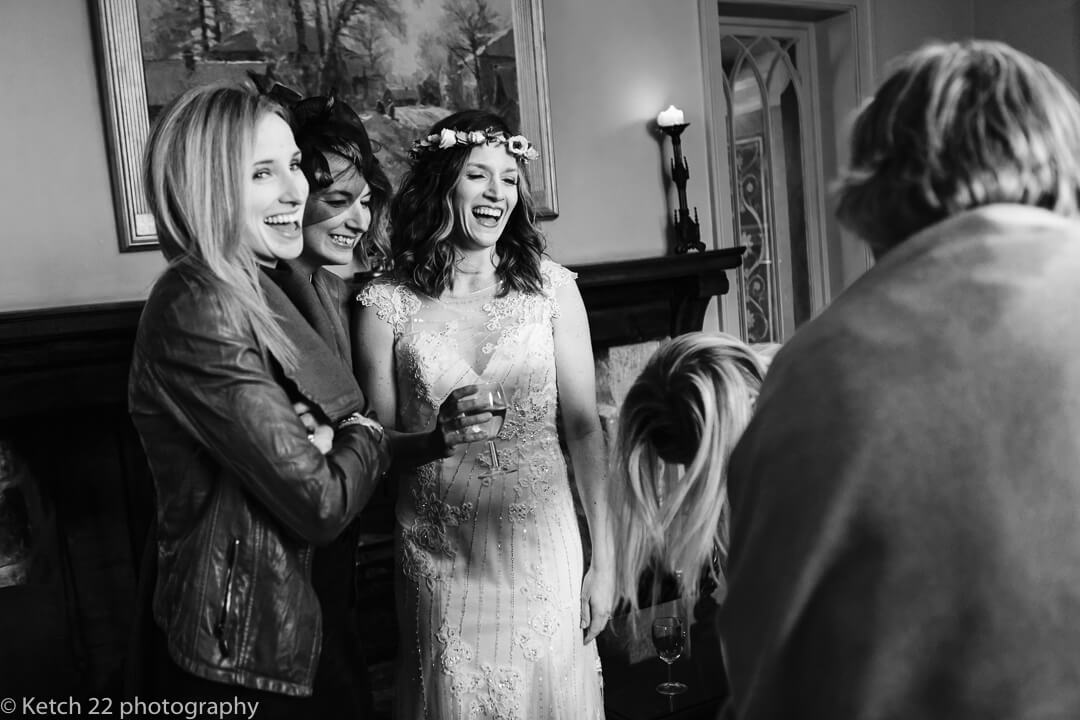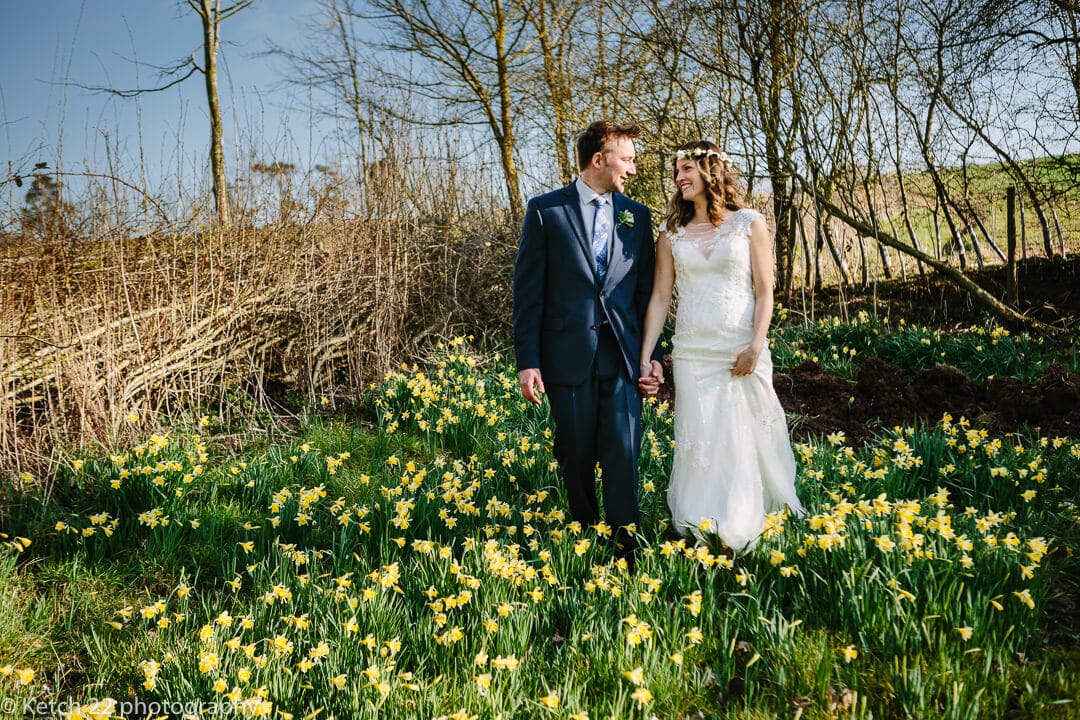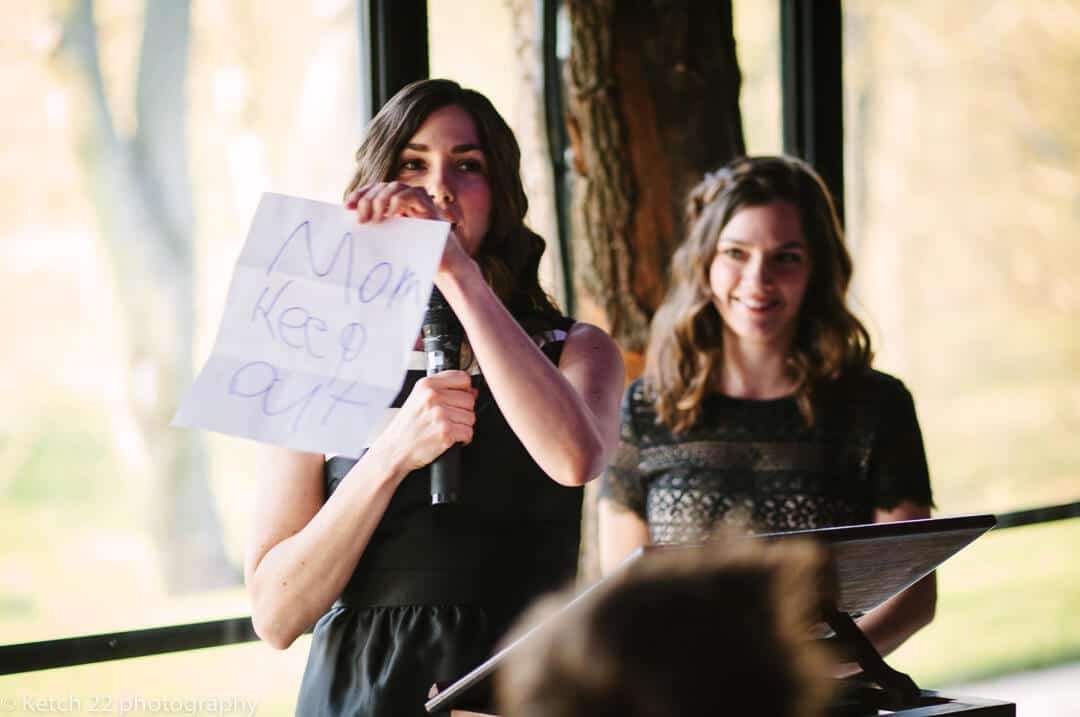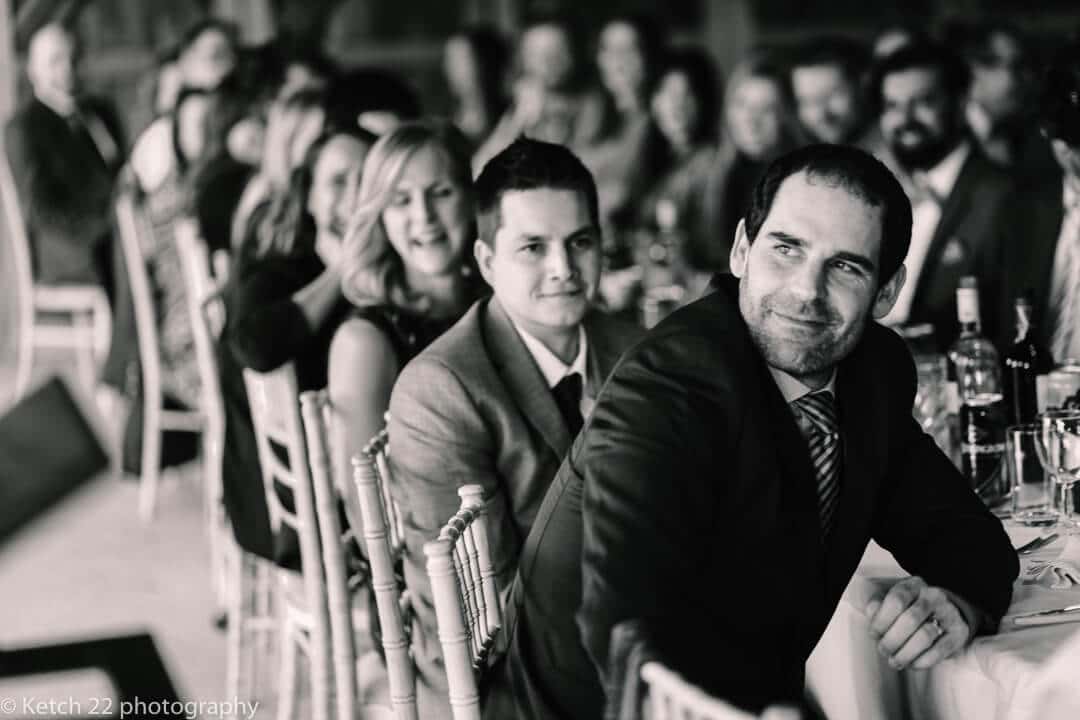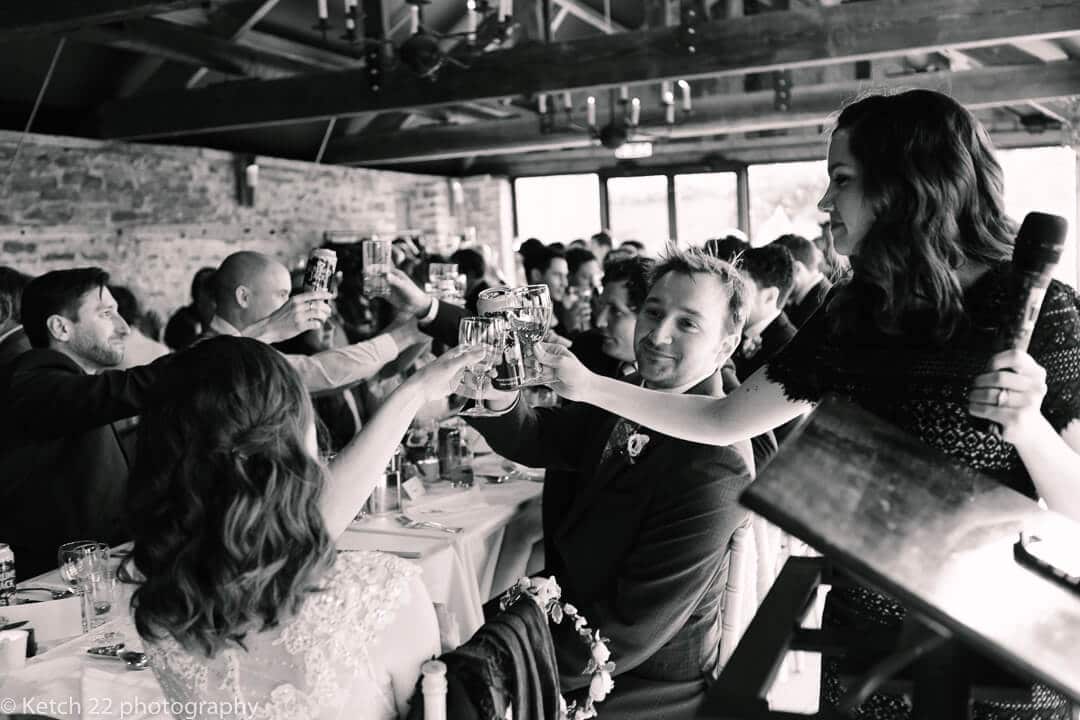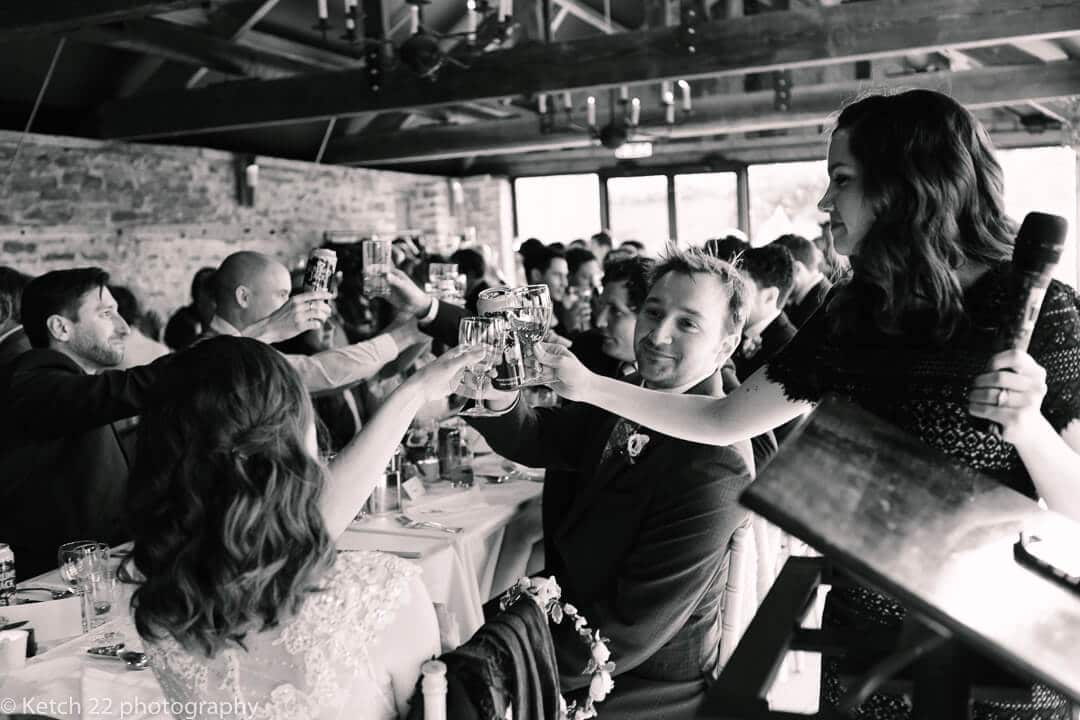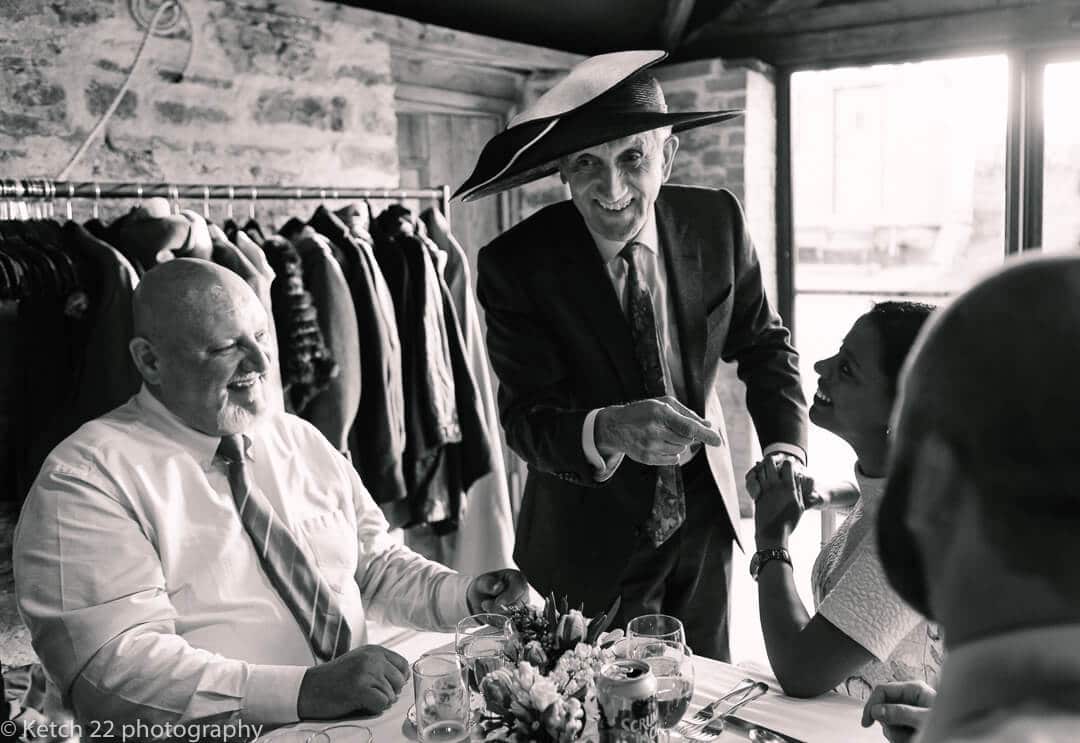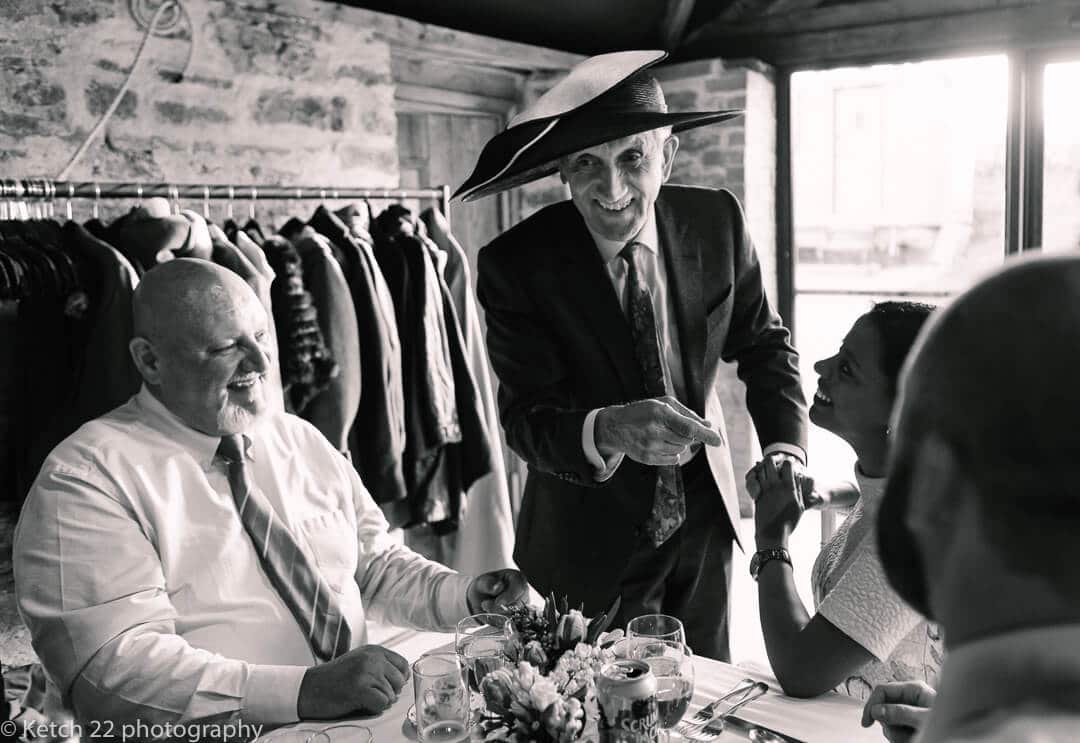 More reading Spring weddings