A selection some of my favourite wedding images from 2017
Best of 2017 Weddings
Sometimes people ask me why I'm so 'into' wedding photography. The unsociable hours, a competitive industry and to top that, us photographers don't get paid to do one wedding and then off we go, having an easy time of it in-between! The proof is in the editing, just as it is in the pudding! This can take several days per wedding if, as I do, we want to do a splendid job for our clients.
So, why do I thrive on documentary wedding photography?
The fabulous venues for one. I'm fortunate enough to live in a lovely part of the world and the Cotswolds and the beautiful buildings around the area are very photogenic.
Weddings are all about people!
The people! It's so great to capture the emotions of the day with my journalist wedding photography style. Love & warmth, surprise, laughter, amazement and sometimes even annoyance, irritability and boredom – especially from the kids. Well hopefully only them anyway! The atmosphere is always changing and quite dynamic, which makes for great natural wedding photography. It certainly keeps me on my toes!
Every wedding varies dramatically so there is no time or any inclination to get bored. The atmosphere depends on the size of wedding, nationalities, characters, season and the venue chosen. I show a selection of these throughout my website so take a peep.
On that note, just to mention a few great venues last year: North Cadbury Court in Somerset. Berkeley Castle, Hilles House, The Barn at Berkeley in Gloucestershire. Whitney Court in Herefordshire.
To give you the best of 2017 weddings I've created a slideshow. I showcase images that show the brides effort and eye for detail during preparations, father and bride unique moments, children enjoying the magic of the wedding, intimate glances between the bride & groom, delight of the happy couples when met with buckets of confetti, silly billy grooms (quite a few of those!) and dance floor moves worthy of any Strictly finalist!
At the end of each and every great big celebration, I feel that I've done my very best to capture every moment worth capturing and I then use my editing experience to create the best final images for the bride, groom, family, and friends. Always a job worth doing!
Get in touch
Like my style of reportage wedding photography? Need a photographer for your wedding? Then get in touch.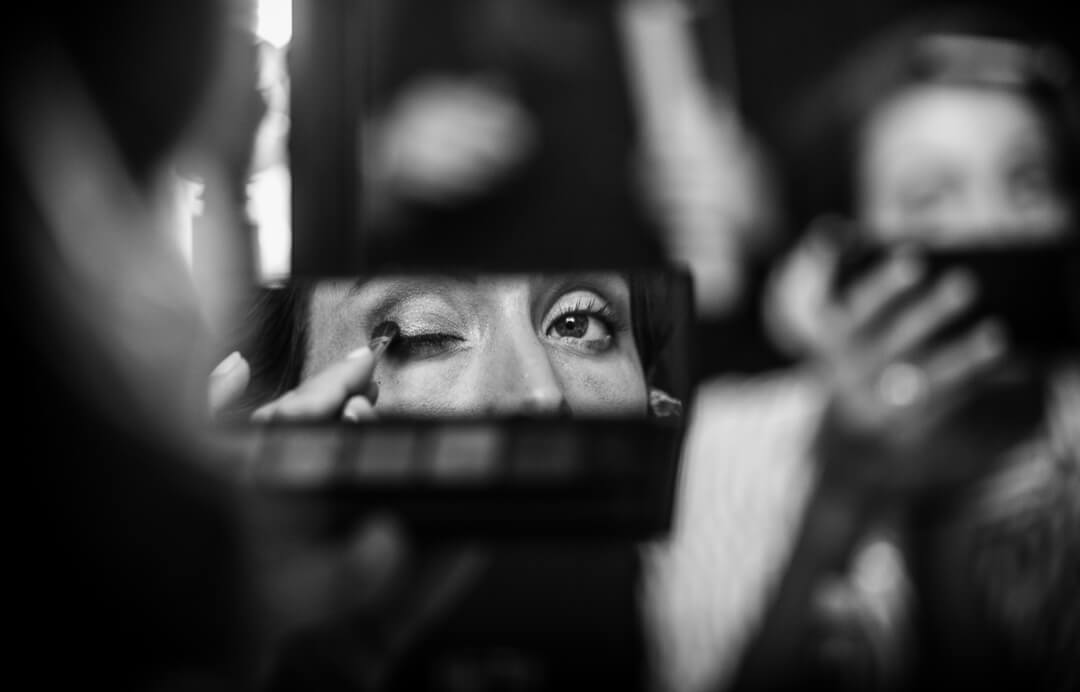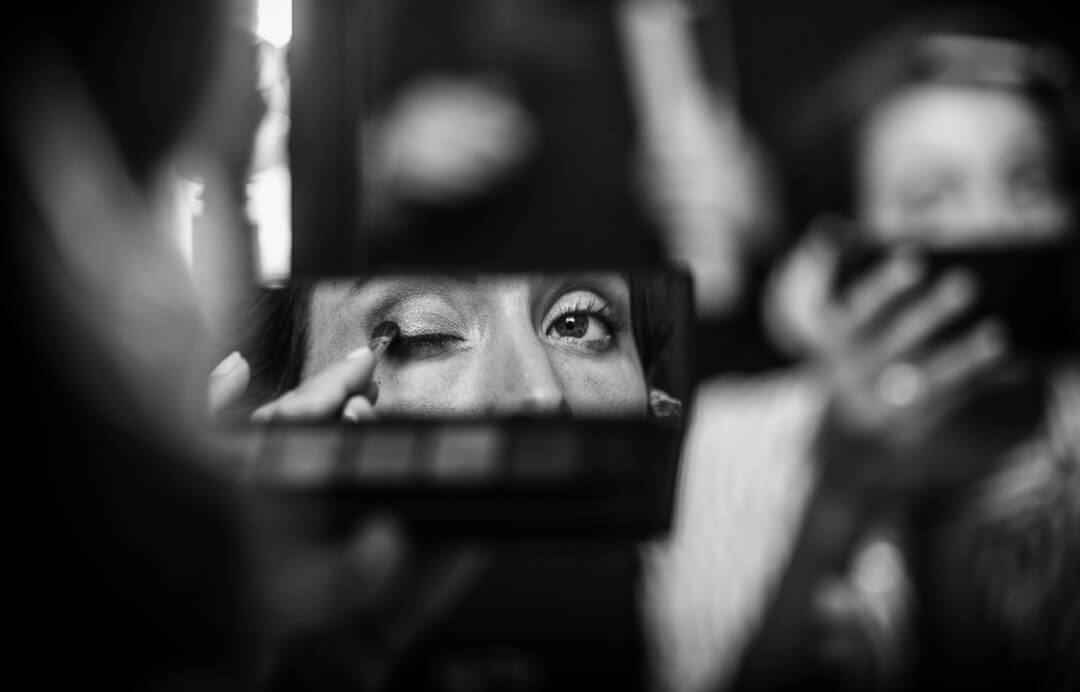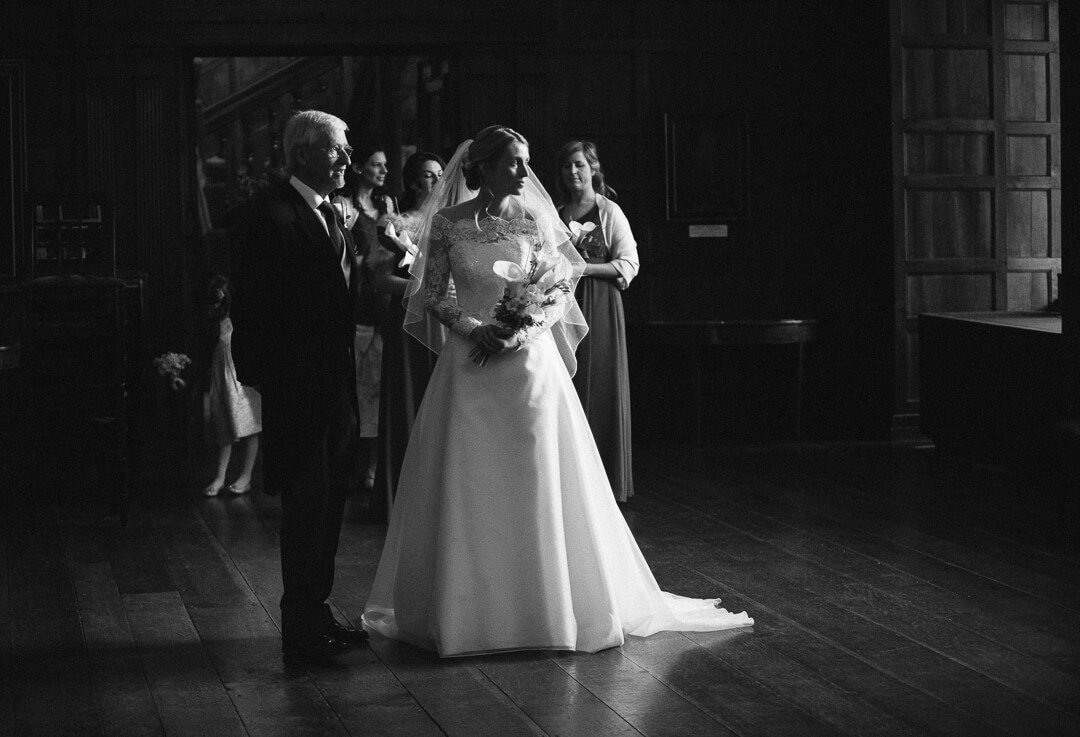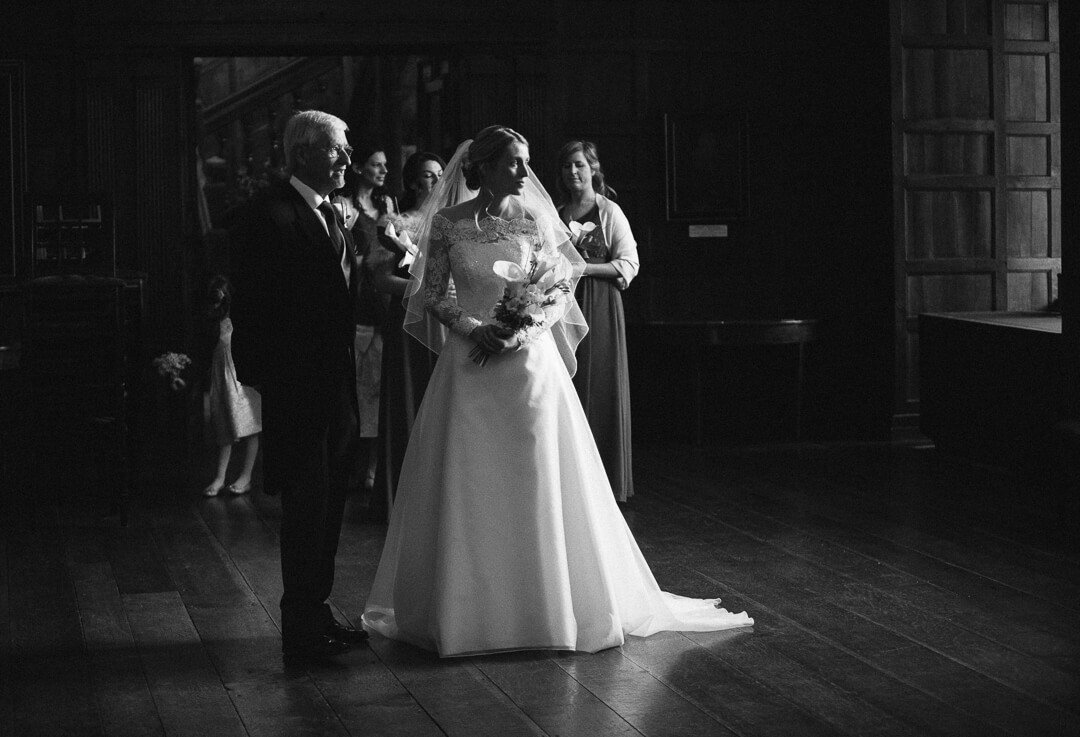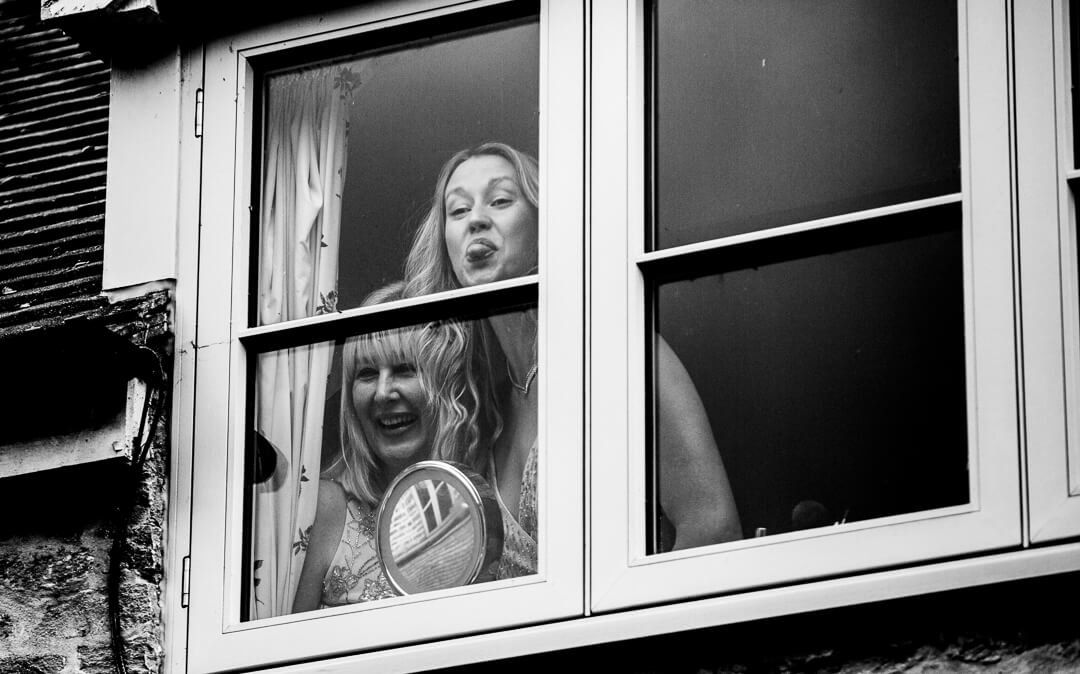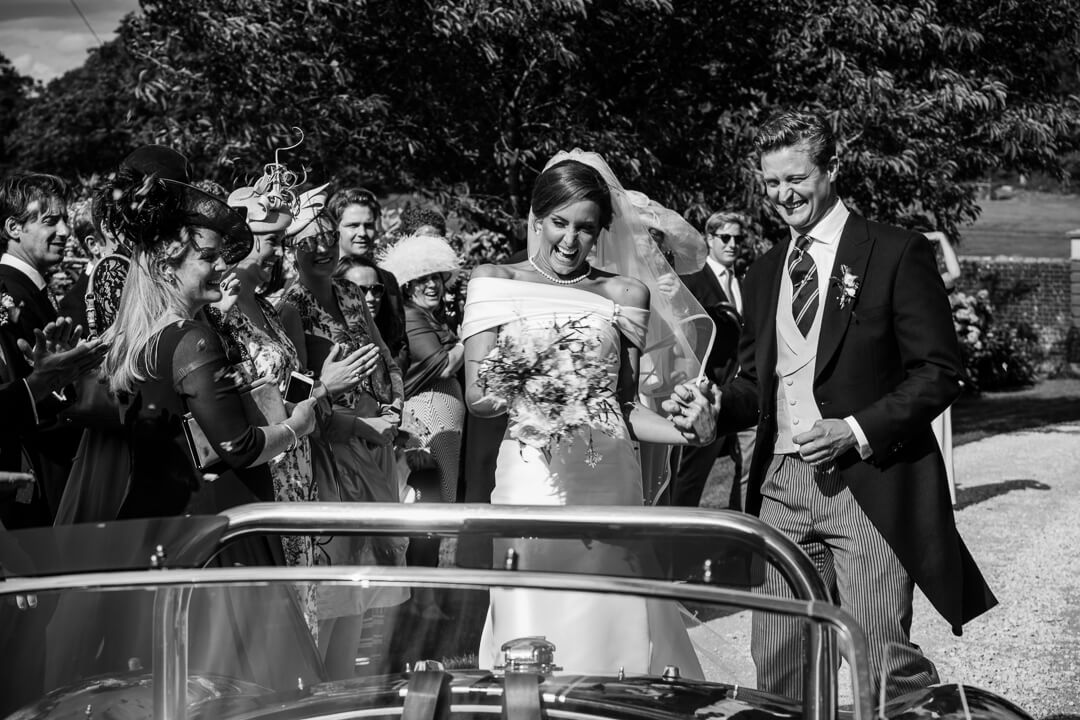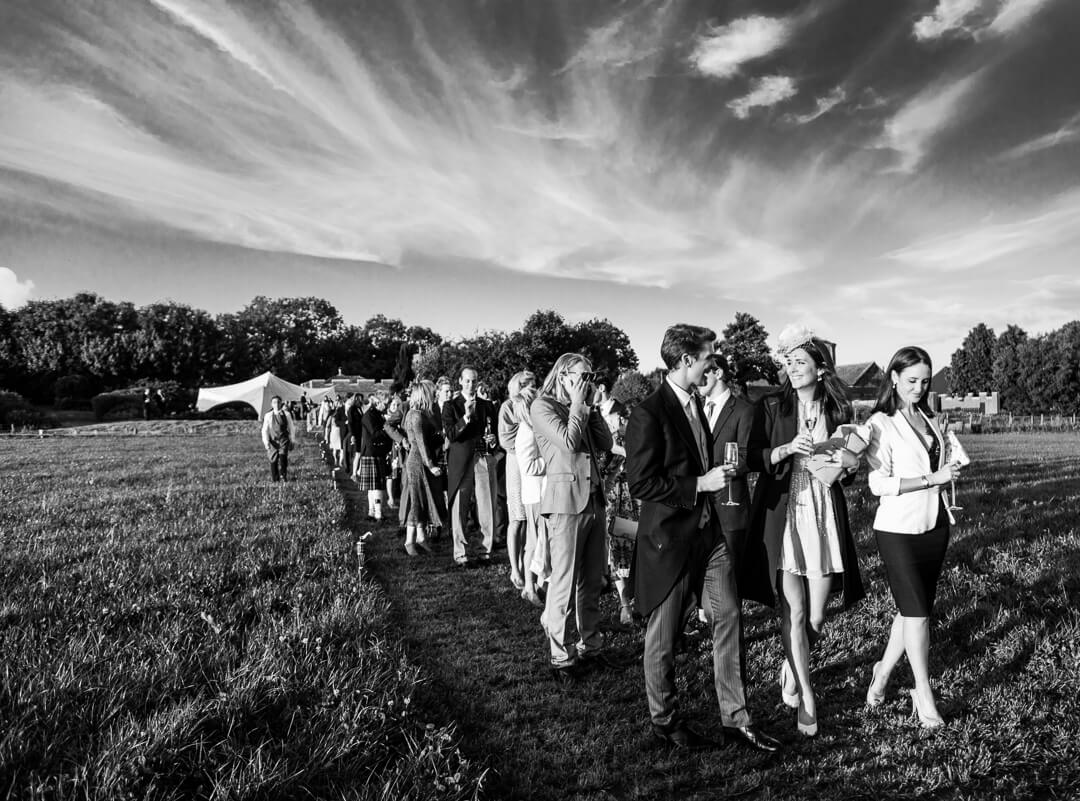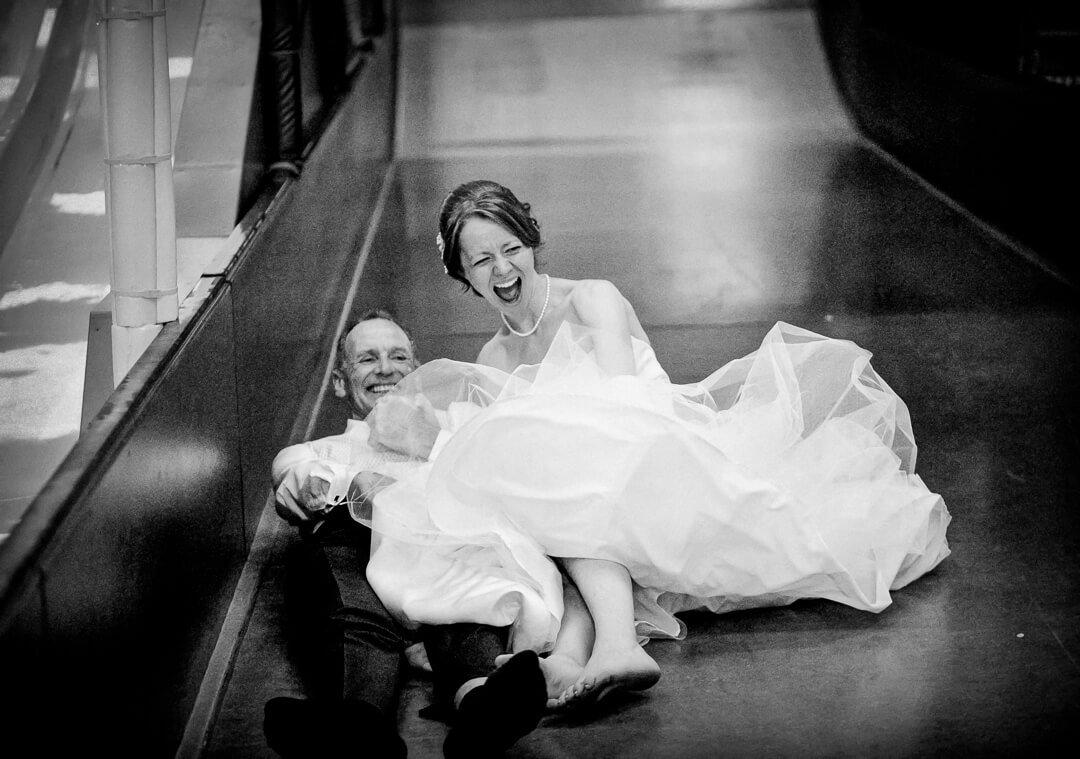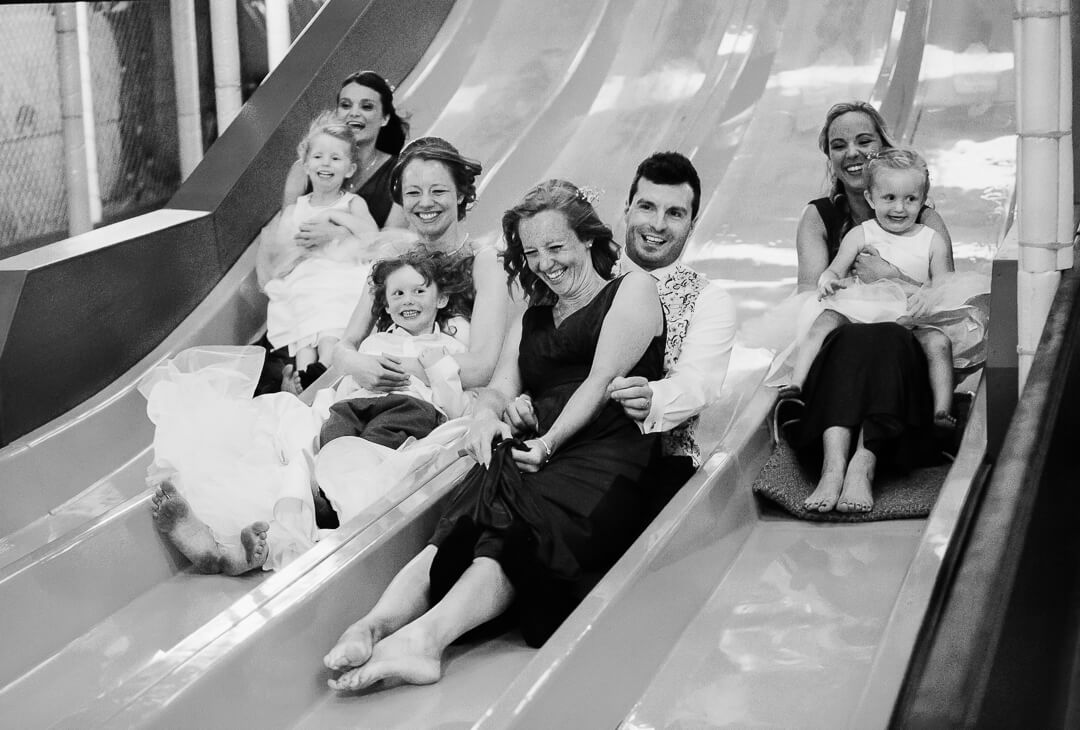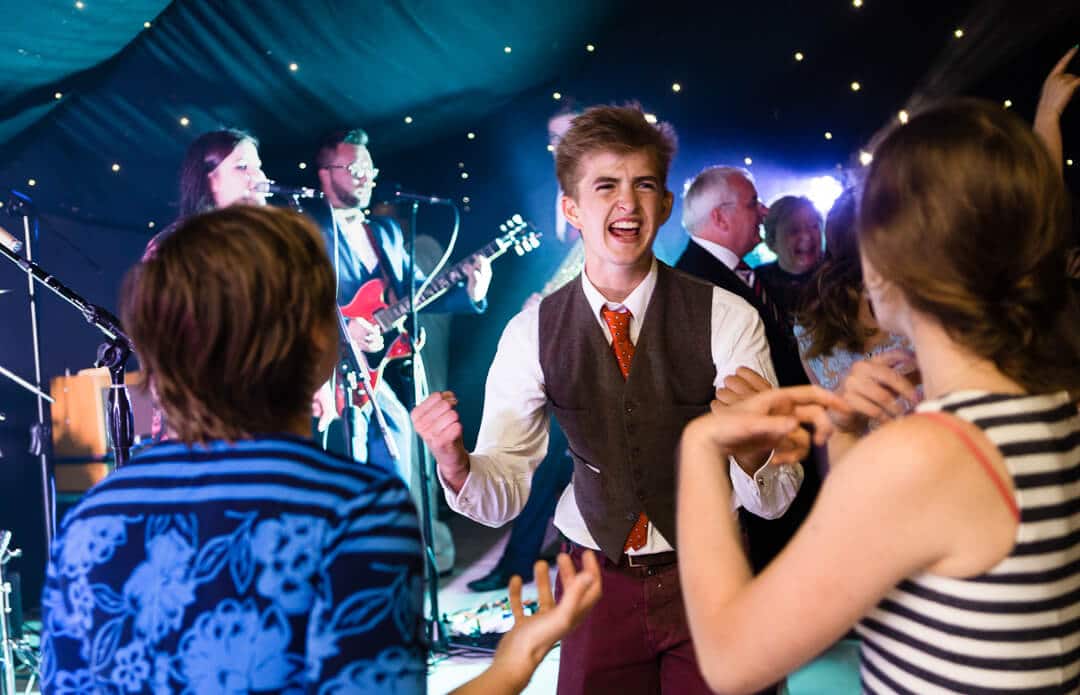 If you liked this article you may like 50 of the best wedding photographers for 2017