Top 6 wedding venues in Gloucestershire
The must-have list of venues for bride's and groom's looking to get married in Gloucestershire
Are you looking for the perfect wedding venue in Gloucestershire? Then you have come to the right place. I've rounded up the top 6 amazing wedding venues. Whether you're looking for a charming Castle or a rustic barn, you're bound to find the perfect place to host your perfect wedding here.
So stick the kettle on and go and make yourself a cuppa, sit down, relax and pore over the gorgeous country houses, Castles, and rustic barns.
1: Stone Barn / Top 6 wedding venues in Gloucestershire
The perfect venue for a more relaxed, informal wedding. A beautiful rustic barn surrounded by amazing countryside. There is plenty of space for children to run around and entertain themselves. The barn itself is a wonderful space for your wedding and your guests, with lots of natural light pouring in. On the terrace, there are open fire pits, where your guests can camp instead of driving home. I photographed weddings here in the past and always look forward to coming back.
2: Clearwell Castle
Located in the beautiful Royal Forest of Dean and surrounded by thousands of acres of working woodland. the award-winning Clearwell Castle offers an amazing tranquil and romantic setting for your wedding day. There is ample accommodation for your family and wedding guests. There is plenty of space to enjoy drinks and canapes with your guests in the gardens. Downstairs they have a special vaulted cellar which is ideal for the evening entertainment.
3: Upper Court at Kemerton
This gem of a wedding venue is one of Gloucestershire's best-kept secrets.Upper Court has 15 acres of grounds, including a private lake, complete with Swans. There are a number of converted self-contained cottages for guests to stay in. It is a quintessential spot for your ideal Country house wedding.
For more information about Upper Court, contact Elaine on  T 01386 725589  Email herfords@uppercourt.co.uk  Website http://www.uppercourt.co.uk/
4: Elmore Court
Elmore Court is a unique, exclusive, award-winning wedding venue. The beautiful 750-year-old grade 2 listed Country House has been in the family since  1274! The largest room on offer is 'The Hall'. This grand room is stylishly decorated and can accommodate up to 200 guests or 150 seated, for the ceremony. For smaller ceremonies, they can provide 'The drawing room, licensed to hold up to 55 guests. Hidden away behind the main house is 'The Gillyflower' This award-winning reception room is the perfect setting for your guests to celebrate into the night.
5: Berkeley Castle
Berkeley Castle is a splendid, beautiful and glorious medieval fortress and one of the most amazing wedding venues in the country. The castle is steeped in history and with its glorious gardens, it's perfect for both Summer and Winter weddings. I've covered weddings here in the Summer and the winter. The gardens and castle grounds are perfect for photography during both seasons. During the winter there is a lovely cosy atmosphere inside with roaring open fires.
6: The Great Tythe Barn
The focal point of this wedding venue is the stunning 16th Century grade 2 listed, Cotswold stone barn. It's surrounded by former farm buildings that have now been transformed into 10 self-catering cottages. The Great Tythe Barn retains all its original features whilst incorporating all the comforts of the 21st Century. The walled garden and courtyard provide the perfect location for a drinks reception during the summer months.
So ends my top 6 wedding venues in Gloucestershire. As well as Gloucestershire, as a wedding photographer, I've covered weddings all over the UK and abroad. You can see more samples of my work in my wedding portfolio. If you like what you see and like to find out more then feel free to contact me today.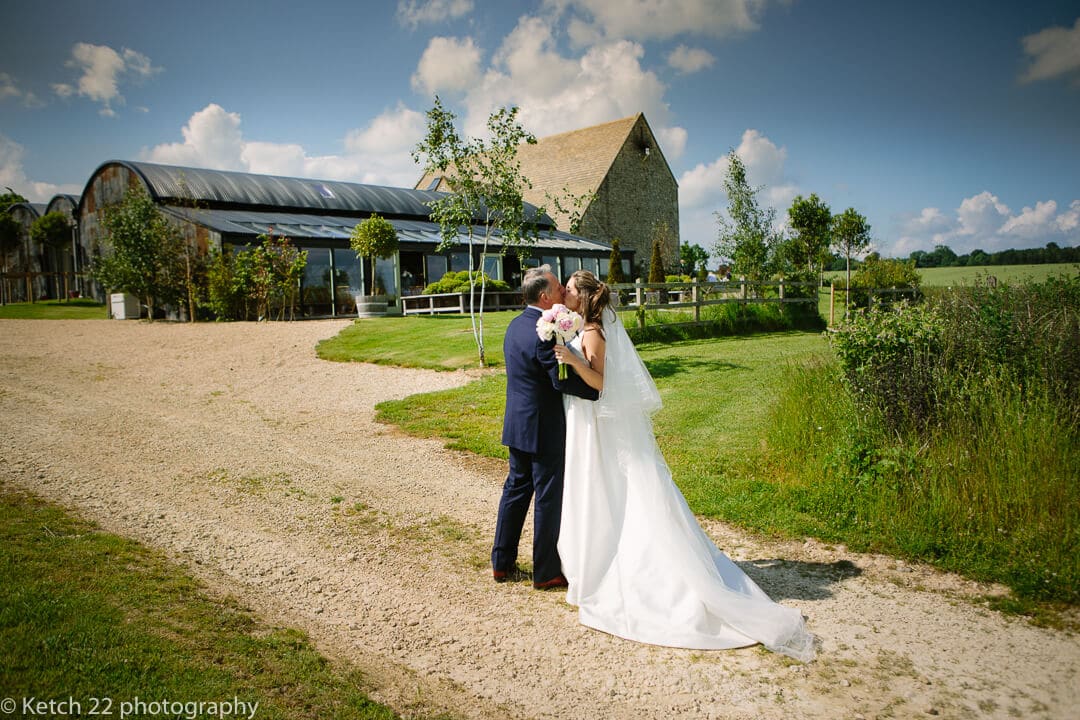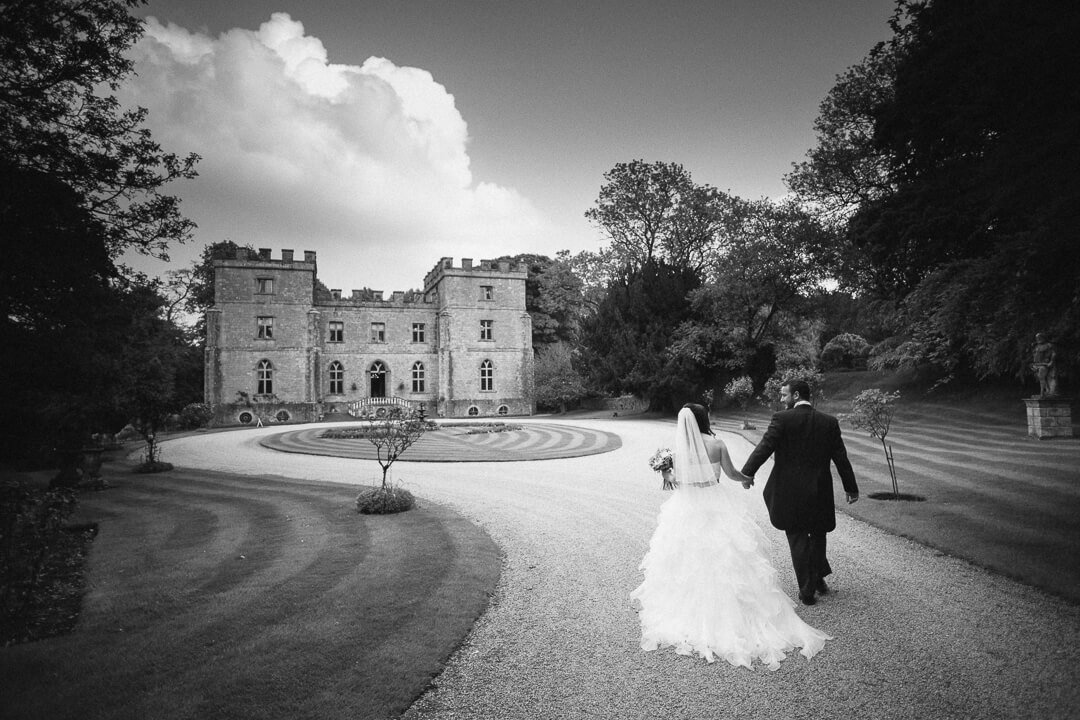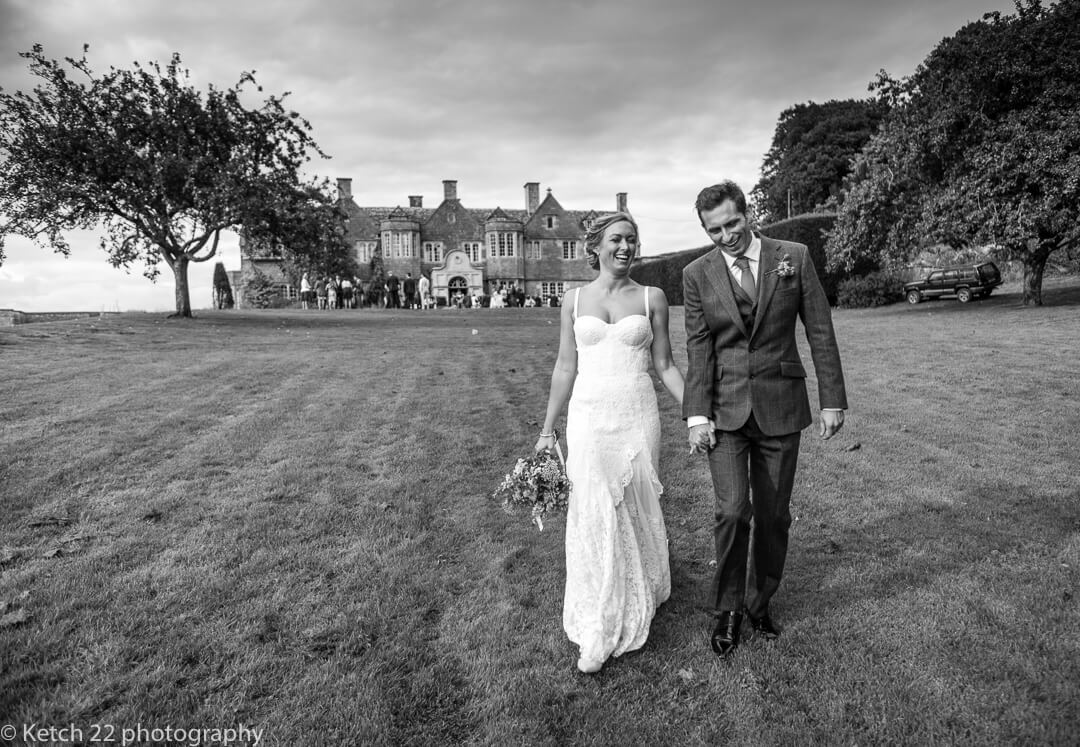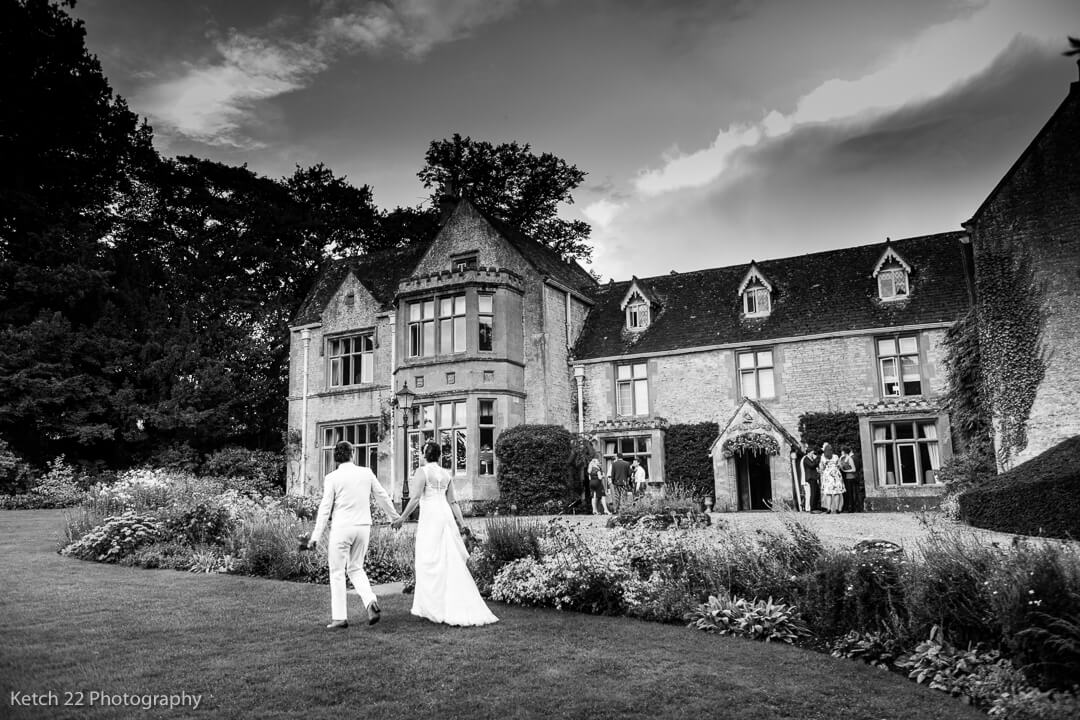 Wedding Venues in Gloucestershire