Laura and Ian's sunny Marquee Wedding
Combine a Marquee Wedding in a beautiful Herefordshire village, a lovely Church, loads of sunshine, garden games and sparklers. What do you get? An absolute cracker of a Wedding!
I'd met up with Laura and Ian for their engagement shoot earlier in the year. They are a really easy going and fun couple, they even put on a pair of wellies and waded into a river! I was recommended to Laura and Ian by their close friends Kim and Mark. I covered their wedding just down the road a few years ago now. That was another sunny day in Herefordshire. Anyway big thanks to Kim and Mark for passing the good word
Reportage Wedding photography
As I reportage wedding photographer I tend to cover a lot of Marquee Weddings, especially in Herefordshire. Each wedding offers countless opportunities. Working discreetly as possible, rather than machine gun off hundreds of frames, I tend to observe and look for moments to capture. I do this whilst making the best use of light, composition and timing. I have years of experience so a lot of this comes second nature to me now.
The Wedding day
I started the day at Laura's parent's House, a beautiful Georgian house, lovingly restored. Located in the village of Leintwardine an idyllic river flows close by complete with stone bridge. The Marquee was set up on the spacious garden lawn and finishing touches were being applied as I arrived. Upstairs there was a hive of activity, with bridesmaids and Laura having their hair and makeup done. Meanwhile, all the boys were getting ready at the Red lion Inn, just over the road. Ian was looking very nervous but he soon started to relax once he was all booted up and ready to take the short walk up to the Church.
After the ceremony, it was back to the Marquee. Drinks and canapes were served. Everyone was very relaxed, chatting and playing various lawn games. Come the Speeches the best man and Ian's brother told embarrassing and funny tales of his brothers Swimming Pool antics. I won't go into details! Ian's other best man laid on a cracking speech too.
After the first dance and some wild dancing, the happy couple played around with some sparklers, before I headed off home.
You can view a music slideshow of the highlights by clicking on the top image. Below is a selection of my favourite images from the Marquee wedding day. I do hope you enjoy them and feel free to share if you wish.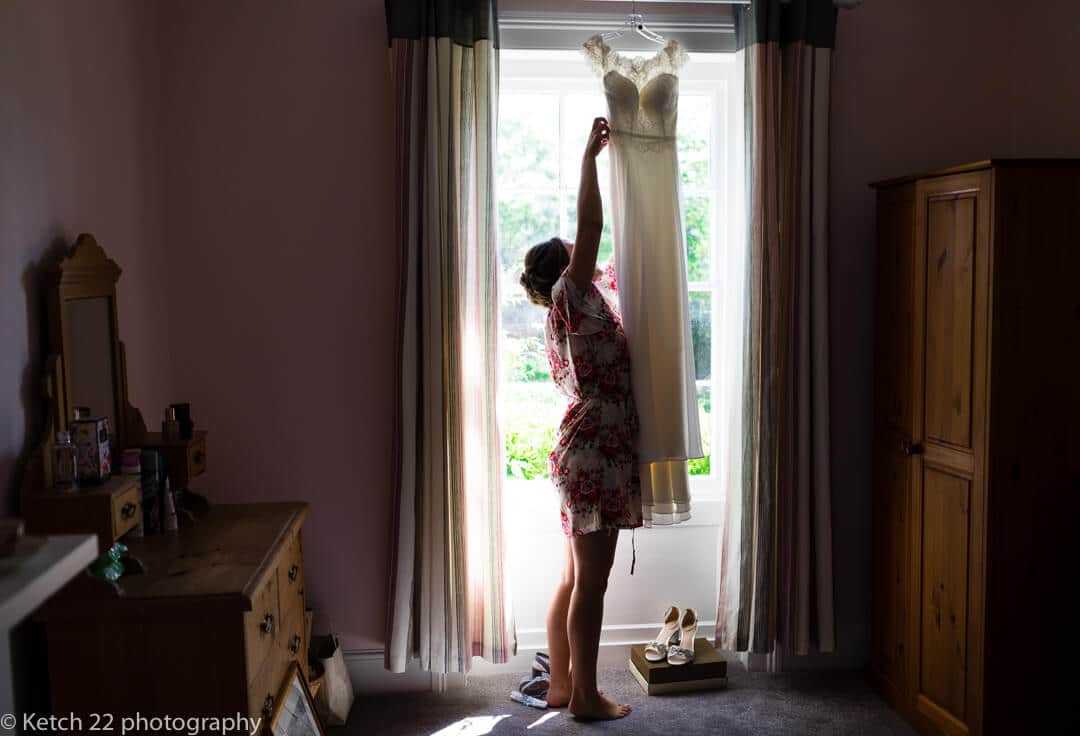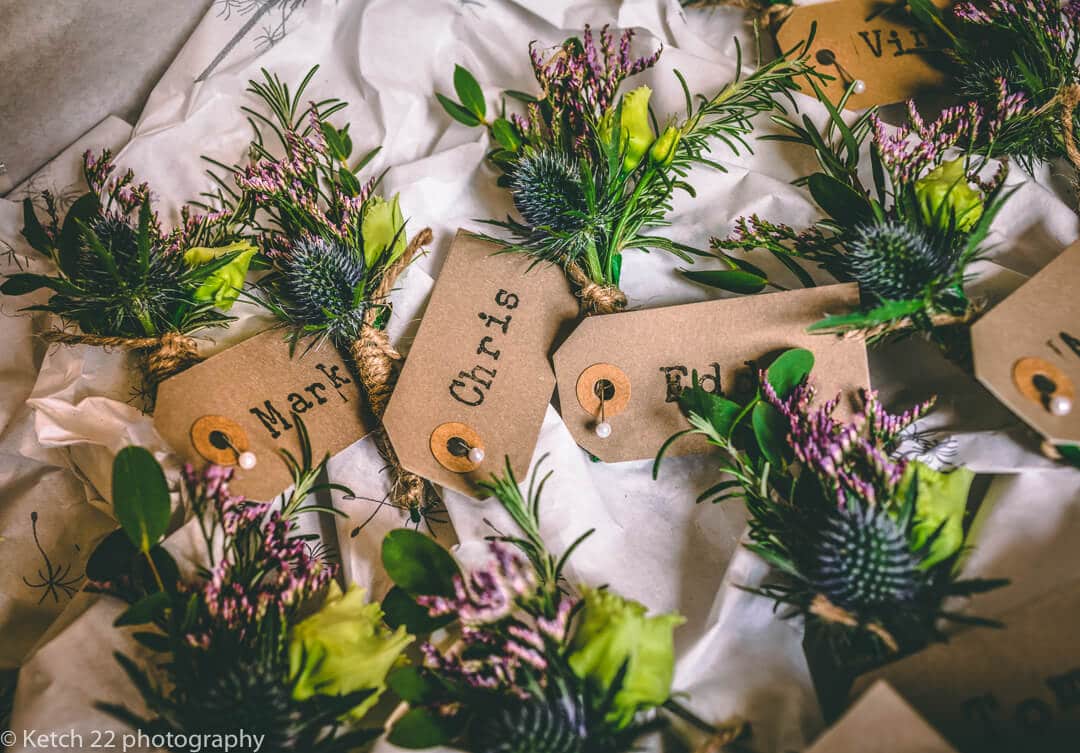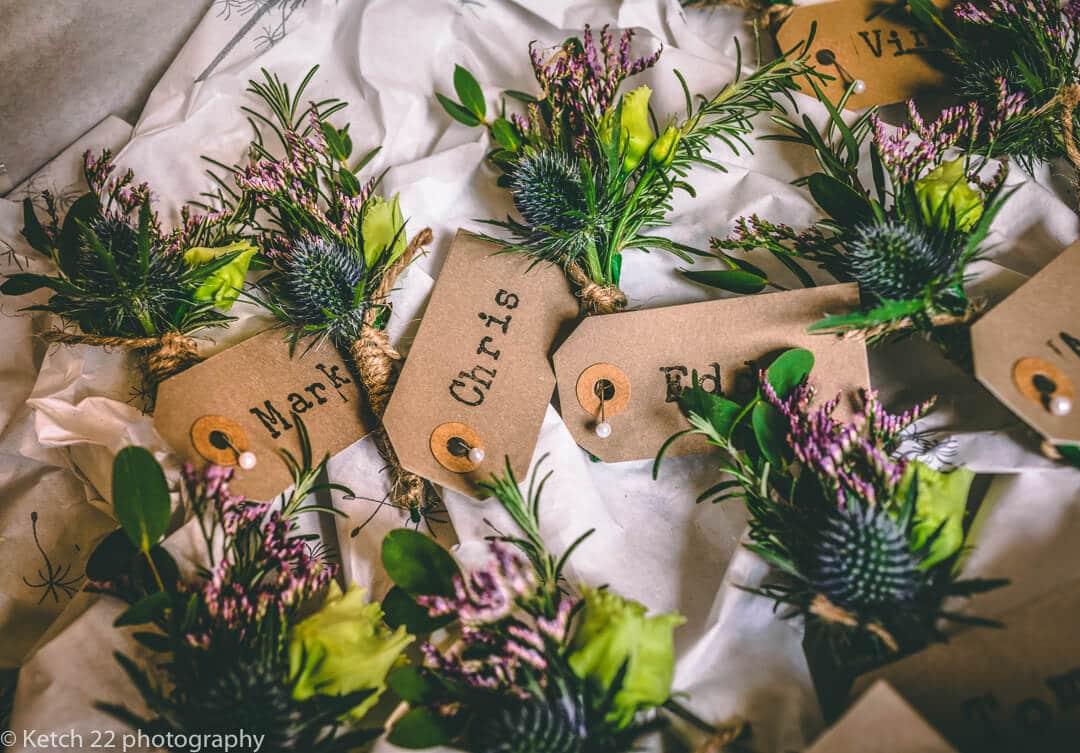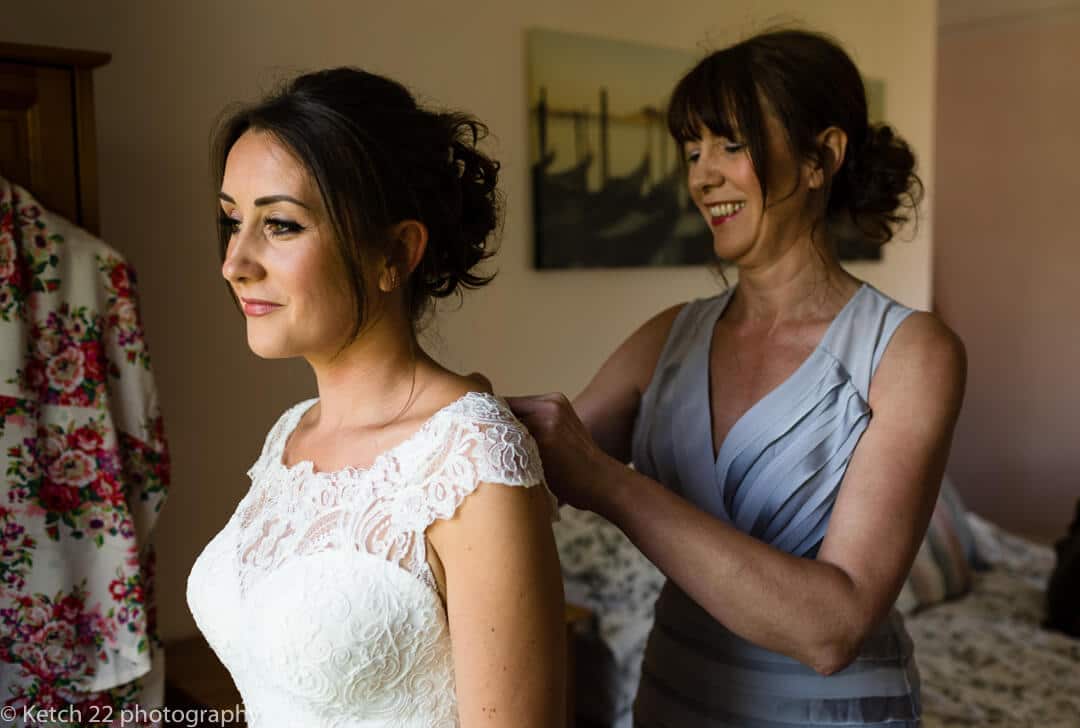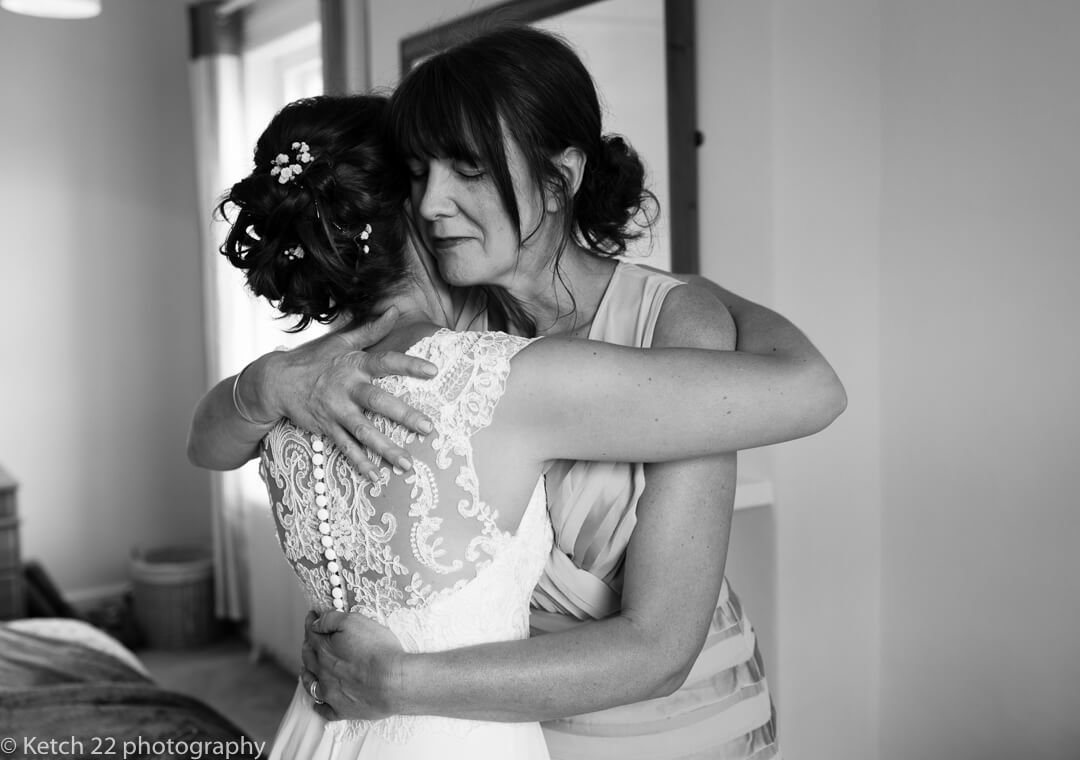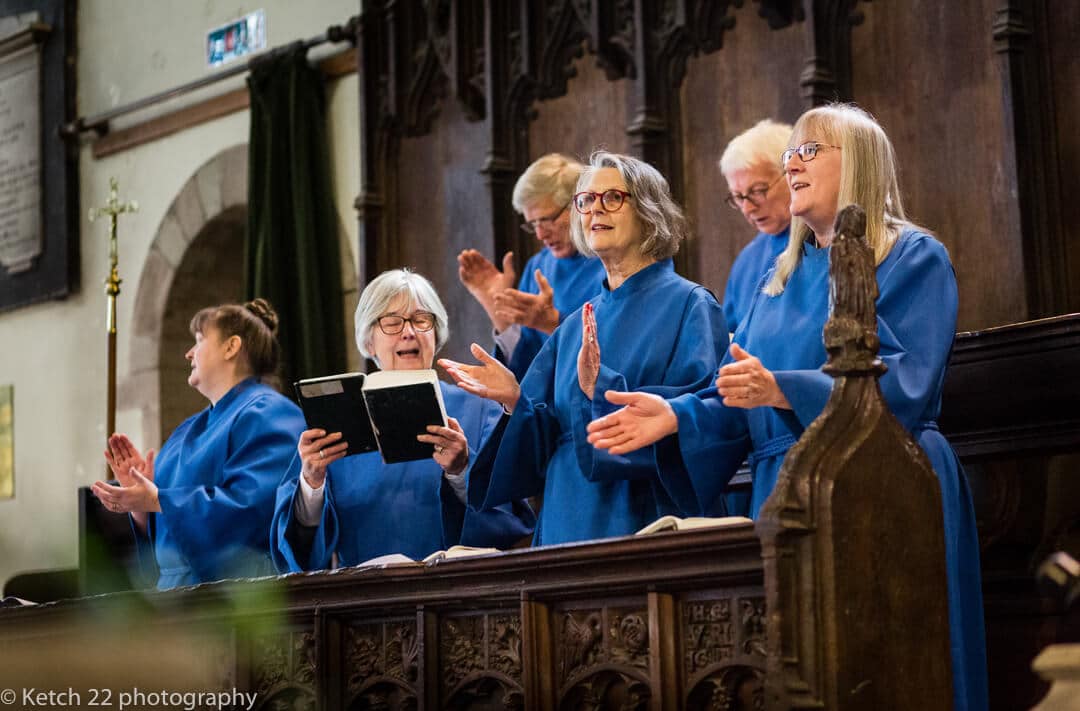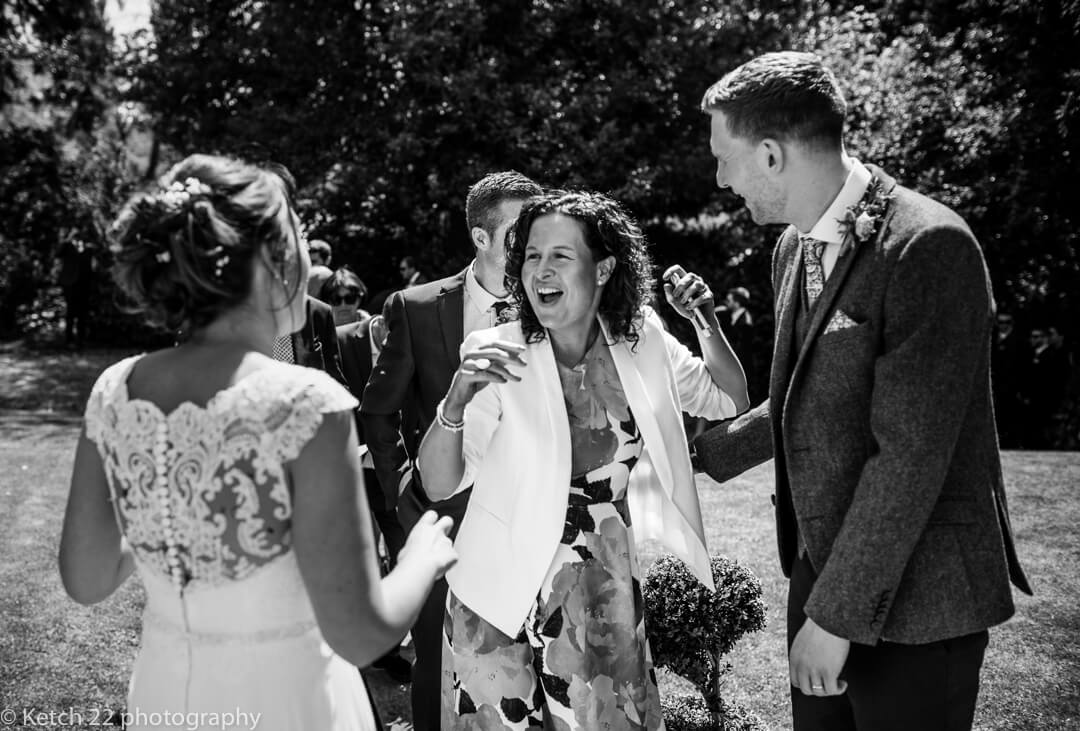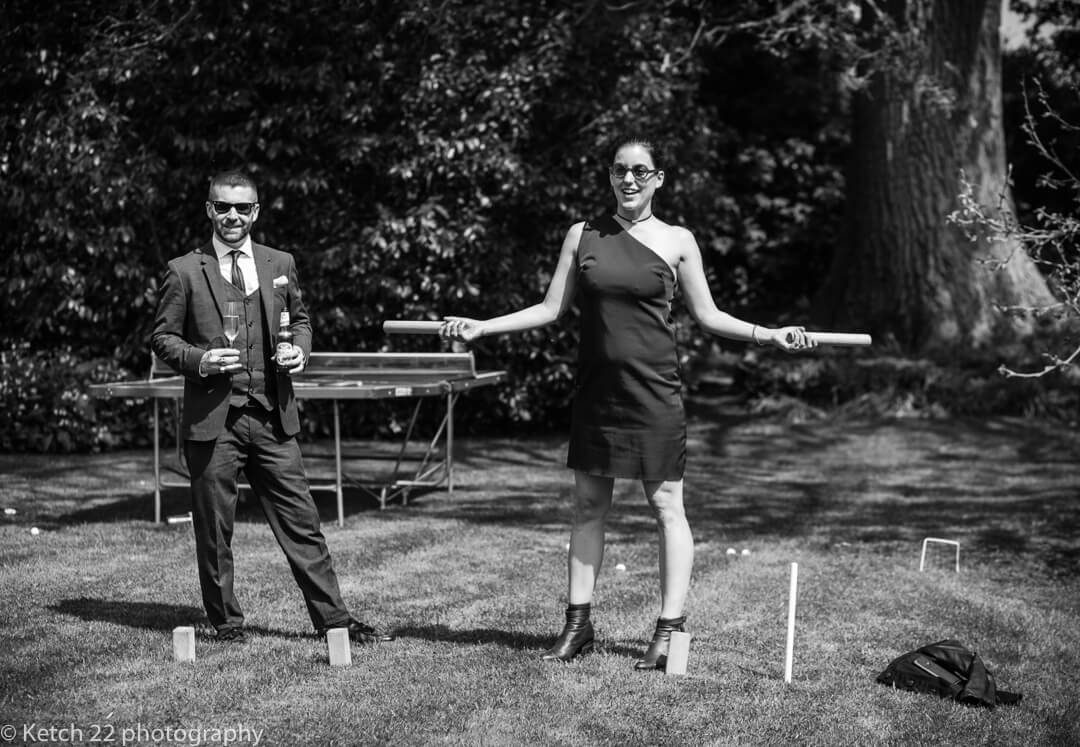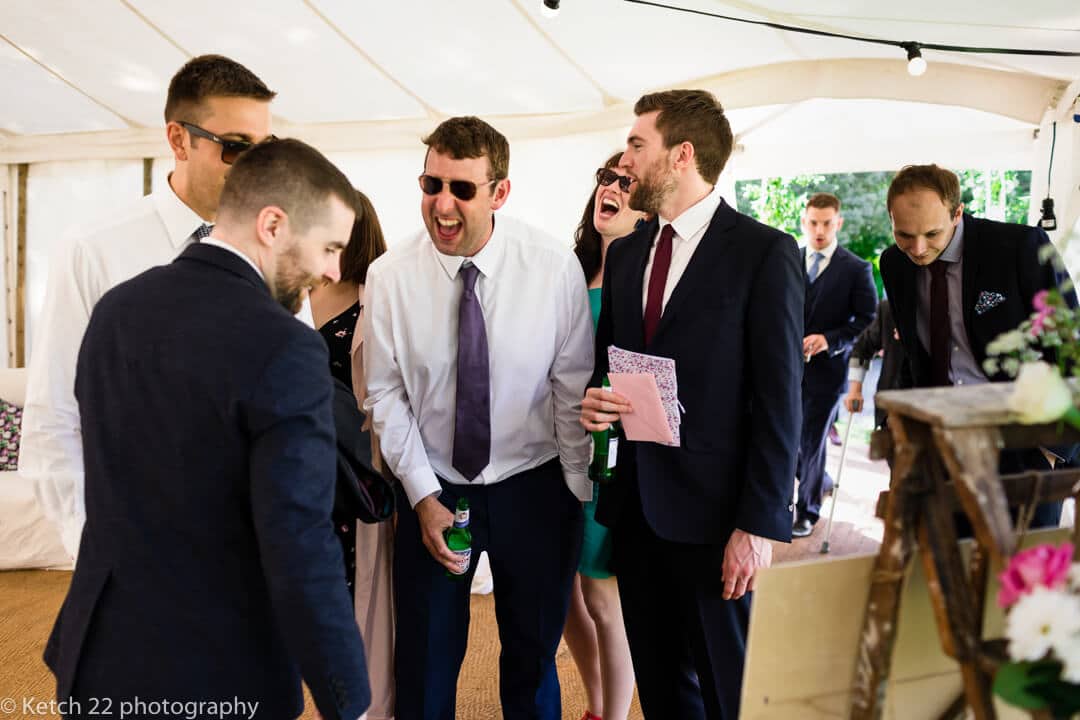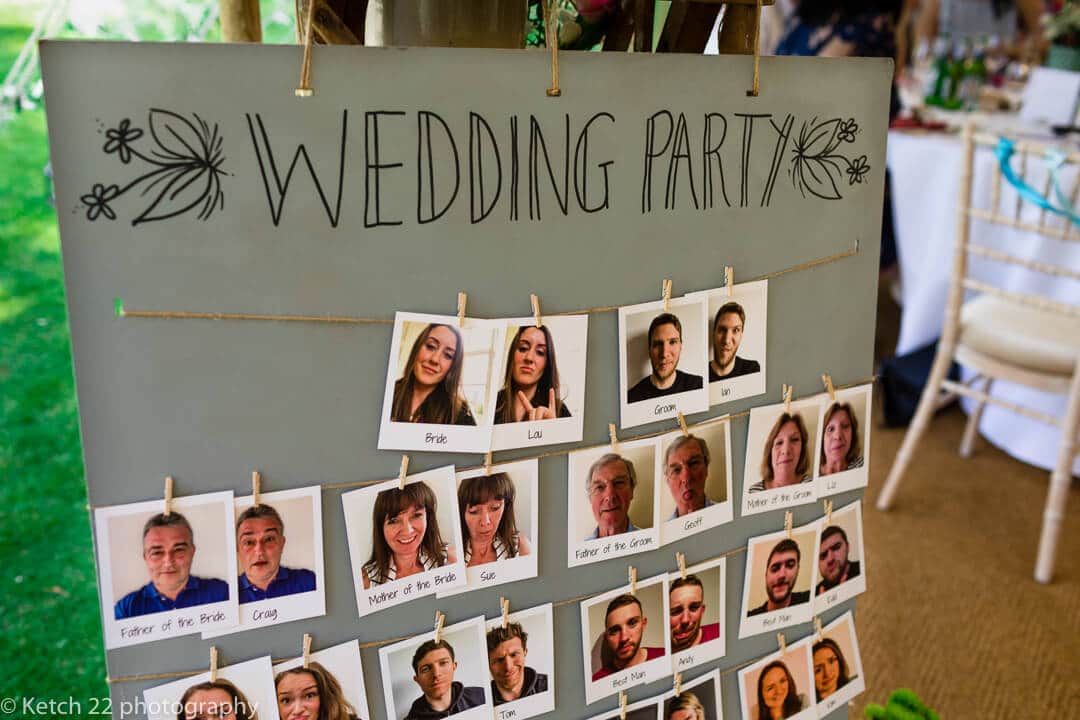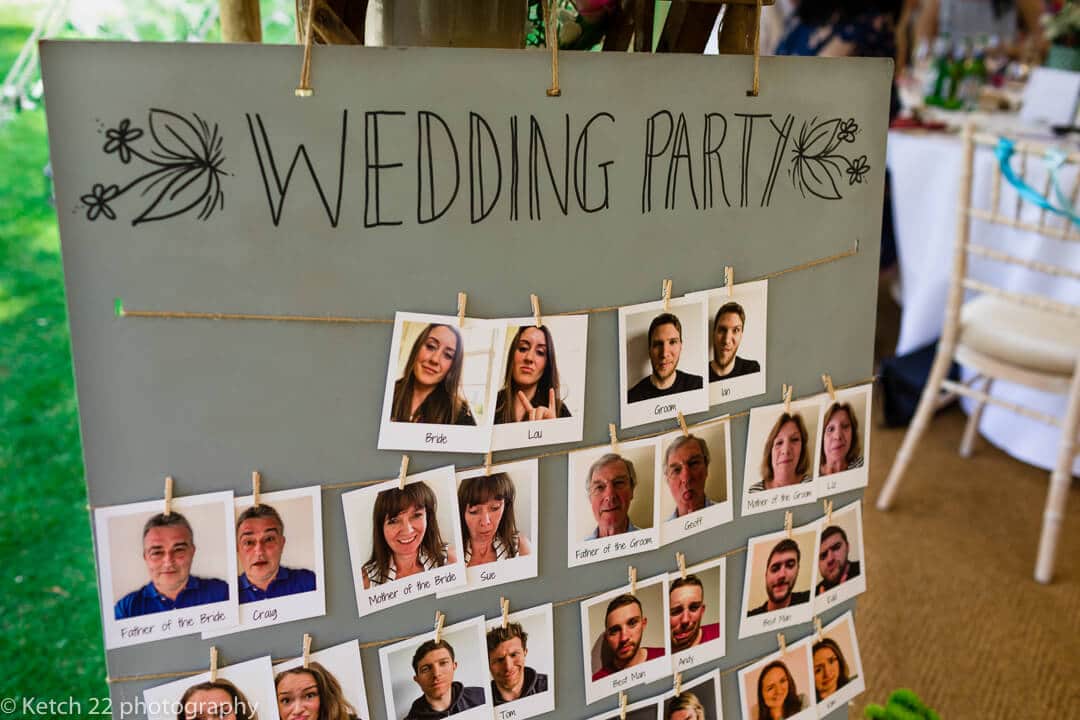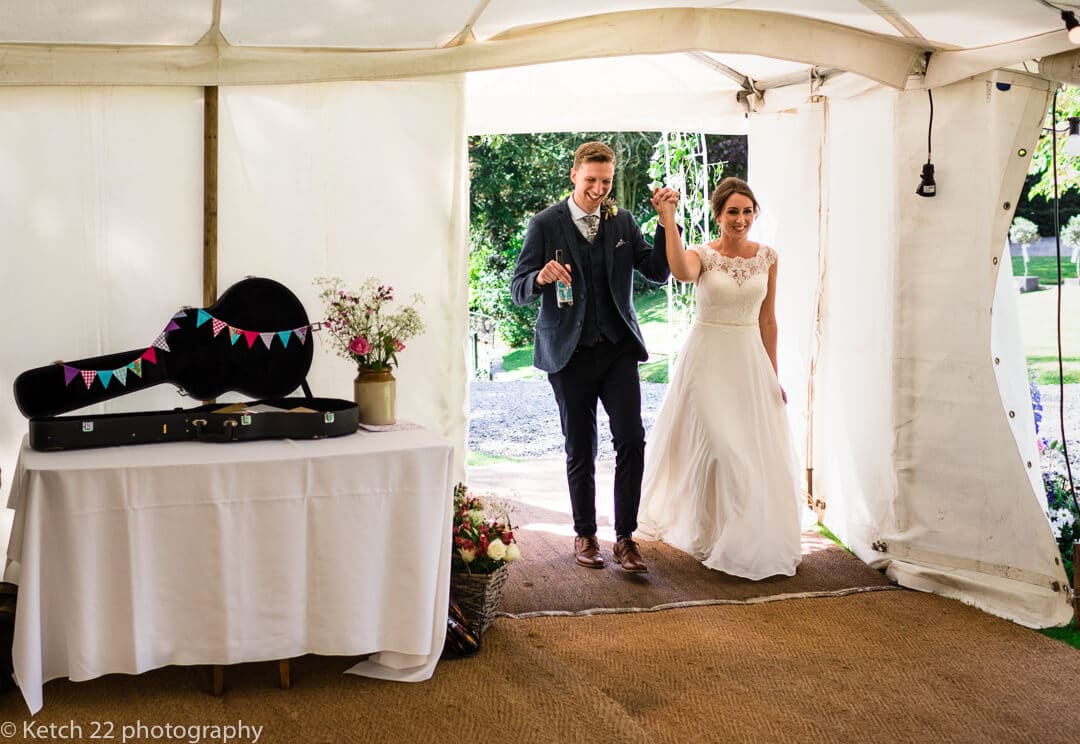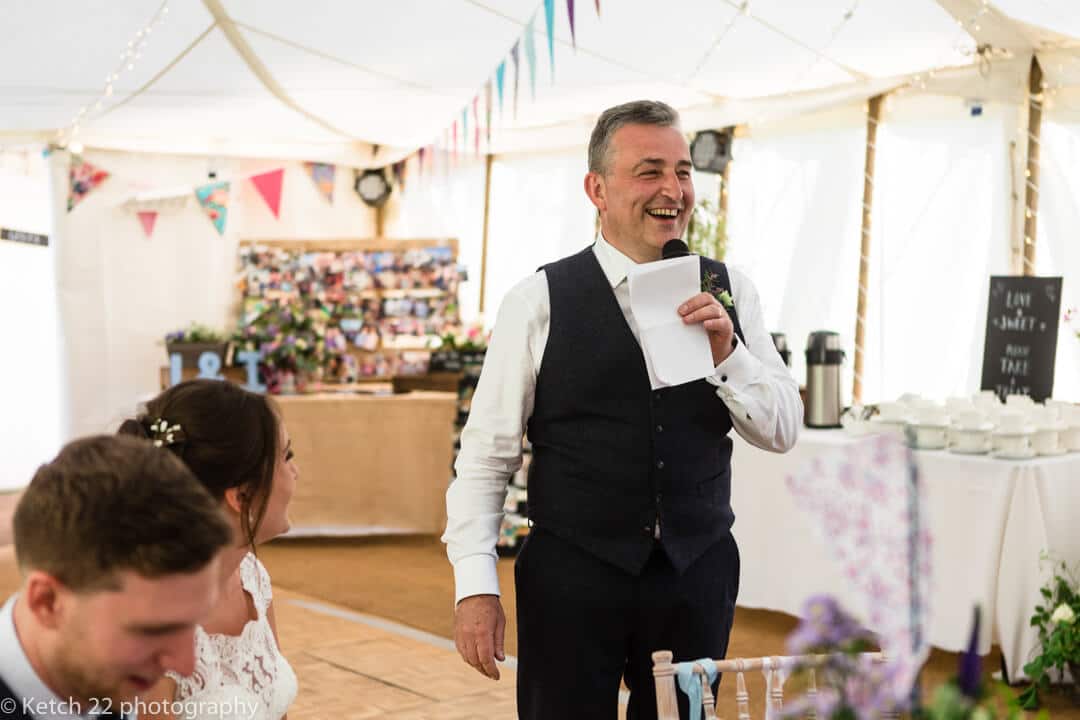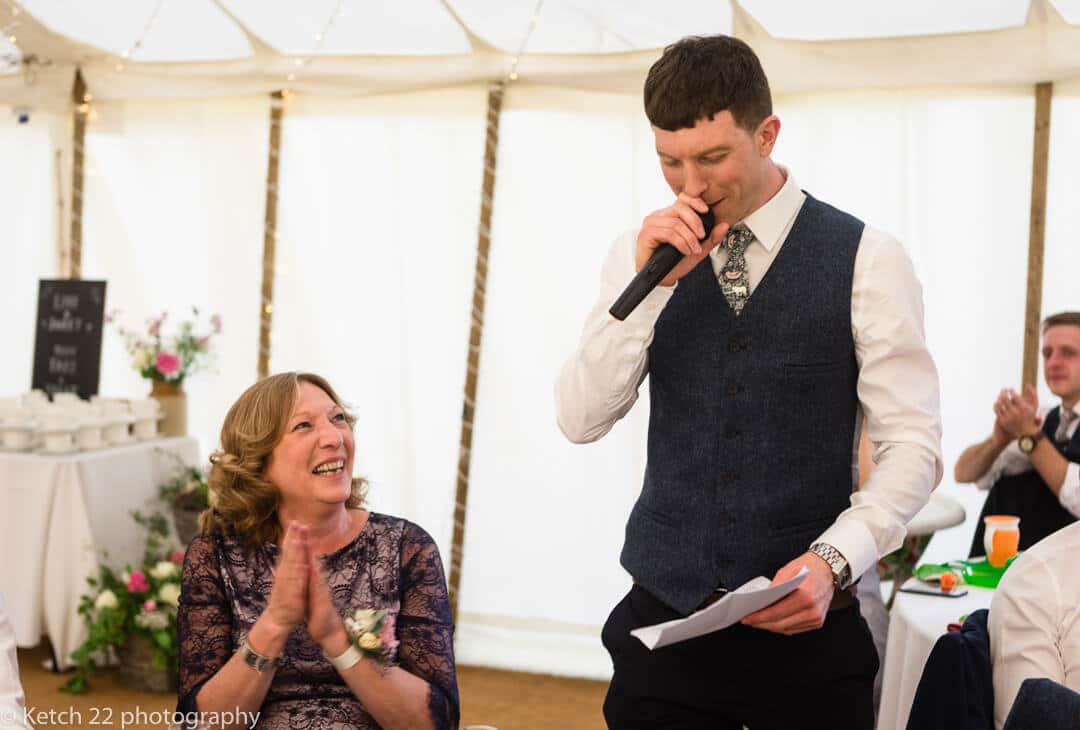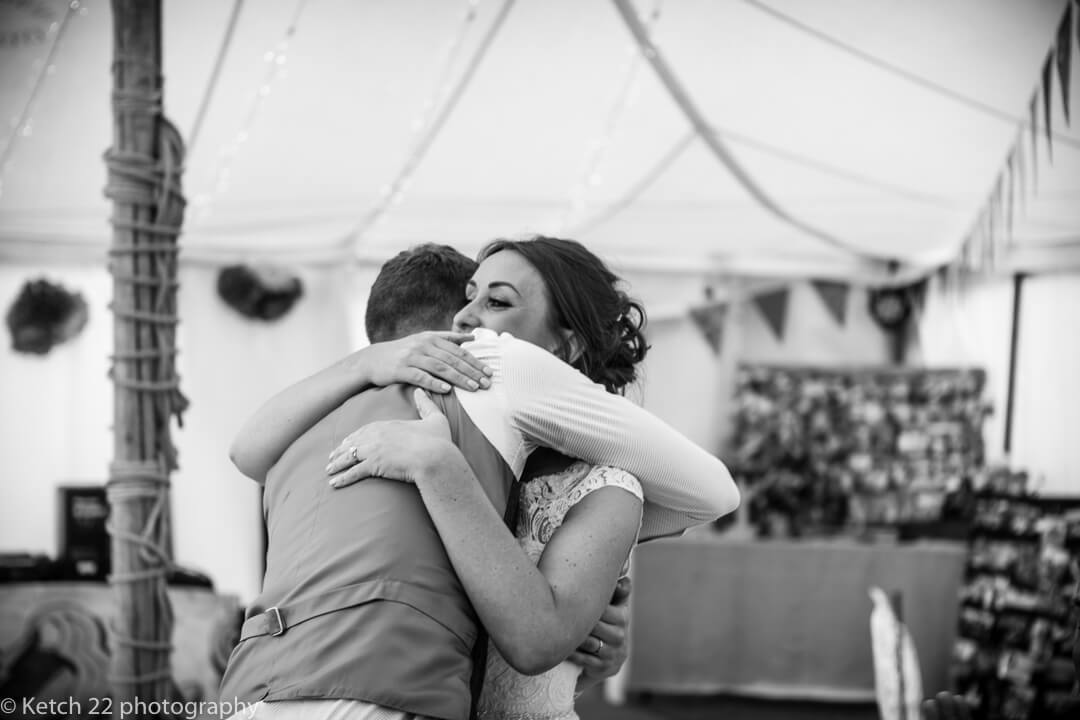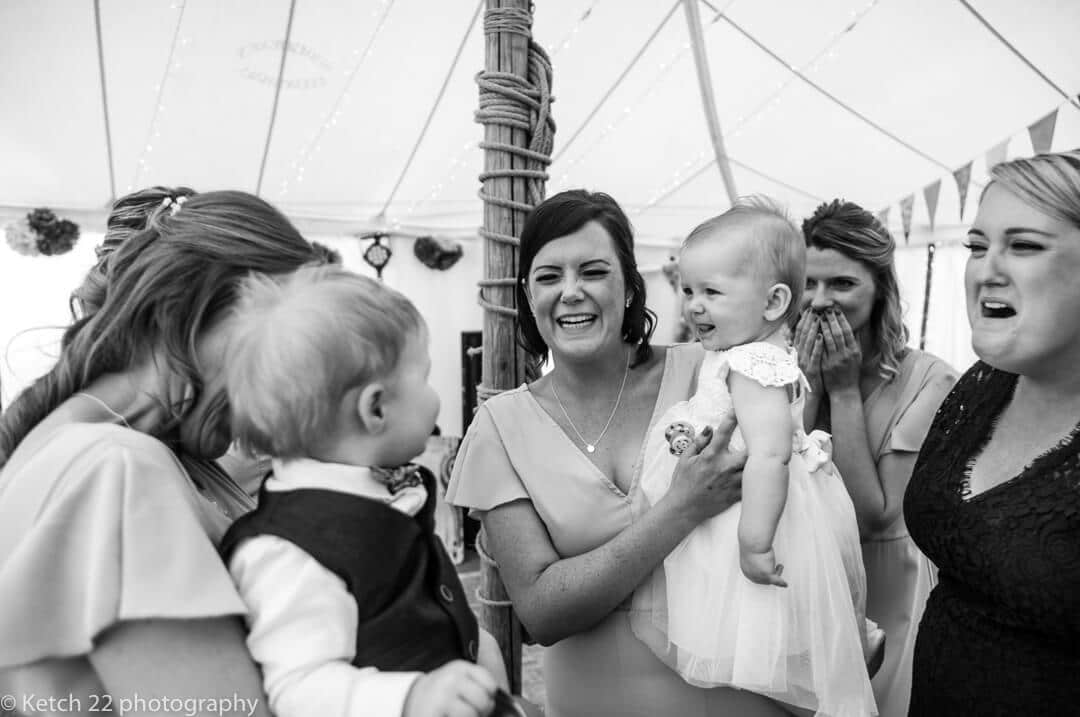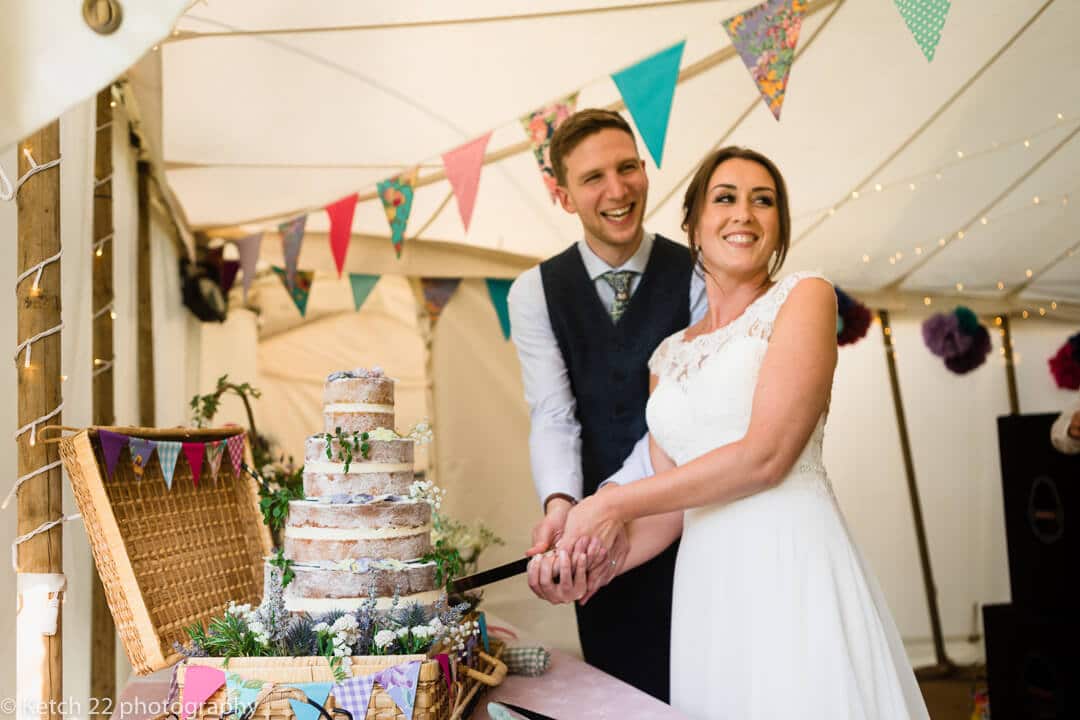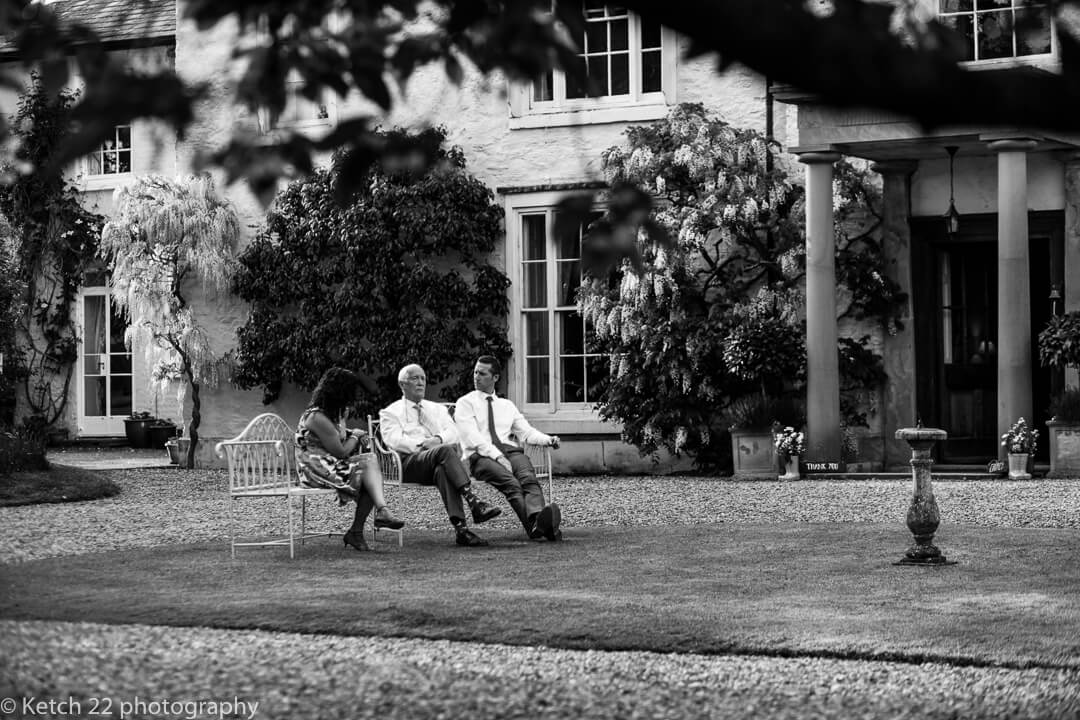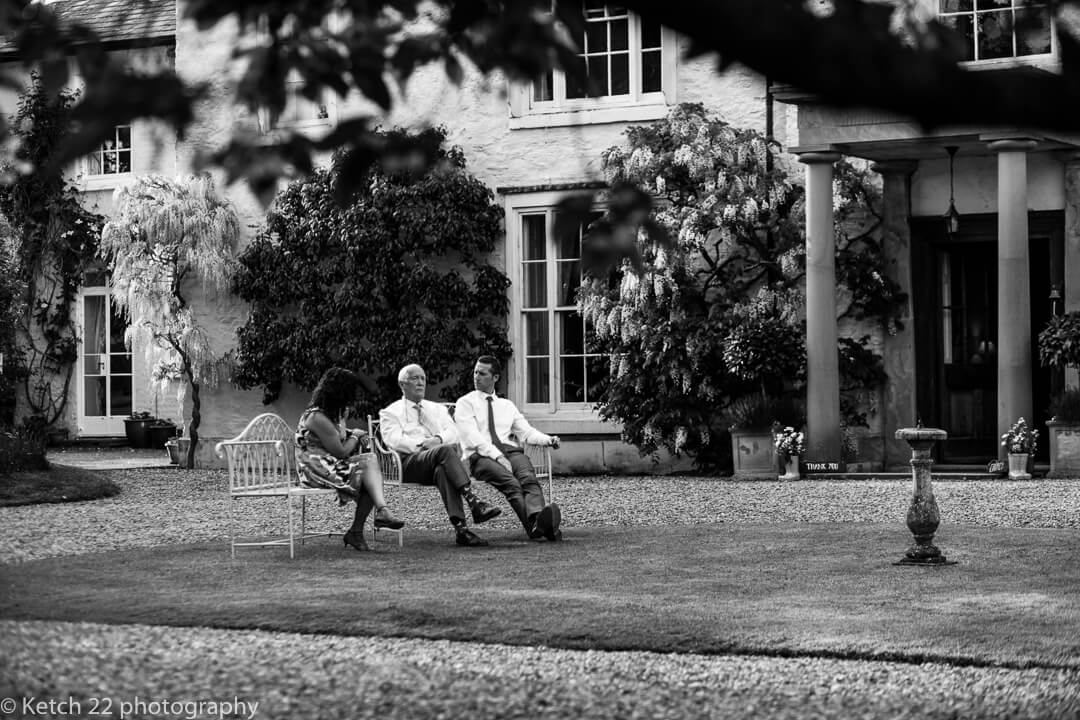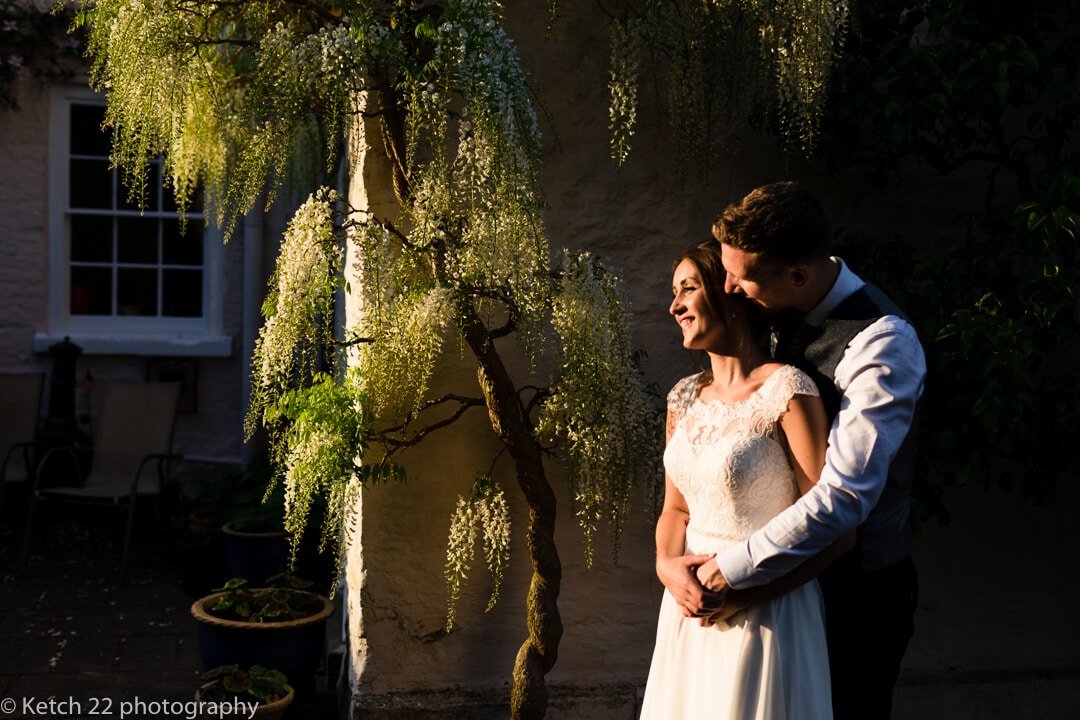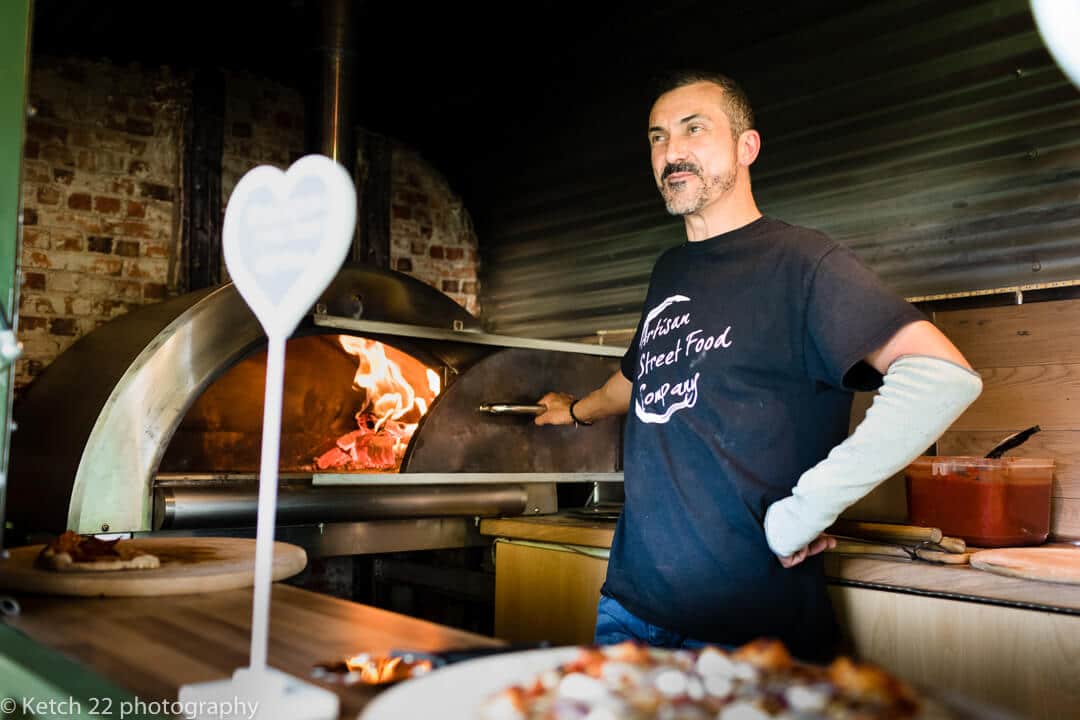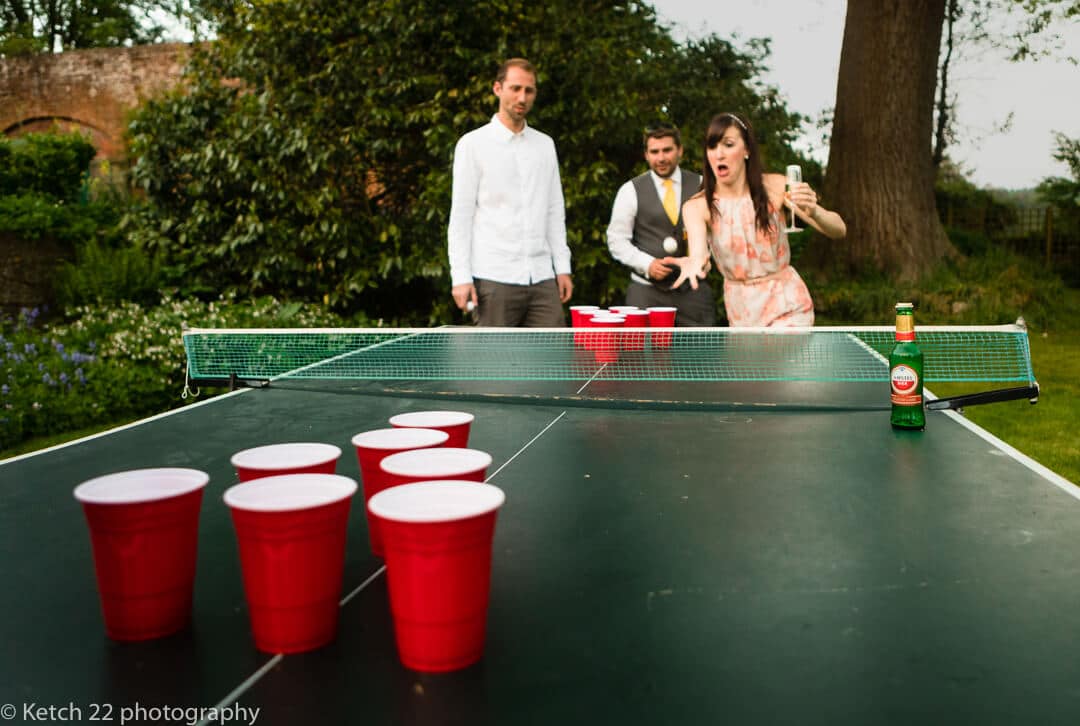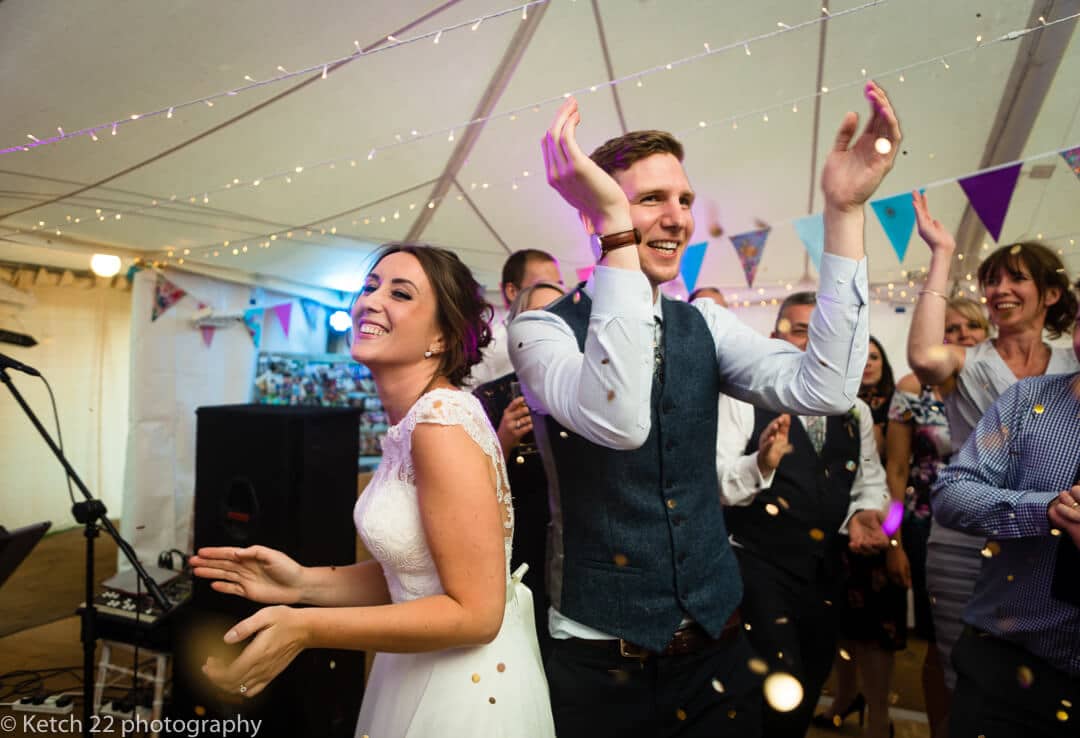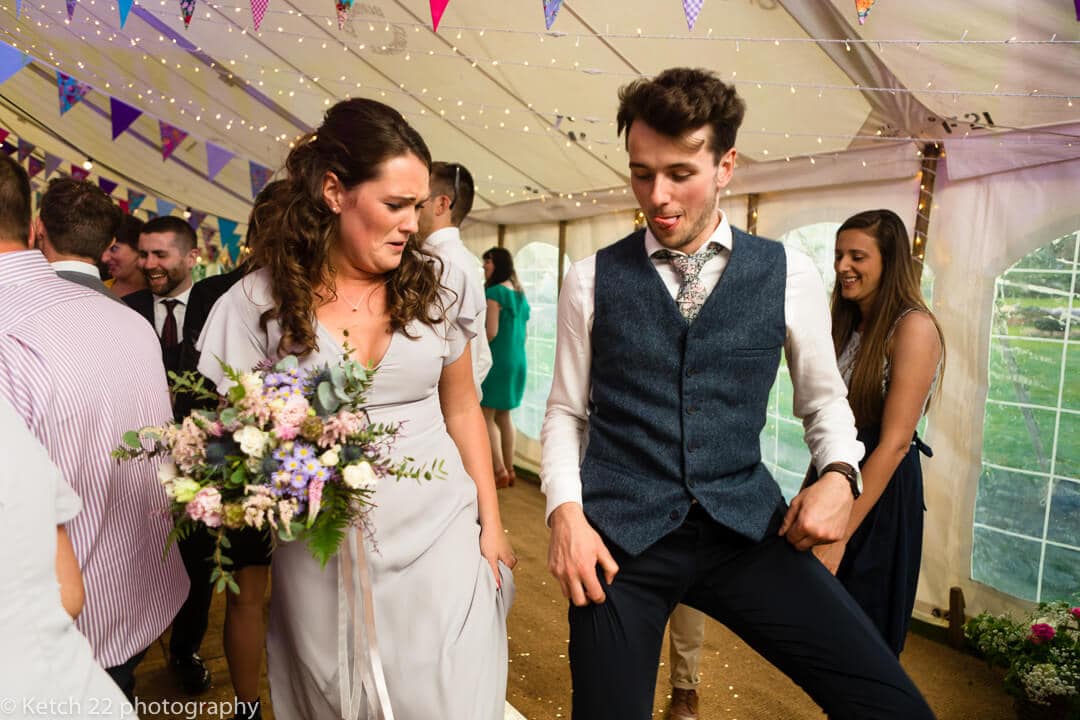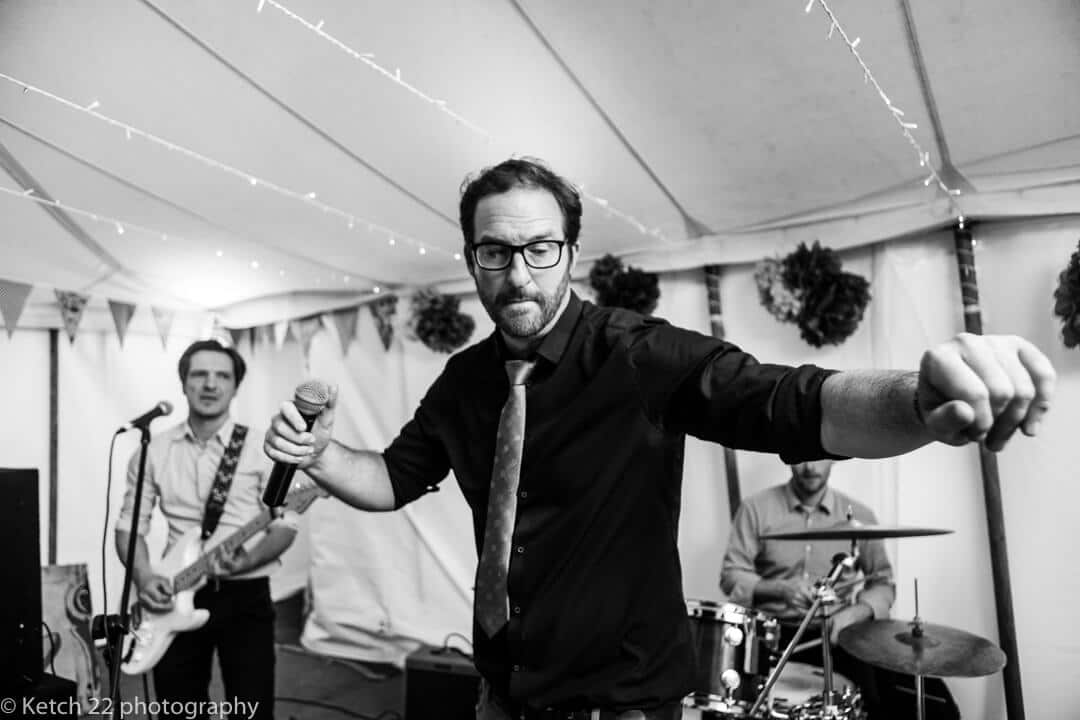 What did you think of Laura and Ian's Marquee Wedding? Do you plan to get married? Looking for a natural, relaxed, fun wedding photographer?
Then do get in contact at any time. You can find out more about me on my website.