The Highs and Lows of Sierra de Grazalema in Spain
There are some amazing images of Sierra de Grazalema Natural Park, just waiting to be captured out there. This is an amazing part of Spain and a real hidden gem. Before reading on be sure to watch my music slide show. To view just click on the image of the Sunset above.
New beginnings
Setting up base camp in this striking area has been a roller coaster so far, to say the least. Many more ups than downs though, but as we are 950 metres above sea level, we guess there would be! The lows are only to be expected when living in a new country and renovating an old house. Seeing the funny side is definitely a must!
With such a stunning view around every corner, the camera is always at the ready, either hanging off my neck or at hand in the car. So, I thought it would good to share some of landscape and culture we come across daily, just popping out for the weekly shop or grabbing a beer in the next village, whilst exploring the area.
Diverse and rich in culture, sometimes you feel like you've traveled back in time to the 19th century. Then, you go bang up to date when you see a local shepherd on his mobile phone or see a little pet dog with its own pink jacket.
Live like a local
Some of the villages around us are really authentic, yet at times, surprisingly bustling with tourists, even in winter. People come from the coast for day trips to see how the 'locals' really live and many travelers, who are seeking the real Andalucia, come for holidays or to travel through.
We love:
The mountains that surround us wherever we go
Hilltop castles
Pueblos Blanco's – white villages
Bright blue skies
Sunsets
Tapas on every corner
Moorish architecture
Traditional plazas
No traffic jams!
It's not ALL peace and quiet though. Grazalema is our nearest small town with plenty of restaurants and a real atmosphere during spring and summer, out in the square. Especially after 9 pm when the Spanish come out to play. Ronda is our nearest city and one of the most visited in Andalucía and has tapas bars, flamenco, and fiestas galore.
See the Real Spain
I've selected images that we are collecting from within the local area of our own village of Villaluenga Del Rosario. This gives you a little peep of the people and places that make this place striking and peaceful yet animated and definitely one big adventure.
Look out for more posts; given you, a taste of real Spain, at it's best.
We will be looking to provide Photography workshops complete comfortable accommodation in the future. If you'd like more information feel free to contact me with any questions.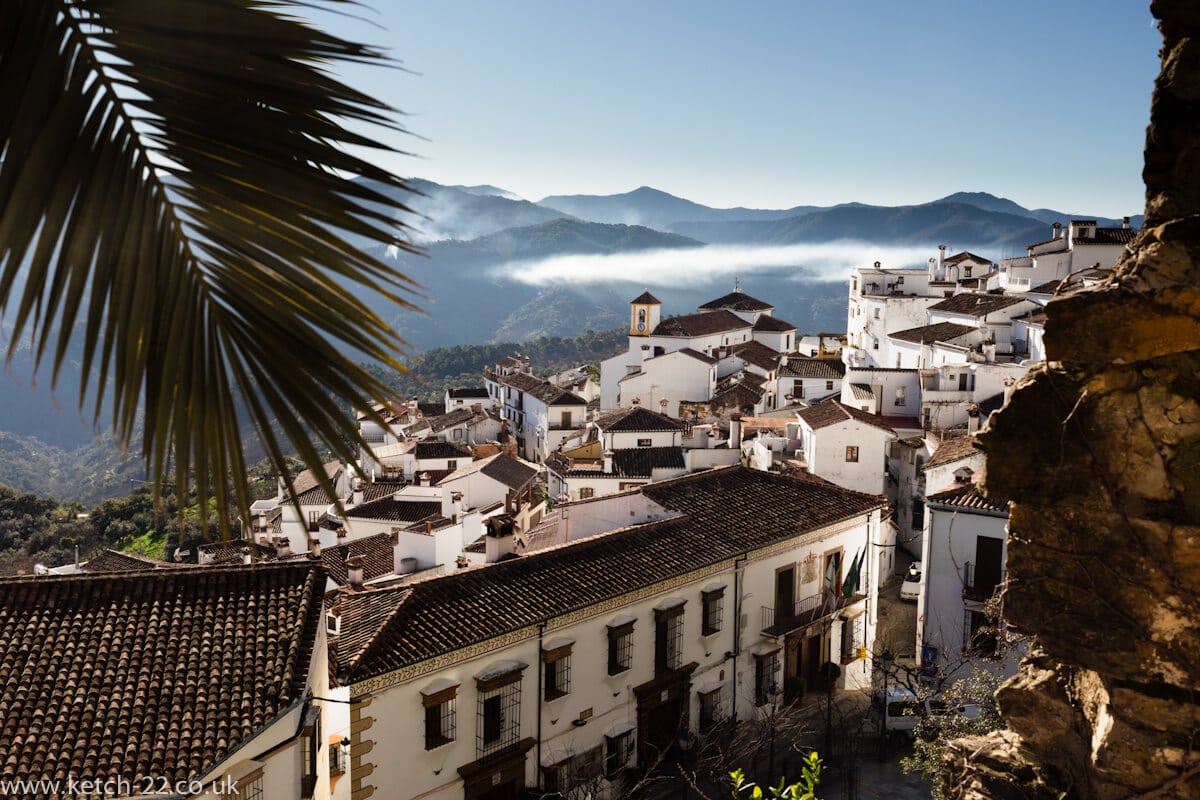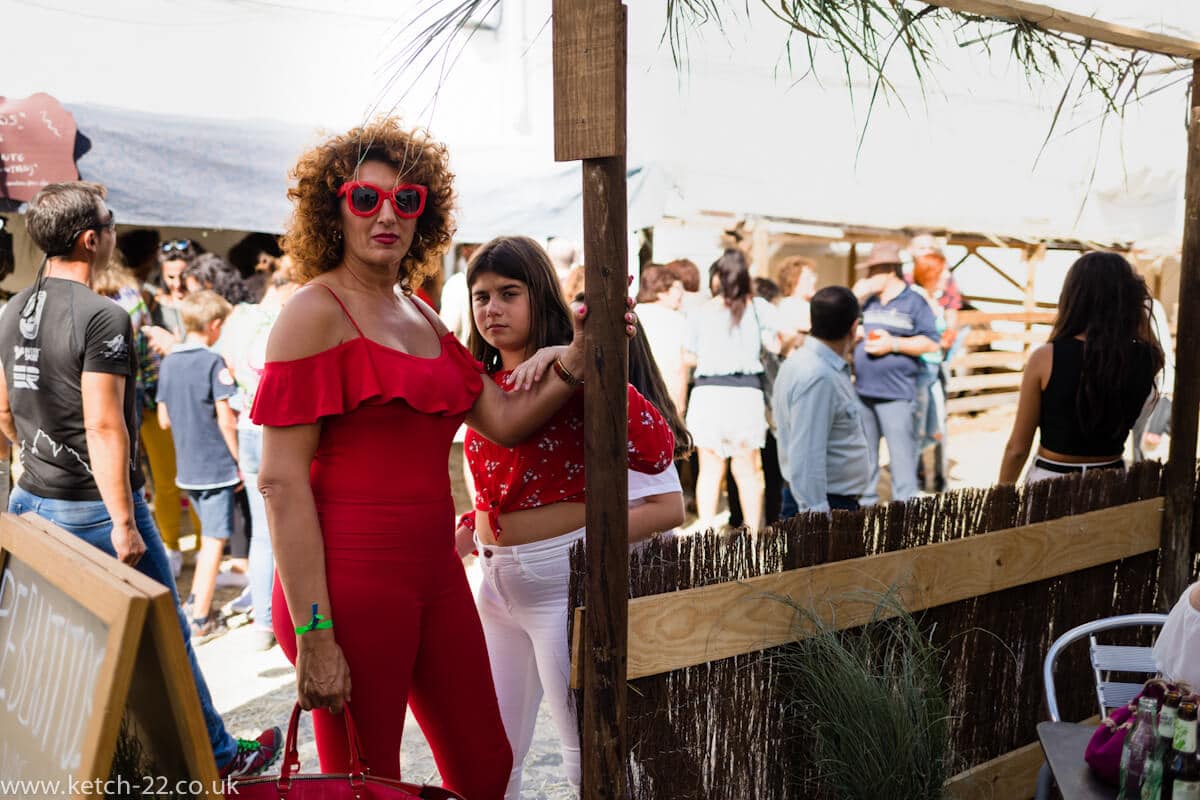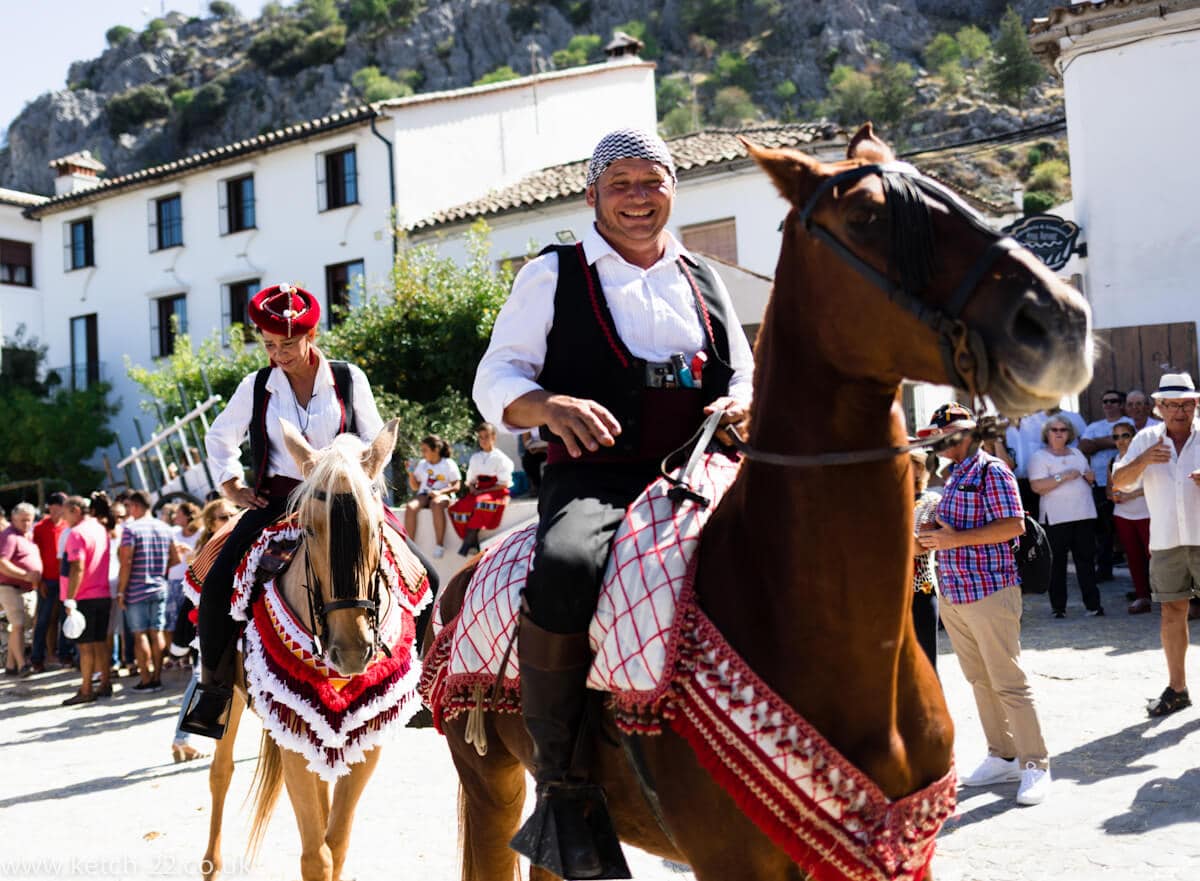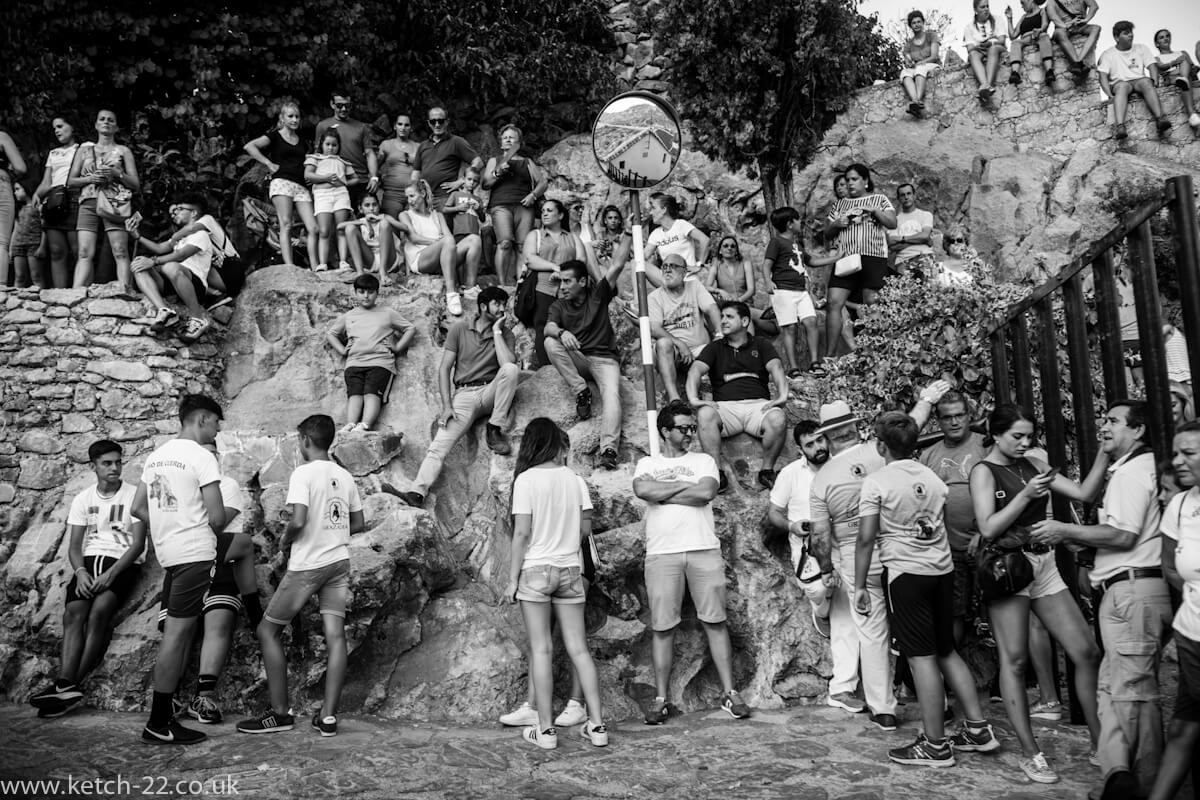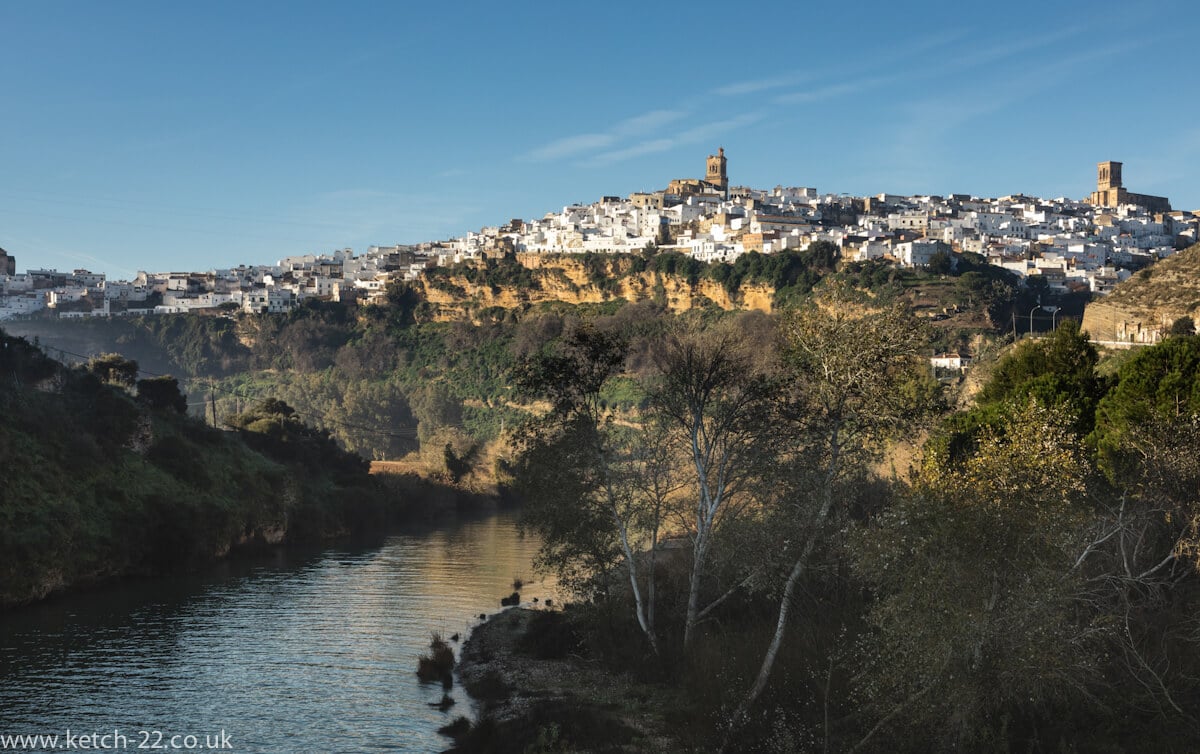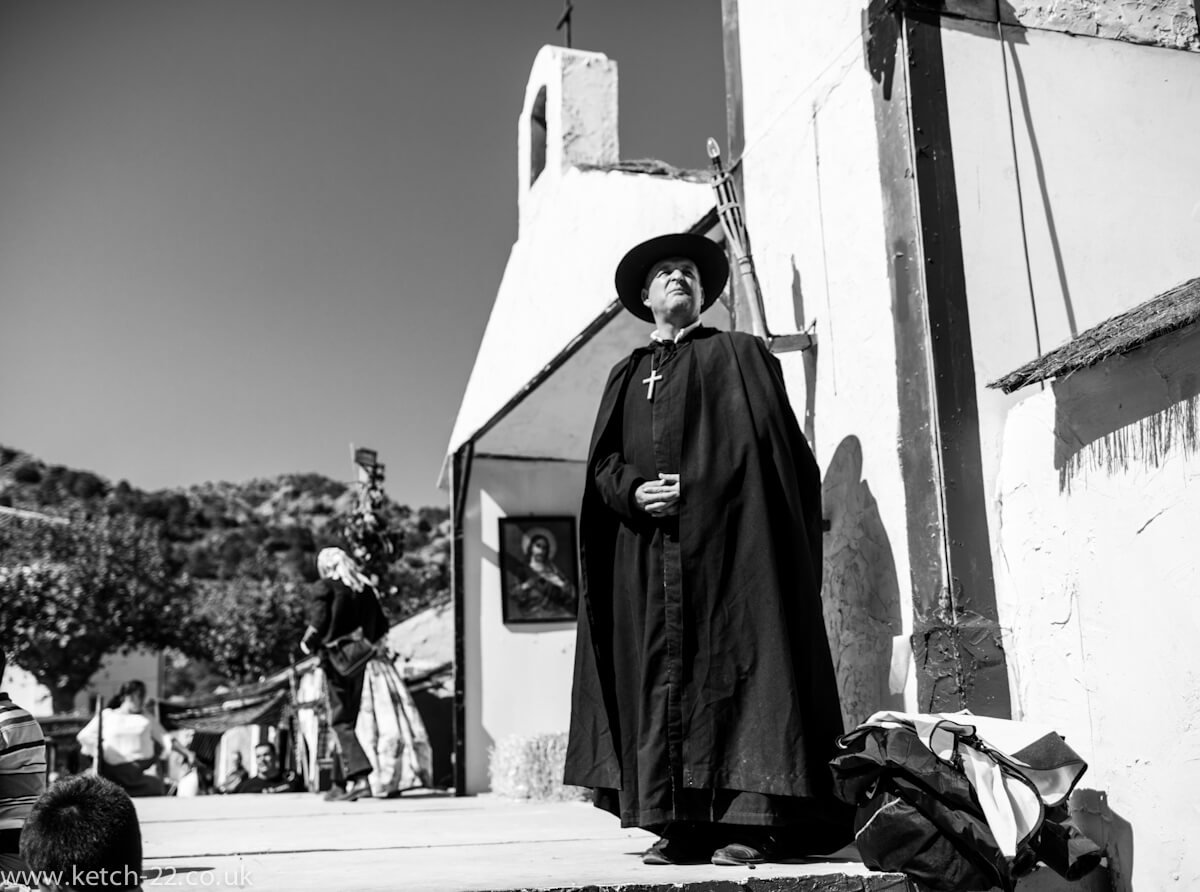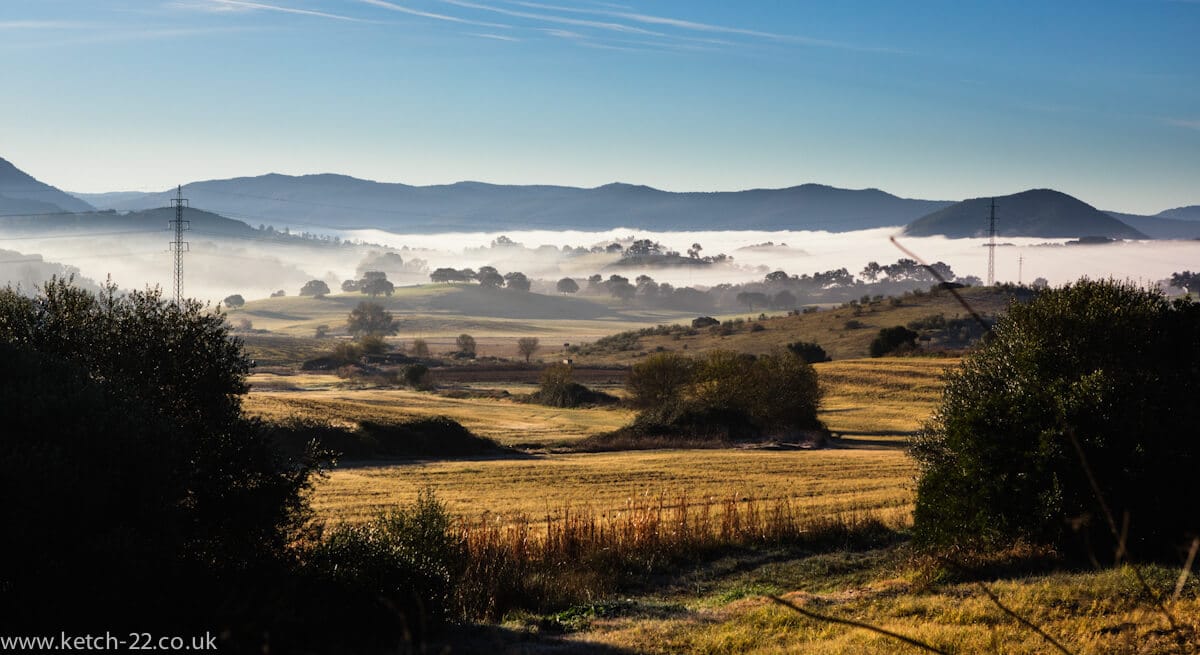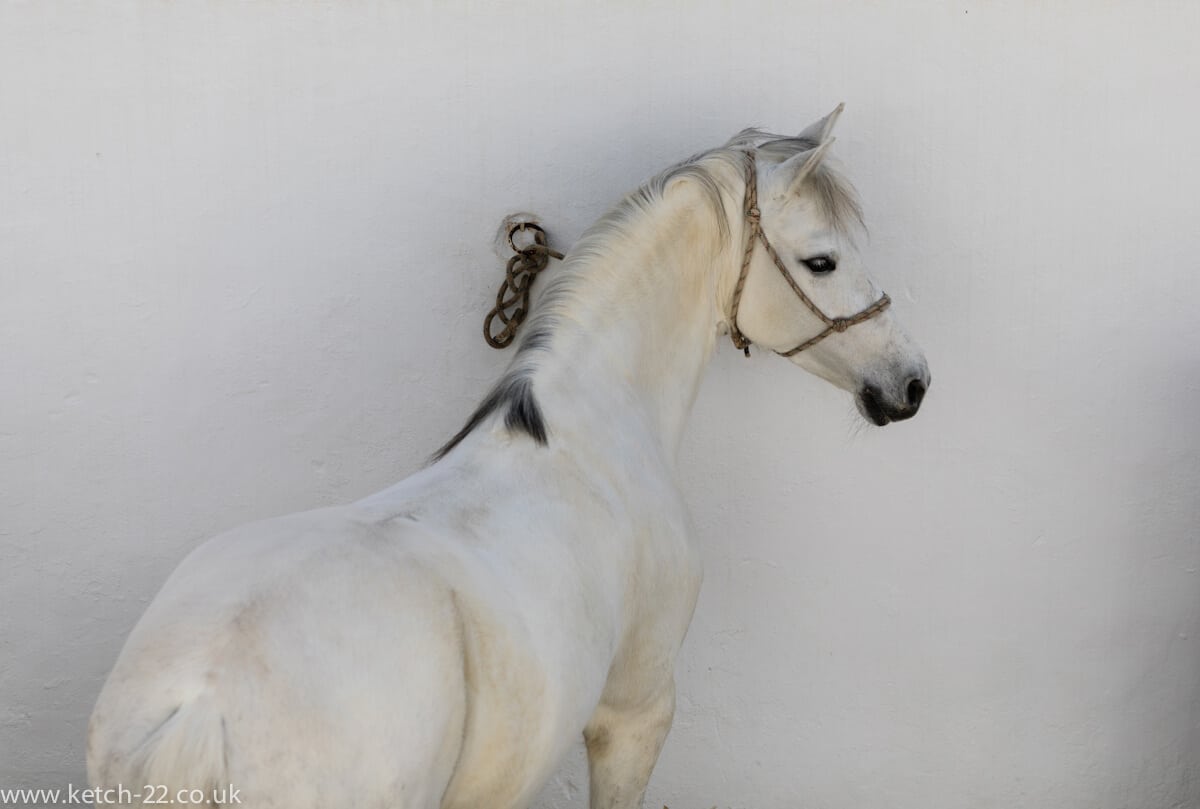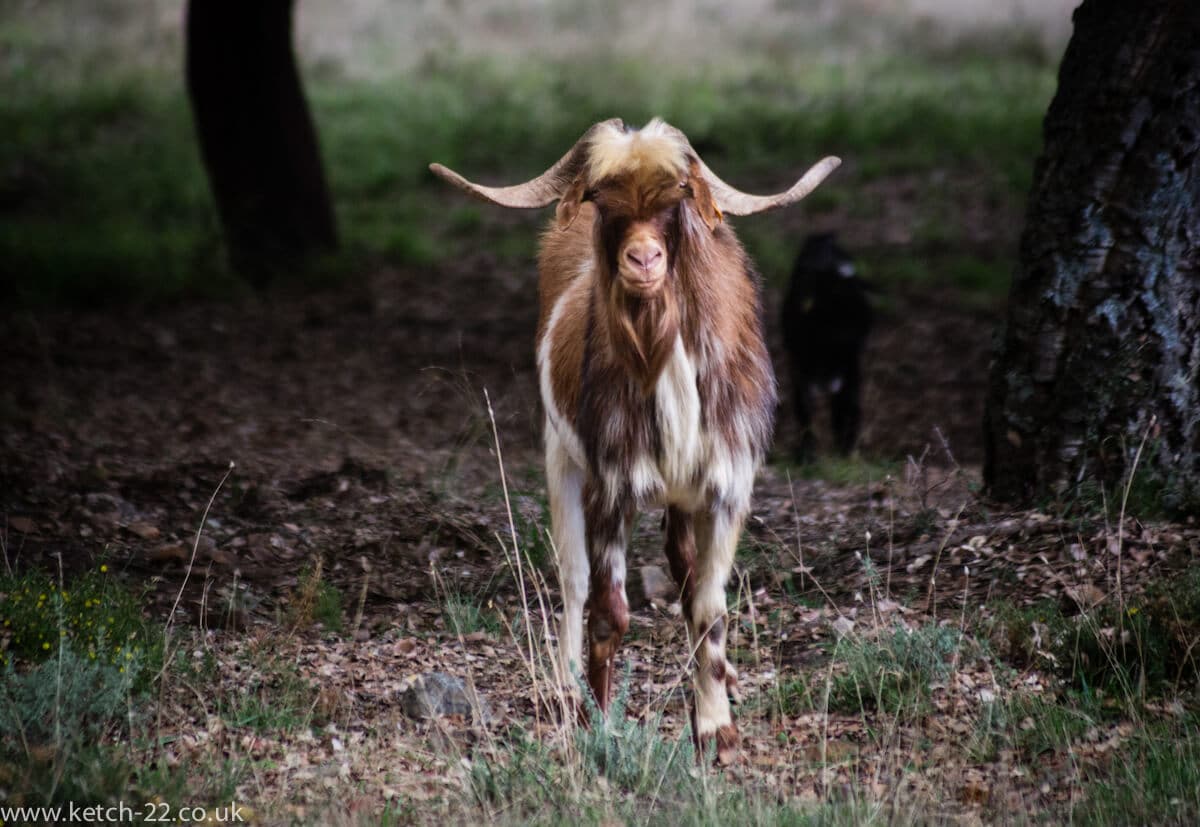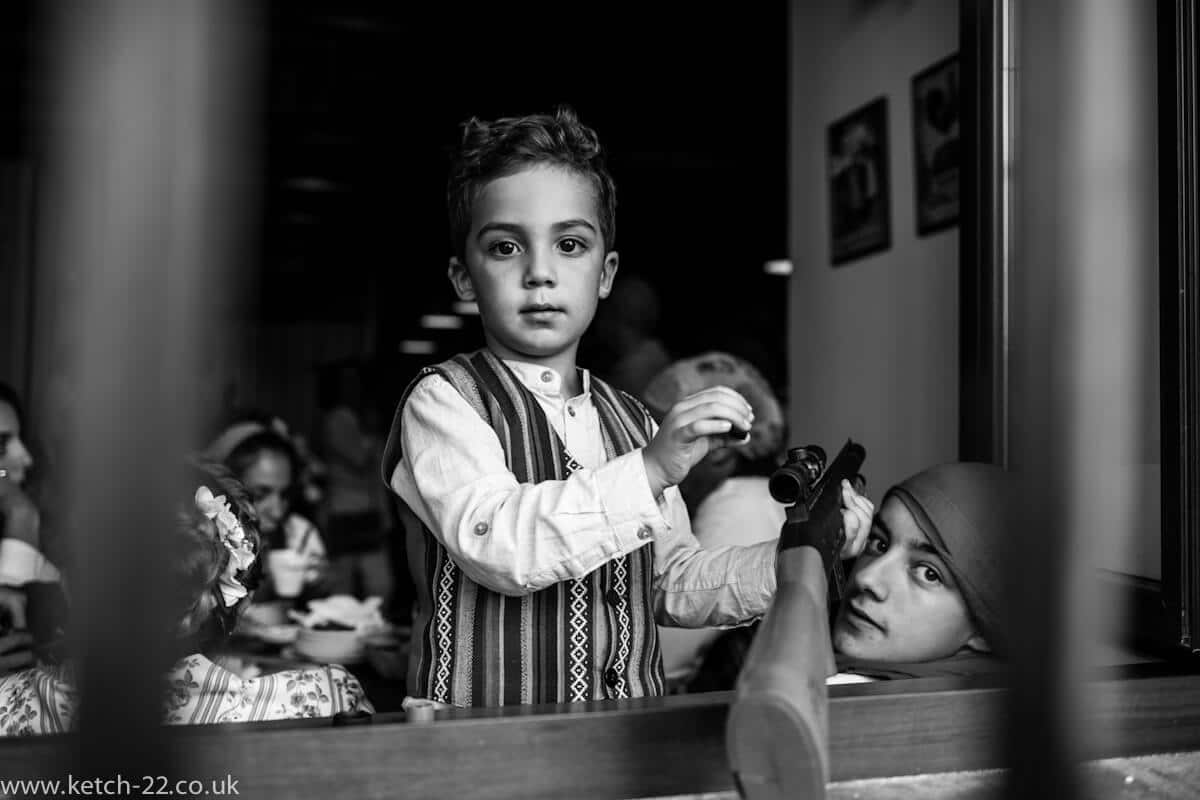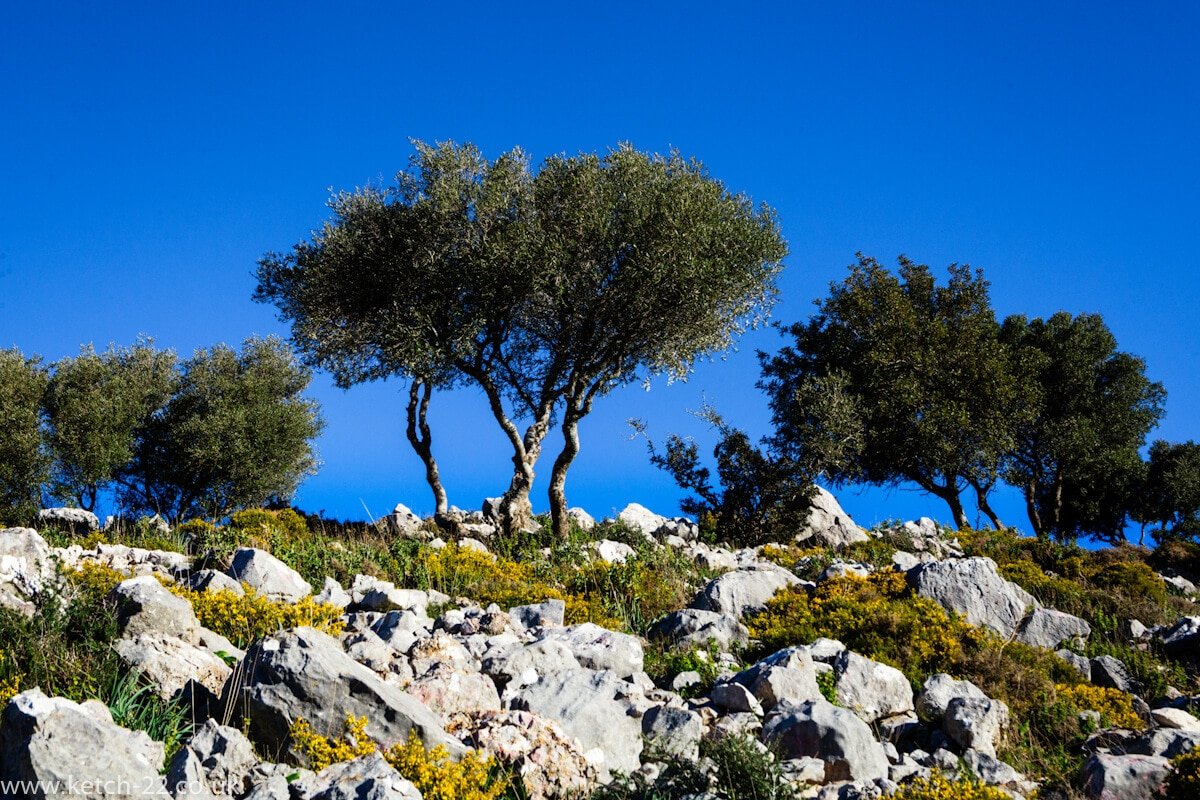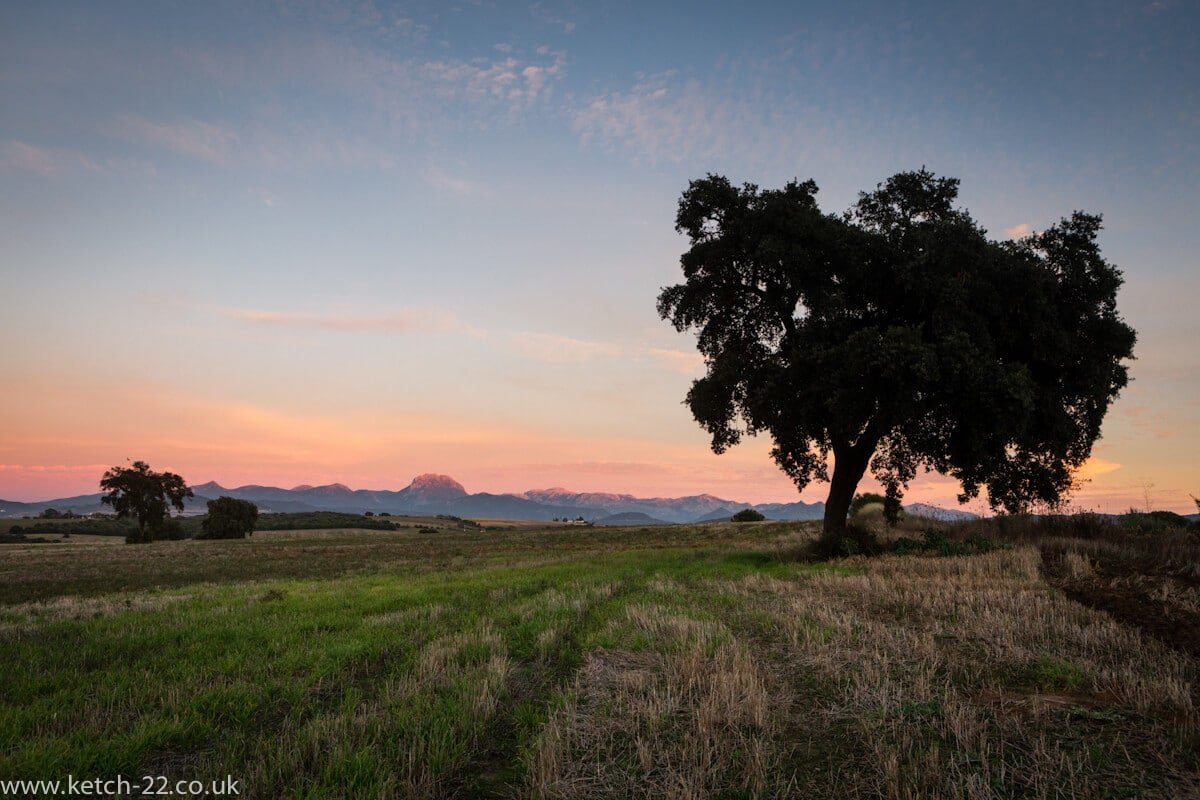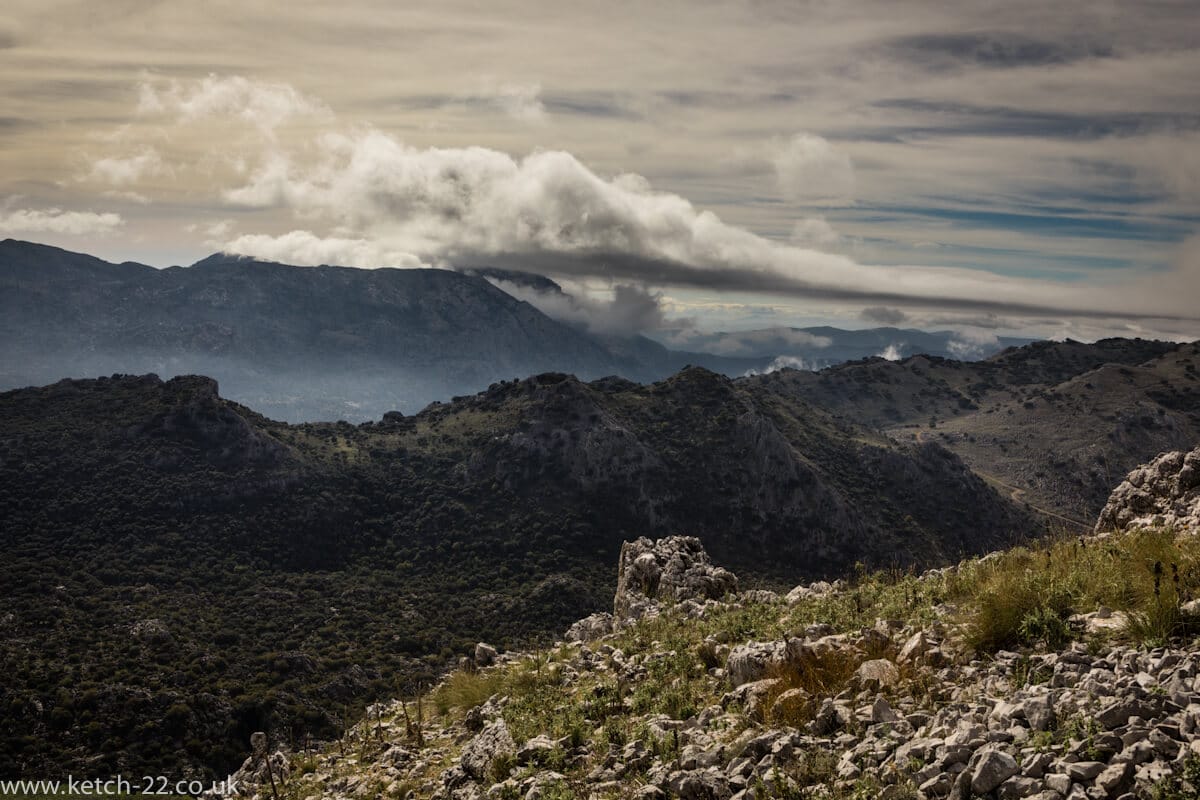 Meanwhile, I would love to know what you think of the pics and whether you've ever been to this part of the world.