Where to begin? How to find a  good wedding photographer Cheltenham
Well how to find a good wedding photogrpher in Cheltenham? When planning a Wedding it's all too easy to get wrapped up in the fun details that the guests will see, the Wedding dress, the decor, the Wedding cake etc. Many couples don't consider the photographer until it's too late. However, the Photographer you choose to capture the moments and the story is one of the most important decisions you can make for your Wedding day. After the flowers have wilted, the cake eaten and the champagne drunk, all that will remain are memories and photographs. You only get one chance to get the photos right so be sure you invest in the services of a first class photographer. This is certainly not going to happen if you are relying on friends or family.
Start looking / How to find a good wedding photographer Cheltenham
It can be overwhelming at first. The photographers online, in the book, at Wedding fairs, recommendations. Try to visit as many photographers as possible. It's all very well having a few good images on line but you need meet and view a photographers albums to get a real essence of their work. Look at their style of work. Is it consistent? Do the pictures tell a story a real story? Does the work capture the emotions of the day?
You don't want static or lifeless Wedding photographs
The photographs shouldn't be static or lifeless, too contrived or fake. The images should move you in some way. Keep looking for a photographer who speaks to you through their work. How much experience does your photographer have? How do they conduct themselves? A good Wedding photographer will know how to position themselves without being too much of a distraction to the guests. A good Wedding photographer will put you and your guests at ease. He will be able to keep up with the pace of the day. Capturing movement, special moments, using light and composition.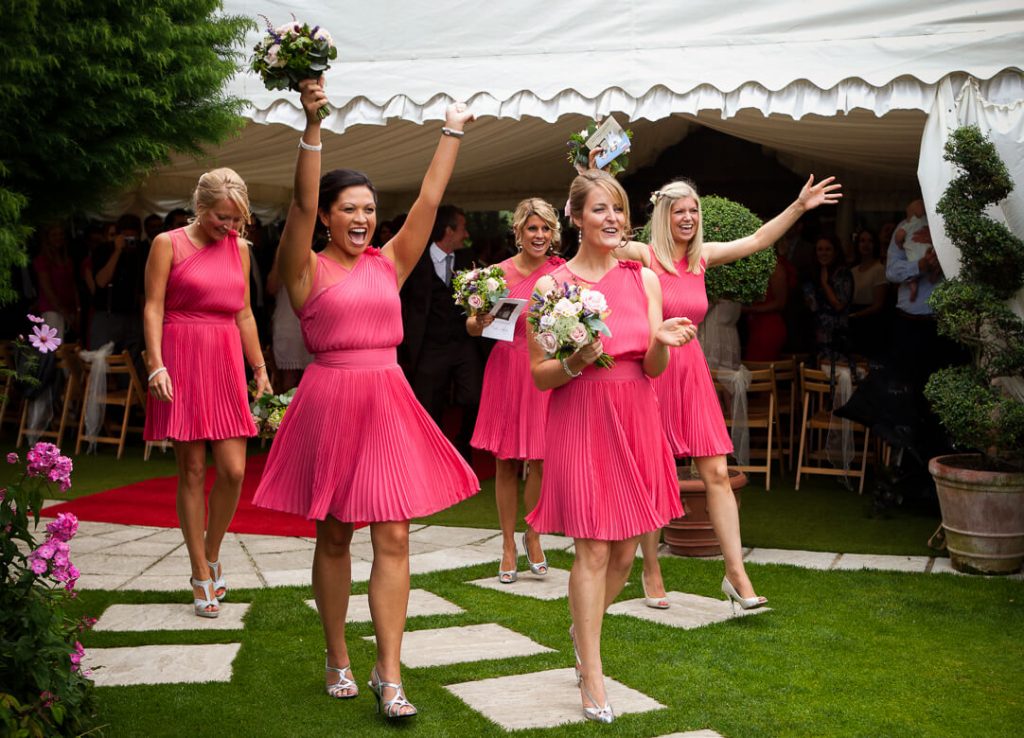 Choose the Wedding photographer you really want
Once you have viewed a few photographers, go with the photographer you really want rather than the one you can afford. If you're on a tight budget see if you can get a custom package or a discount. It is better to have a small package from a quality photographer. It's better to have 20 or 40 first class images rather than say 100 mediocre images. The Wedding photographs whether viewed in an album or framed prints will be viewed for many years to come, possibly handed down through the generations. So make sure you get it right!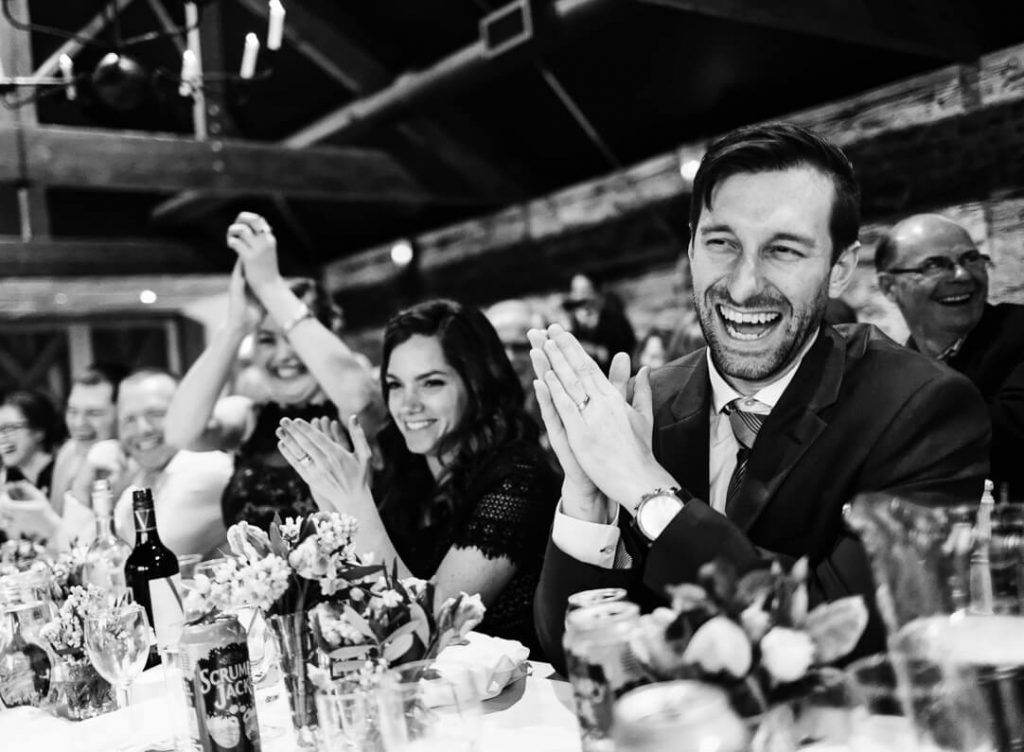 My Wedding style
My style of wedding photography is very natural and relaxed. I strive to create images with that special WOW factor! If you are looking for a wedding photographer with a difference then please check out my website and don't hesitate to contact me to discuss your wedding photography options.
Cheltenham Wedding venues / How to find a good Wedding Photographer Cheltenham
Cheltenham Wedding venues include The Manor by the Lake, Queens Hotel, Cheltenham Ladies College, Glenfall House, Ellenborough Park and Cowley Manor.