Family Portrait photography Gloucestershire
Family portrait photography Gloucestershire, Herefordshire and surrounding counties
I love to create family photos with a natural, relaxed, creative feel to the images. I find the best way to achieve this is in the environment of your own home and a beautiful location close by. It might be where you go walking in the park or the woods.
In Sarah's case, I arrived at their family home. I'm willing to drive anywhere in the UK but obviously, I charge extra if I go beyond 25 miles. When I arrive I don't rush into grabbing my camera. A cup of tea and a chat is a good start and this gives me an opportunity to get to know the family. It's good to know what makes them tick and what the kids like to do.
The important thing is to make it fun particularly for the kids. After all the last thing the kids want is to be marched off and have a load of instructions barked at them. I usually like to get the kids to take the lead (within reason!). Once the kids know that they can enjoy themselves, then that's all good for exceptional pictures.
Once I get to know everyone then it's good to get a few shots around the house. Then in Sarah's case, we went off to the local park, but this could be any beautiful location.
At the park, you might want to simply enjoy a walk or have a picnic. I encourage the kids to play and interact. Perhaps a few posed shots but I still want to maintain the natural feel. Nothing over posed or cheesy.
If you like my style of family photography you can see more samples in my portfolio on my website. If you like to arrange an appointment please don't hesitate to contact me.
Family portrait photography Gloucestershire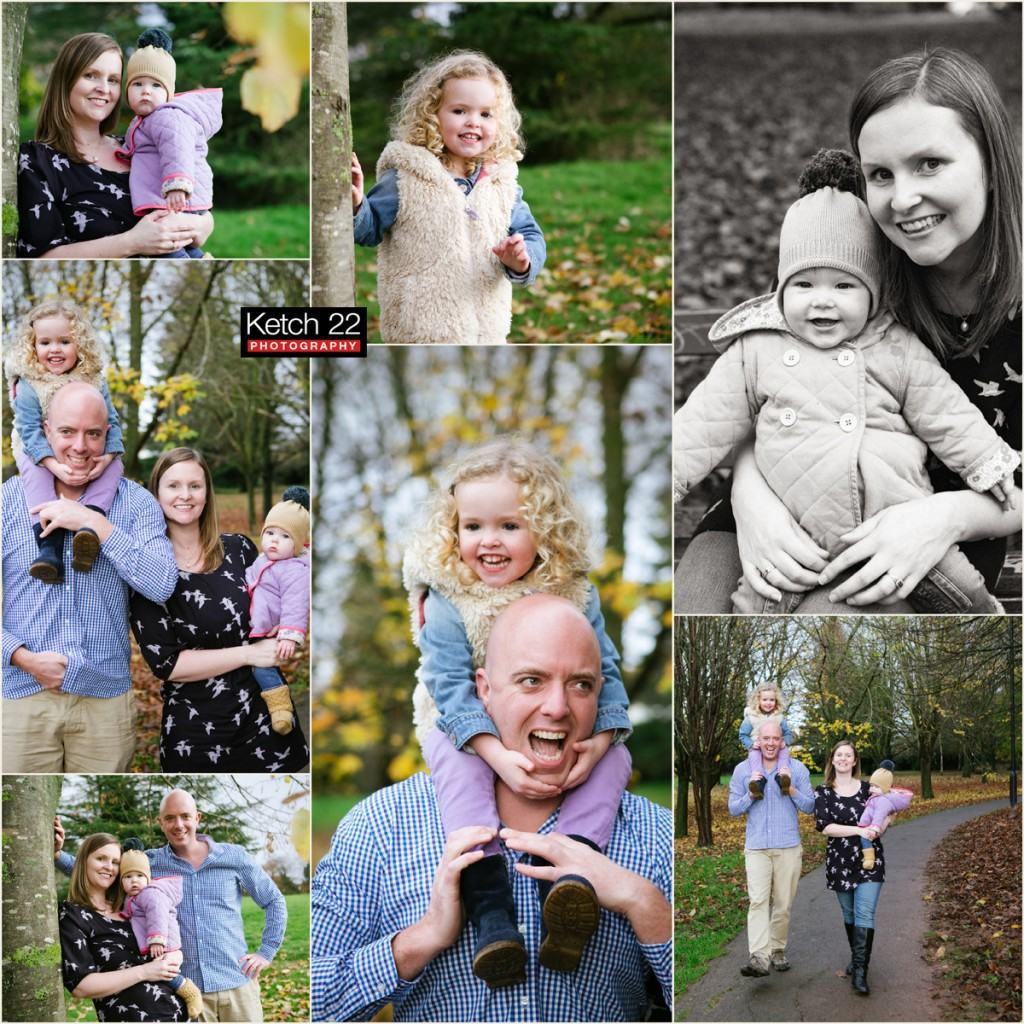 Family portrait photography Gloucestershire