A beautiful Spanish Wedding Venue in Malaga
During our recent adventures in the beautiful region of Andalusia.I was asked to shoot a magnificent wedding venue in the Malaga Province.
The stunning Castillo de Santa Catalina was built in 1932 by the French and is of Moorish revival style. This historic hotel has been refined to provide comfortable and unique accommodation for its guests. With all the comfort and luxury of a modern hotel, but with historical roots and splendid features. The hotel stands majestically overlooking the bay of Malaga. With inviting gardens and terraces, fabulous views and spectacular rooms.
Amazing light and setting especially early in the morning and evening
During my shoot and as it was a scorching July day. I planned it so that I could shoot much of this stunning Andalucían wedding venue in the early morning and evening light.
When you view the images, you will notice the Moorish architecture and features that I've particularly focused on. The striking blue sky and the sea contrast well against the walls and greenery. It was a pleasure to bring some new perspective to this fabulous coastal wedding venue.
Why get married in Andalucia?
Apart from the gorgeous weather, there are so many reasons to get married in Andalucía. The culture, the people and let's not forget the price.  
More and more UK and Irish couples are seeing the advantages of getting married abroad. As the costs and issues of hometown wedding continually increase. 
This being the case when they want an overseas wedding it makes sense to head south and also not travel too much. Due to the location of Andalucía, it is a natural choice for brides across the United Kingdom and Ireland. Many couples are already aware of all the benefits that Spain has to offer from holidays in Spain. Andalucía is also very easy to get to and plan a tour of wedding venues and wedding planners.As well as possible restaurants, and catering companies on the same day and at little expense.
Get the help of a top professional
Or get some extra help and use Hollie the wedding planner! Hollie was very complimentary about my images here and I'm now looking forward to covering my first wedding at Castillo De Santa Catalina in 2019!
If you click on the top image you can view my music slideshow or if you prefer you can view the still images below.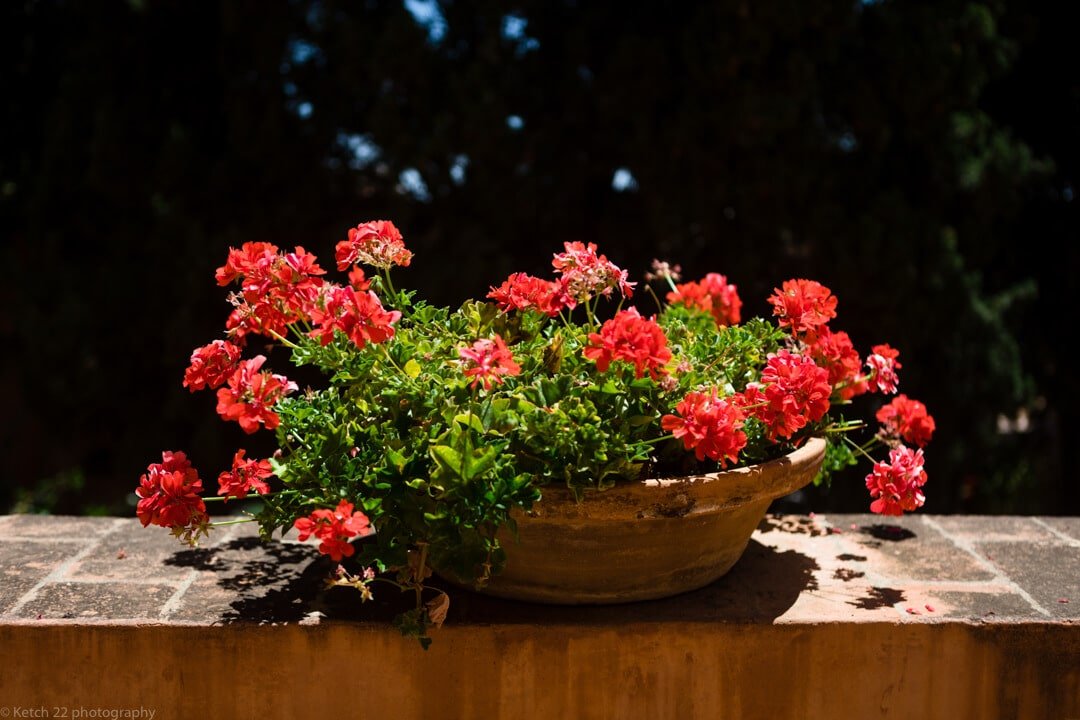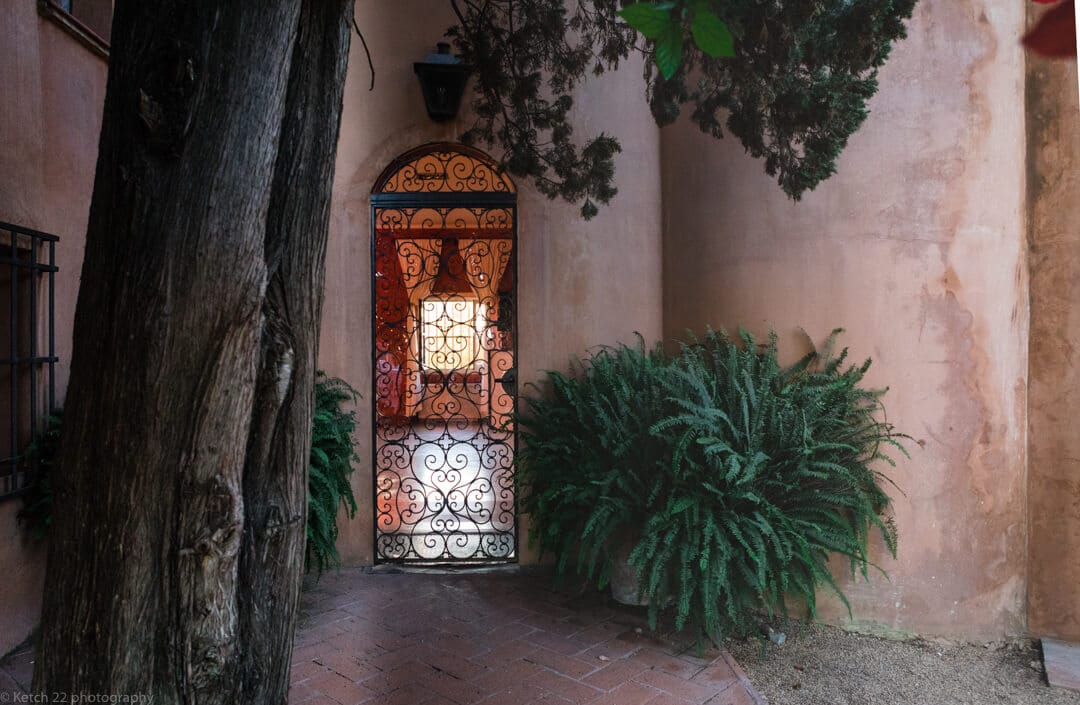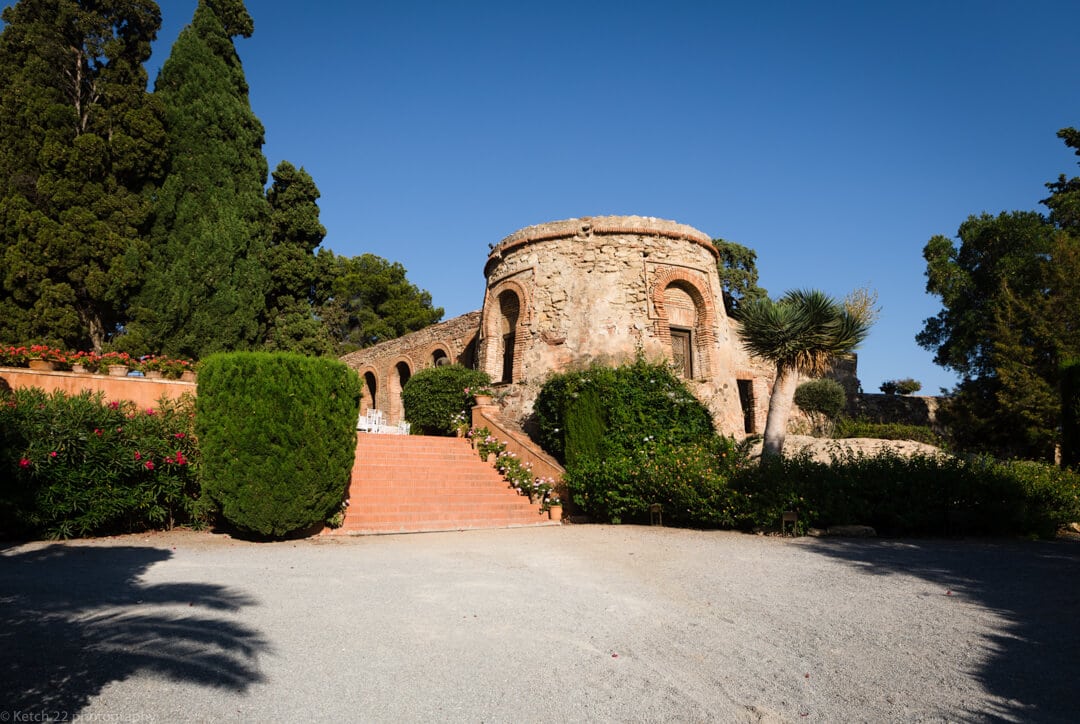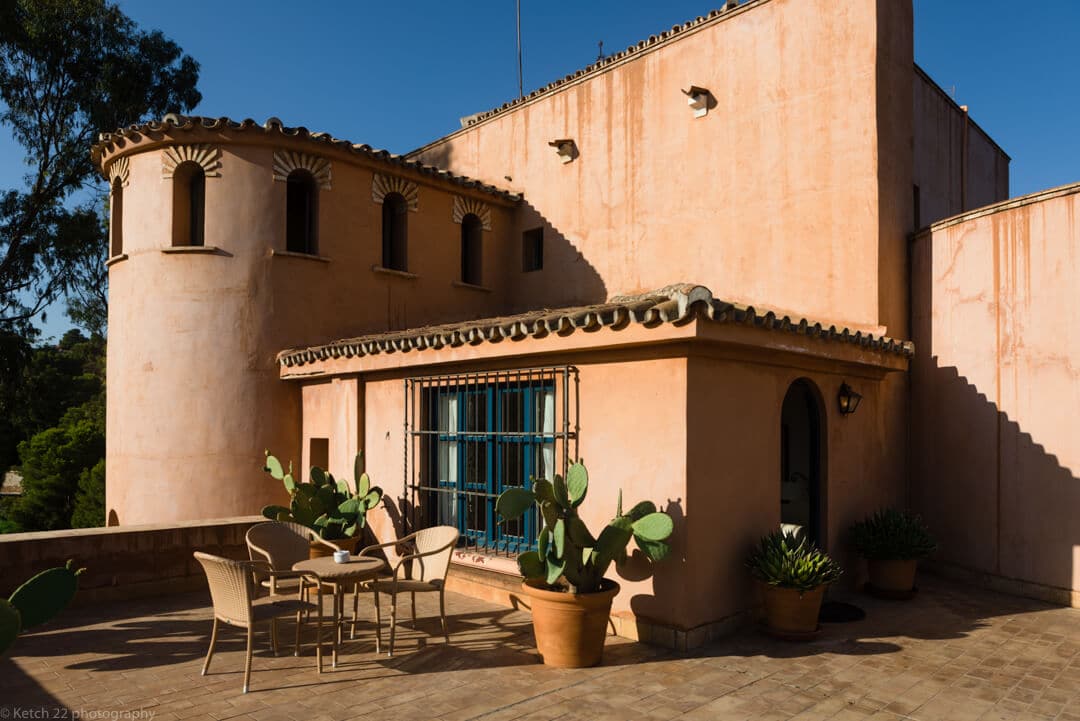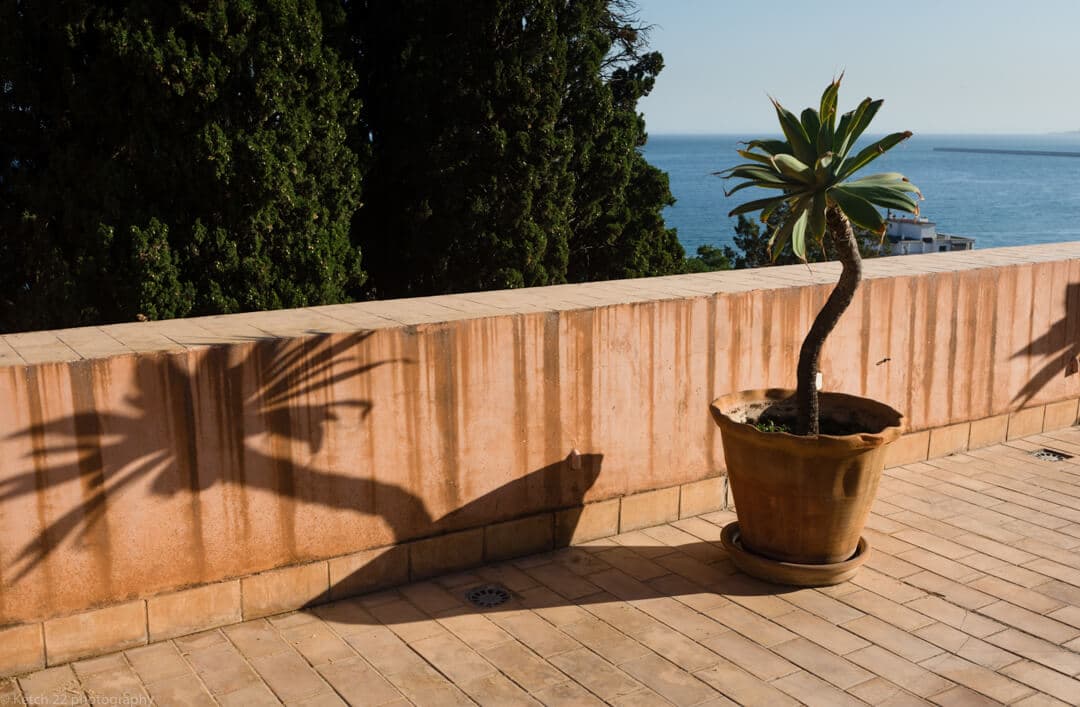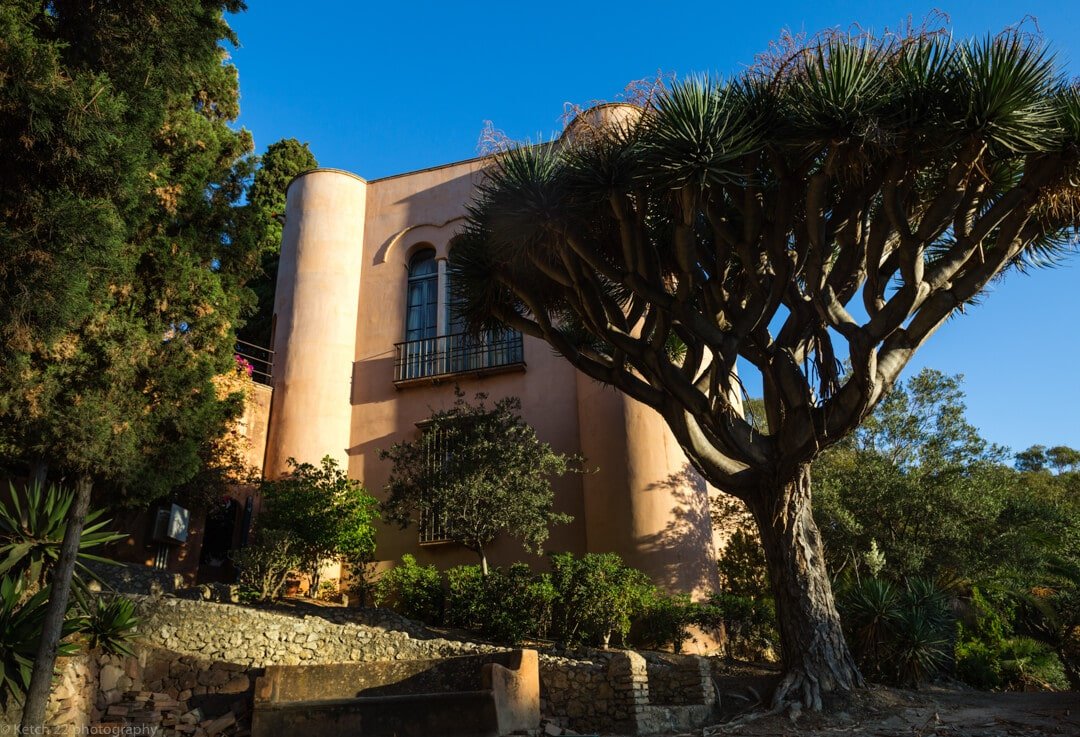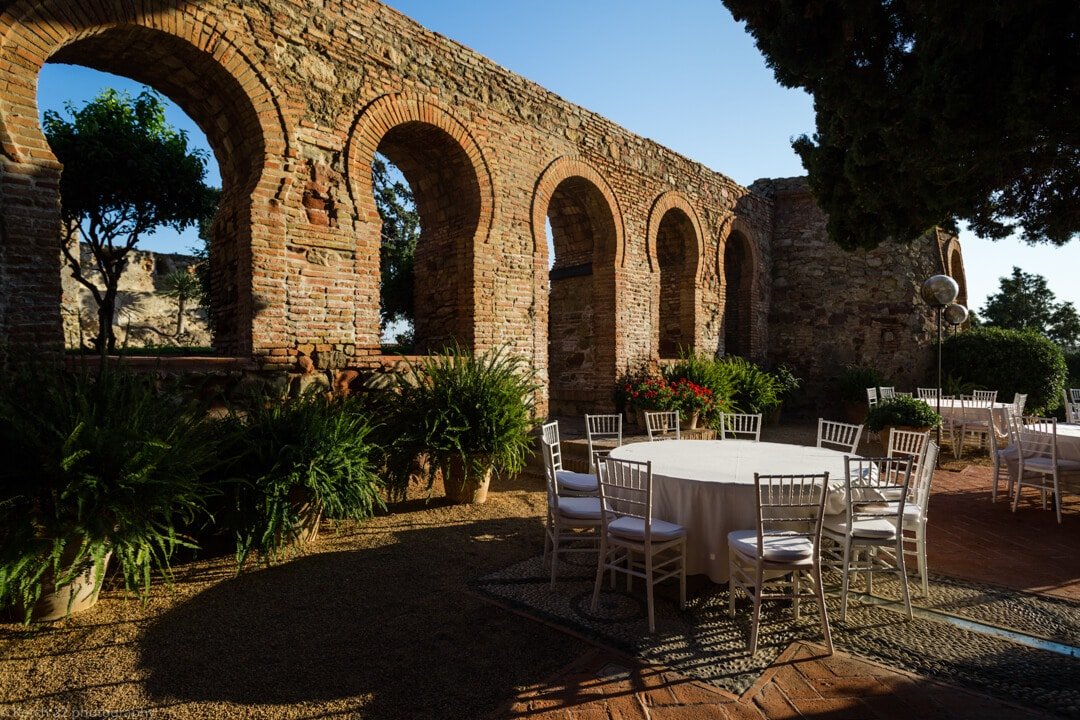 Get in touch
I hope you have enjoyed this post. My name is Steve Catcheside of Ketch 22 photography. If you'd like to see more samples of my wedding photography just head over to my wedding portfolio on my website. If you like my style of photography then feel free to get in contact for more details.